자사의 이번 달 3D 아티스트 대회에 참여하세요!
창의력을 발휘하고 자사의 이번달 3D 아티스트 대회에 참여하세요! 자사는 매달 최고의 이미지나 동영상 작품을 찾고 있습니다! 다음 3D 대회 우승자가 될려면 본인의 최고 3D 이미지/동영상 작품을 보내세요. 우승자는 USD 282.48 상당의 250 RenderPoints와 해당 월동안 광고혜택을 받습니다.
올해 3D 아티스트 어워드
Each winner of our 3D Artist of the Month Competition will automatically be nominated to become our 3D Artist of the Year. The 3D Artist of the Year will be selected by a high-class jury consisting of RebusFarm CG partners from all over the world. This is your chance to win two 3D competitions with just one submission!
RebusFarm on Social Media:

Winner December 2021 | Lilian Alves 
"There's nothing you can do that can't be done." Lilian Alves, our December 2021 3D Artist of the Month, has taken that line to heart and is ready to rock. Spurred on by the hardships of the pandemic, Lilian rediscovered her long-lost love for 3D and founded her own studio, leaving a successful career in architecture. Now, she is on a tear, perfecting her craft and absorbing every piece of information she comes across. Combined with her architectural expertise, her dedication is sure to make for a bright future.
Continue reading to learn how Lilian overcame her fear of editable poly, the strength of the Brazilian CG community and why cacti are most certainly rock 'n' roll!
---
3D Competition Guidelines

Your submission needs to be a self-made 3D image/s or video. The topic is free to choose. There is no limitation of the amount of images, however we may choose only one image to show in our 'submissions' area. The main emphasis of the image may not be a bought 3D object. Read more detailed information in our Terms & Conditions.
3D Competition Submission

Send us your work with all needed information via our 3D challenge submission form. If you want to submit a video, please select at least one representative still frame of your video and add a link which directs to the video. The submitted image should at least have a width of 1000px.


---
---
---
Previous Winners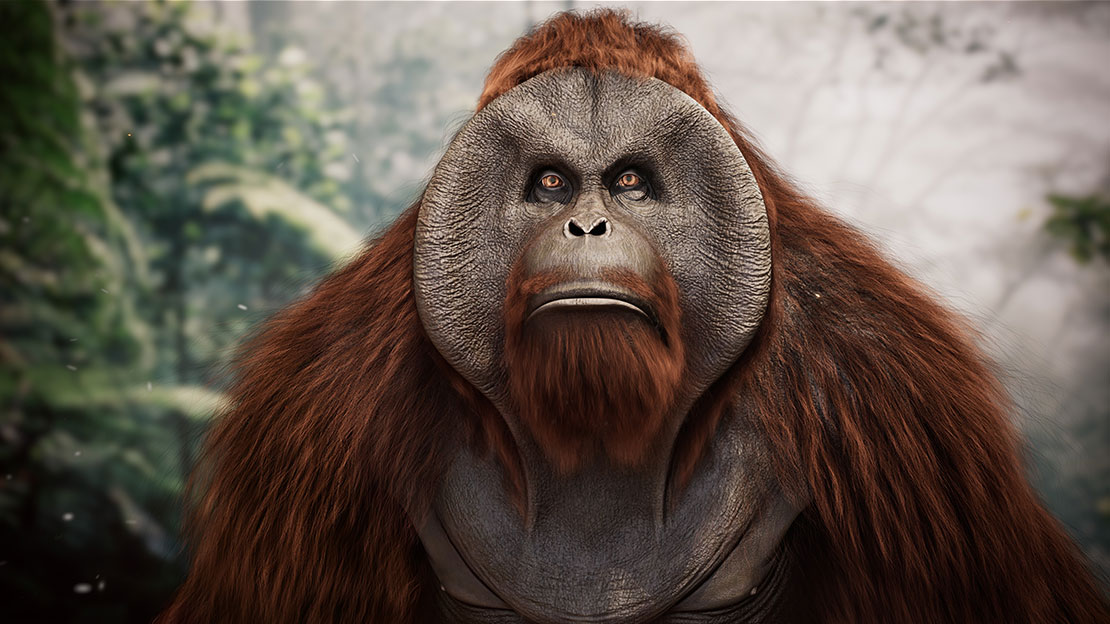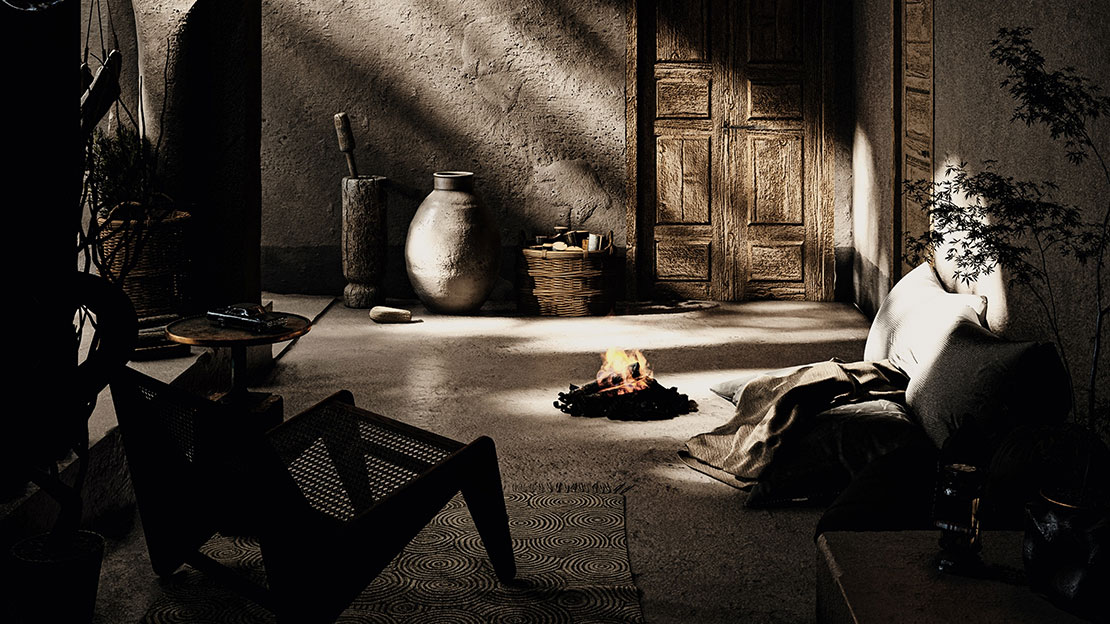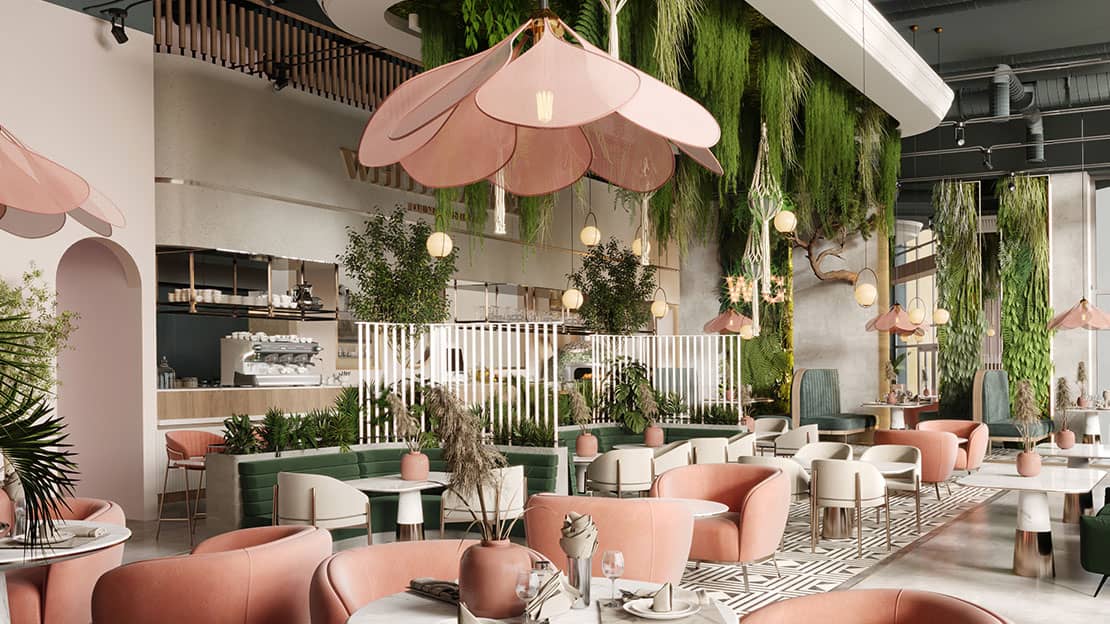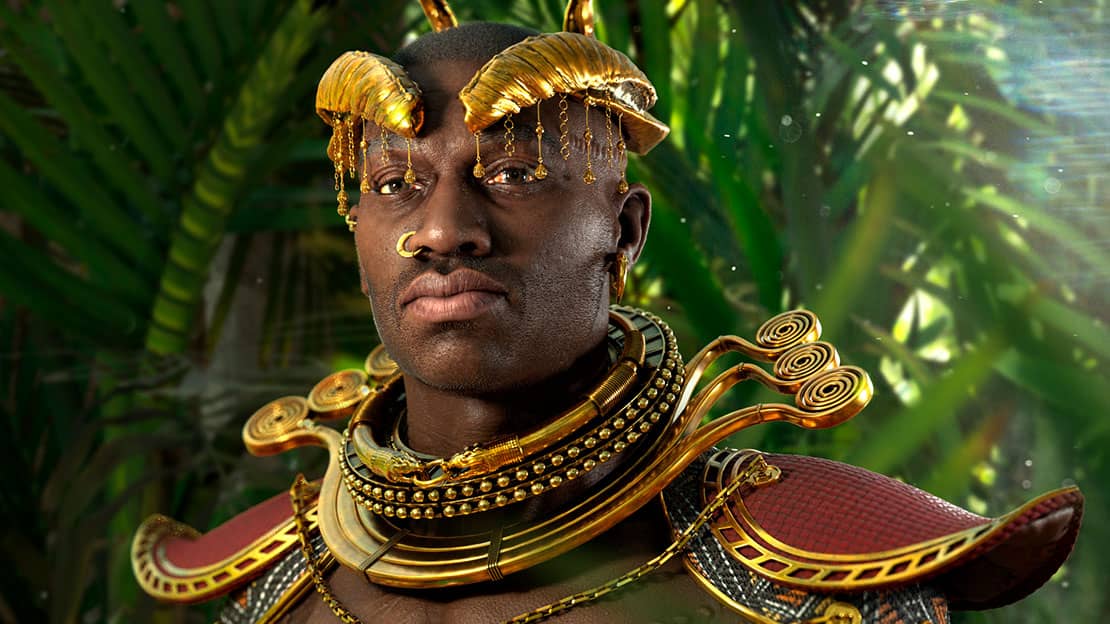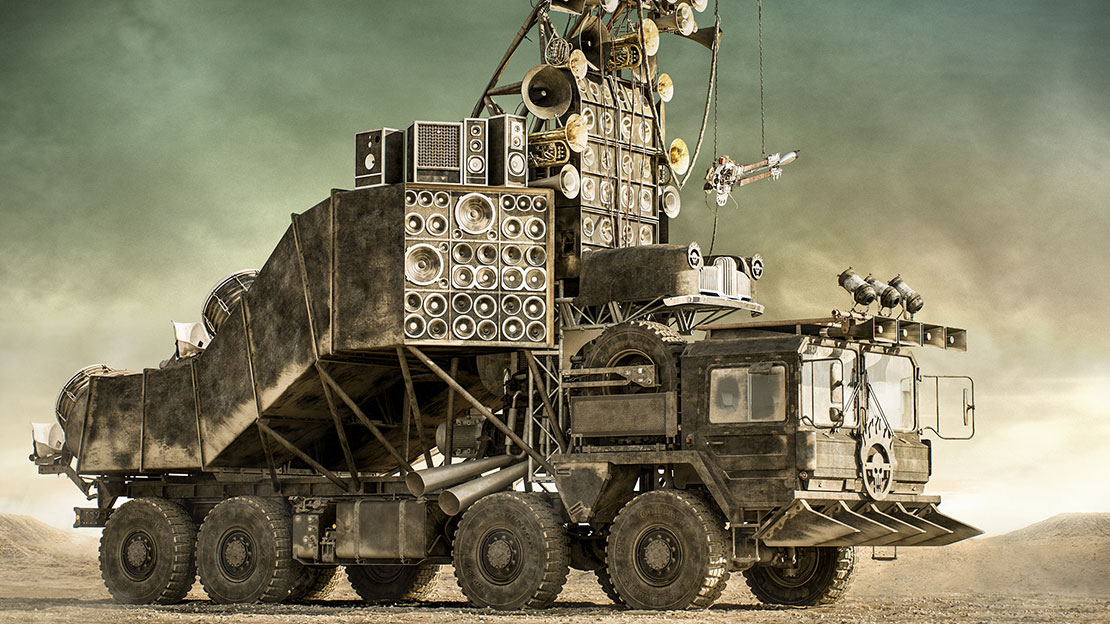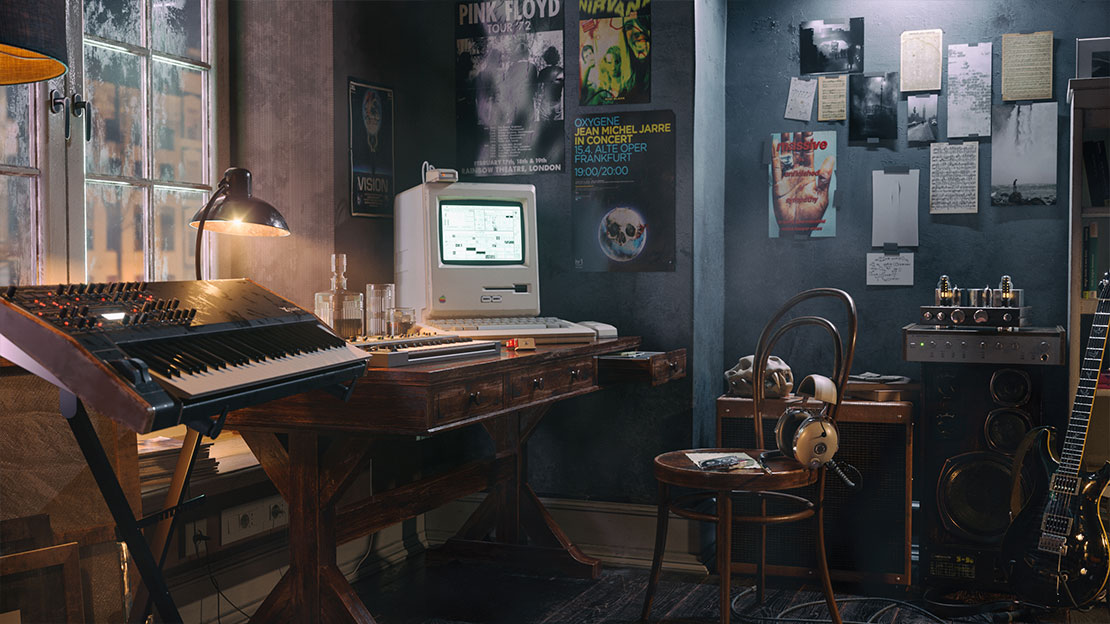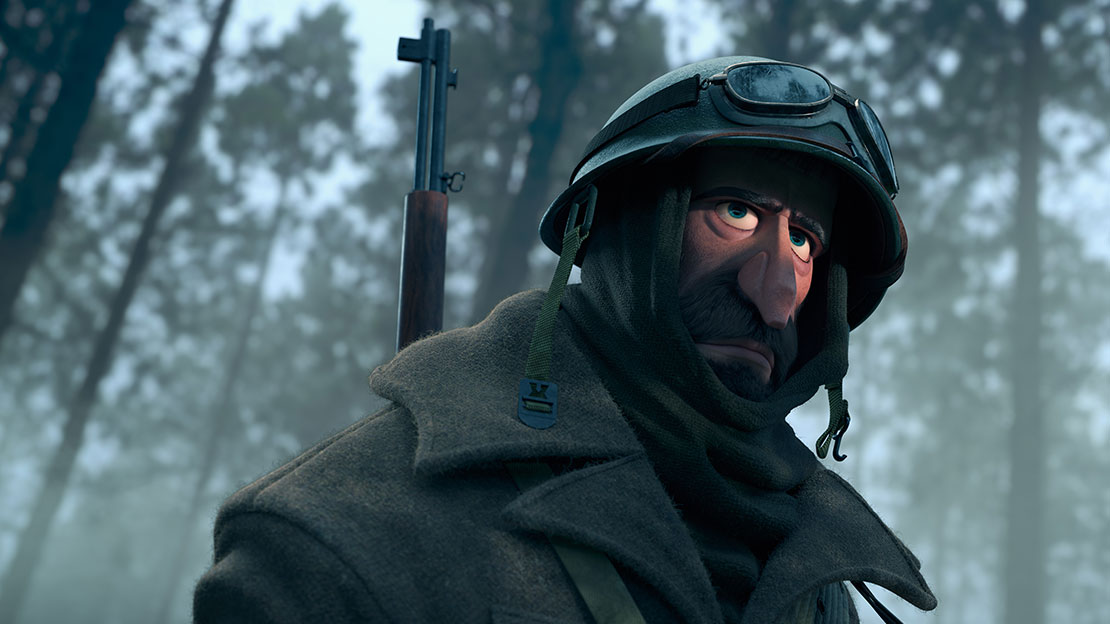 © Flore Argentieri - November 2021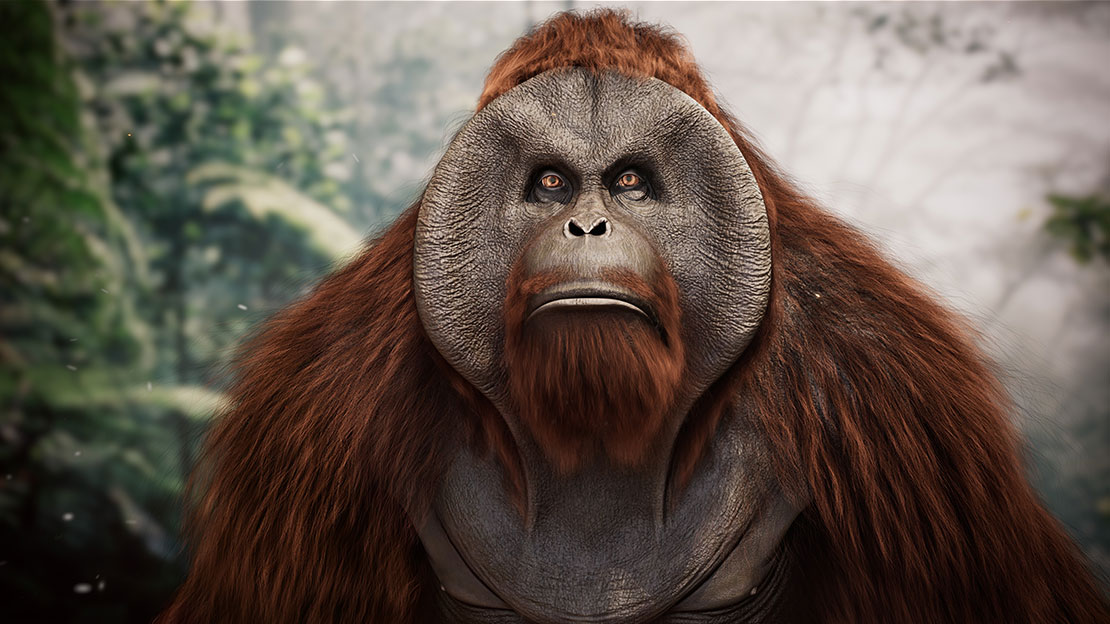 © David Zamanov - October 2021
© Tina Tajaddod - September 2021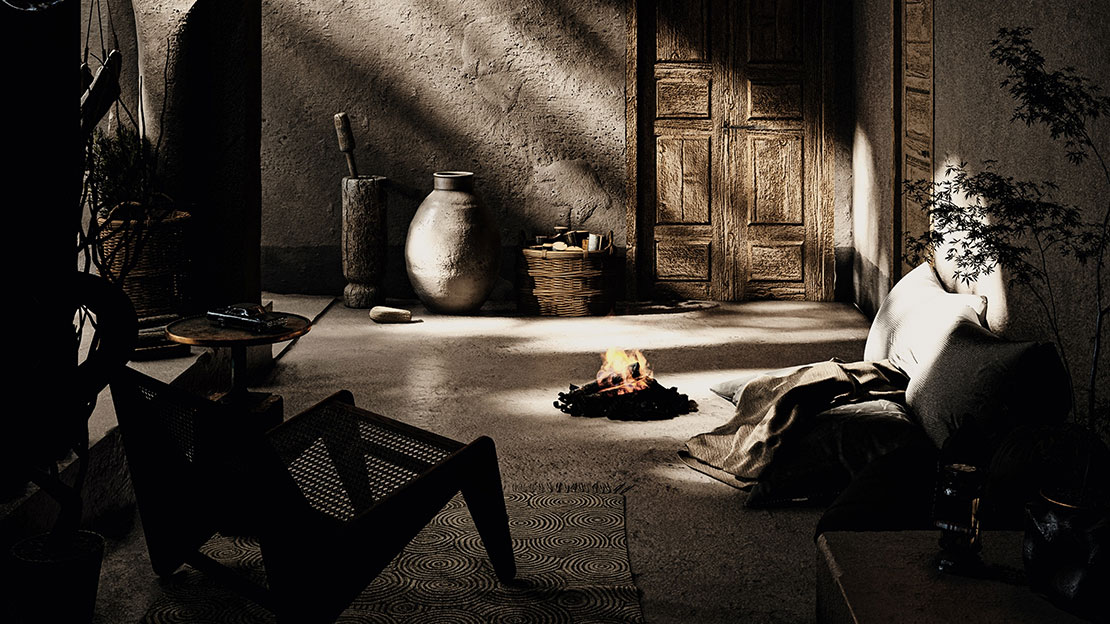 © Ines DGA - August 2021
© Insignia Design Group - July 2021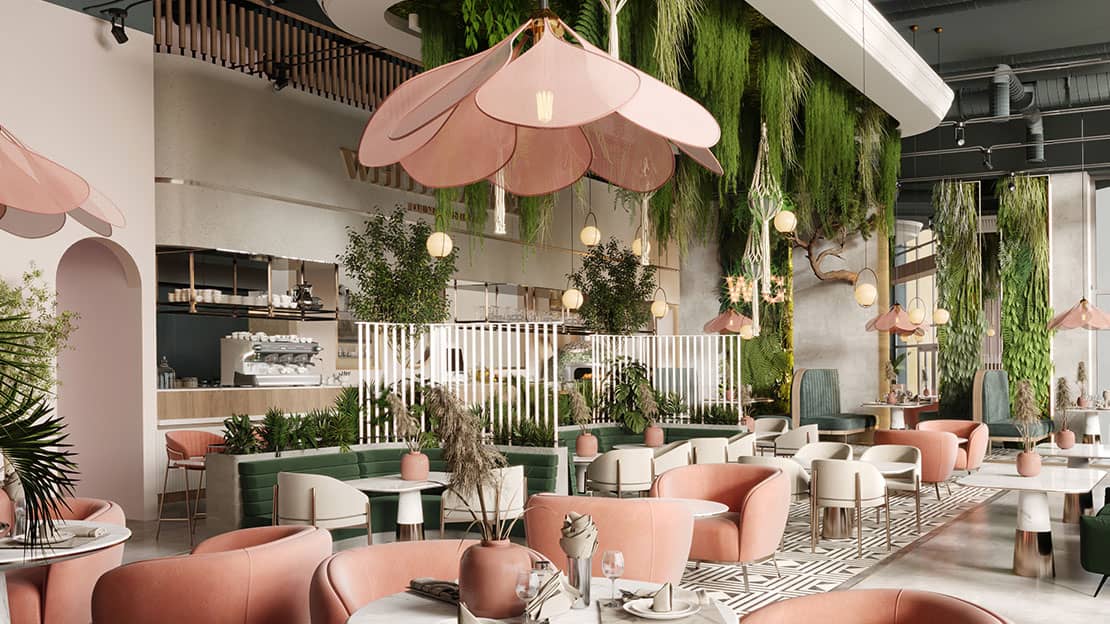 © Amanda Kędzierska - June 2021
© Fadi Alsharif - May 2021
© Jack Malone - April 2021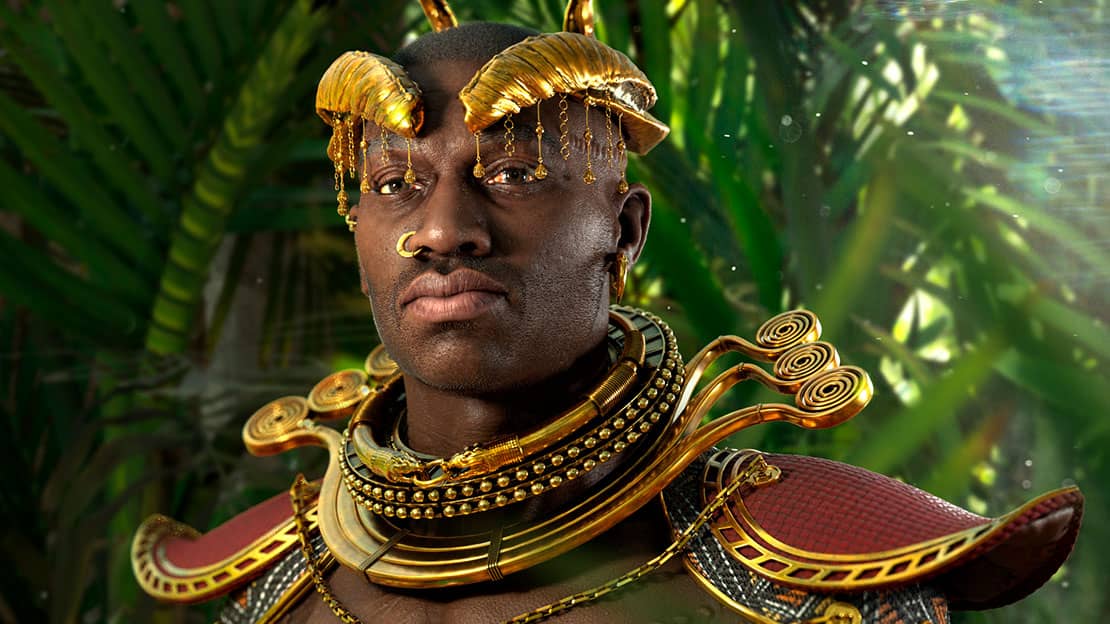 © Alfa Smyrna - March 2021
© Alexey Ryabov - February 2021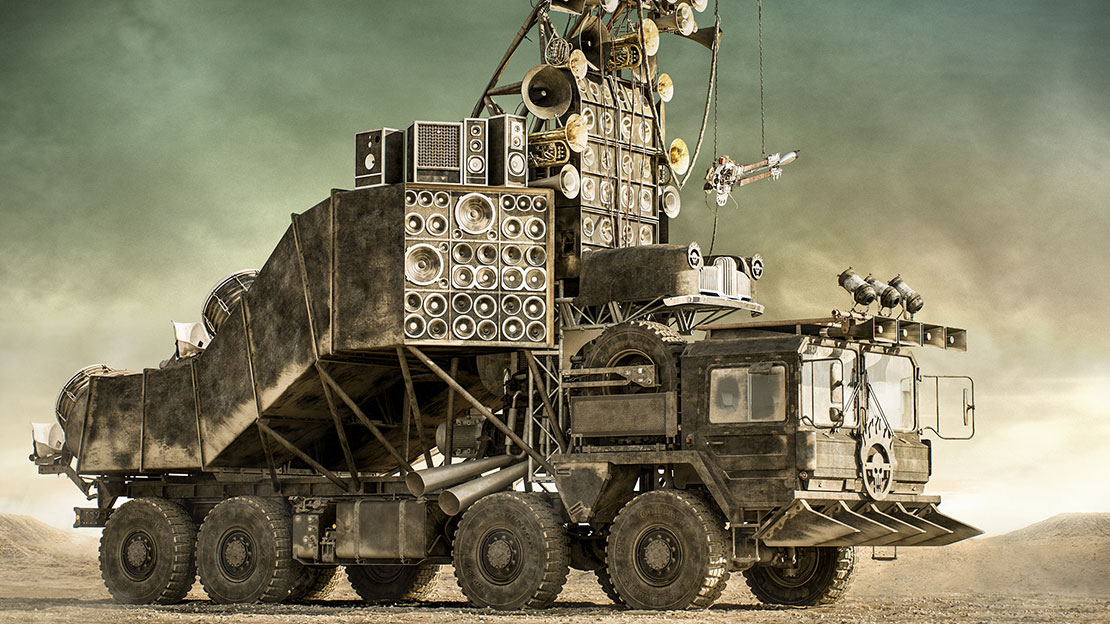 © Hossein Yadollahpour - January 2021
© Alexander Alojants - December 2020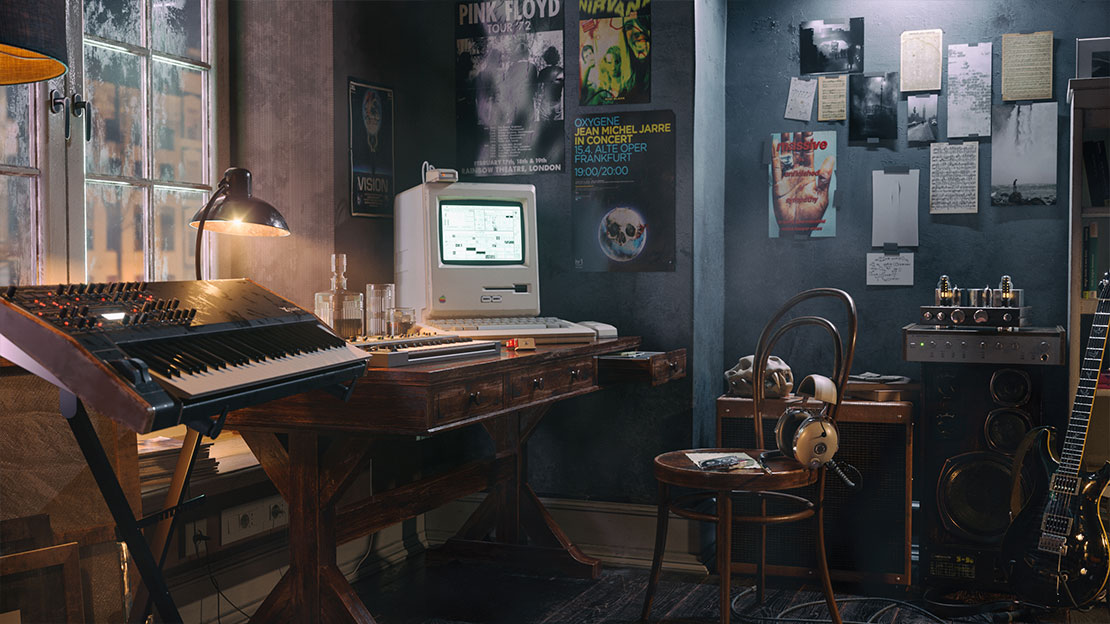 © Javier Pedreño - November 2020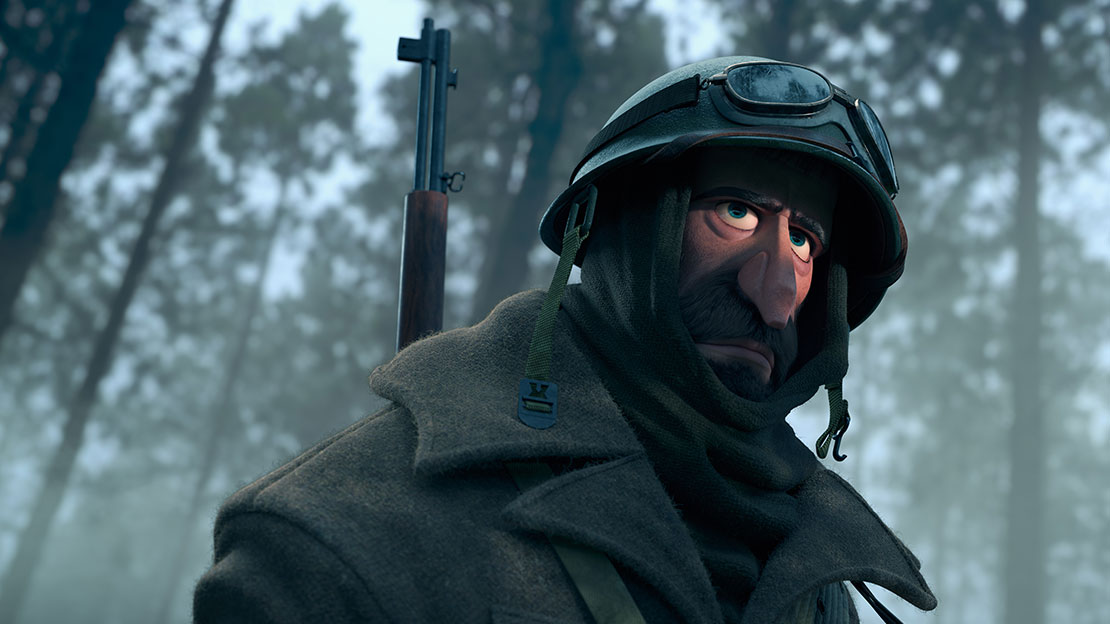 © Kasita Wonowidjojo - October 2020
© Artur Tamiola - September 2020
© Sarah Petruzzi - August 2020
© Paul Birman - July 2020
© Constantin Vilsmeier - June 2020
© Santiago Vilaseca - May 2020
© Jared Fischler - April 2020
© Jiangtao Chen - March 2020
© Alexandre Mougenot - February 2020