자사의 이번 달 3D 아티스트 대회에 참여하세요!
창의력을 발휘하고 자사의 이번달 3D 아티스트 대회에 참여하세요! 자사는 매달 최고의 이미지나 동영상 작품을 찾고 있습니다! 다음 3D 대회 우승자가 될려면 본인의 최고 3D 이미지/동영상 작품을 보내세요. 우승자는 USD 248.35 상당의 250 RenderPoints와 해당 월동안 광고혜택을 받습니다.
올해 3D 아티스트 어워드
Each winner of our 3D Artist of the Month Competition will automatically be nominated to become our 3D Artist of the Year. The 3D Artist of the Year will be selected by a high-class jury consisting of RebusFarm CG partners from all over the world. This is your chance to win two 3D competitions with just one submission!
RebusFarm on Social Media: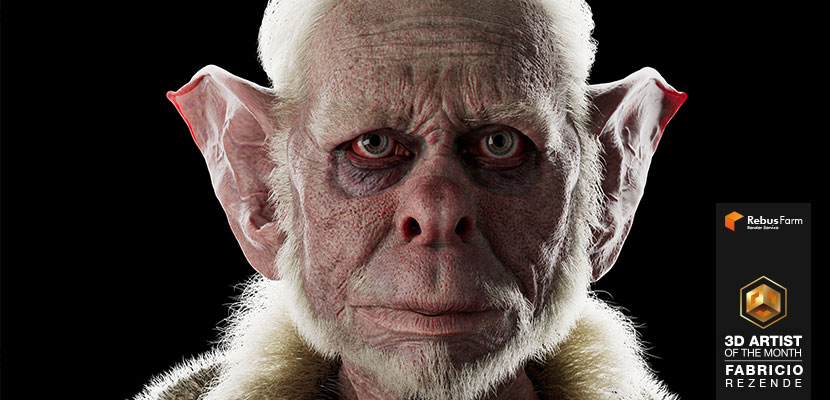 Winner September 2022 | Fabricio Rezende
Throughout human history, myths and folklore have served as an important outlet for our desire for creative expression. While often fantastical in nature, the themes and morals contained within these age-old stories still apply to and reflect our experiences. It is no wonder then, that their universal appeal continues to inspire creative minds to this day, and Fabricio Rezende, our September 2022 3D Artist of the Month, is no exception! His depiction of a leprechaun sees the traditionally mischievous creature far removed from its pot of gold, a hauntingly hopeless victim of abject poverty.
In our interview, Fabricio recalls his professional journey from the agricultural to the video game industry, reveals the real-life origins of his leprechaun, and speaks on the importance of finding your own artistic voice.
---
3D Competition Guidelines

Your submission needs to be a self-made 3D image/s or video. The topic is free to choose. There is no limitation of the amount of images, however we may choose only one image to show in our 'submissions' area. The main emphasis of the image may not be a bought 3D object. Read more detailed information in our Terms & Conditions.
3D Competition Submission

Send us your work with all needed information via our 3D challenge submission form. If you want to submit a video, please select at least one representative still frame of your video and add a link which directs to the video. The submitted image should at least have a width of 1000px.


---
---
---
Previous Winners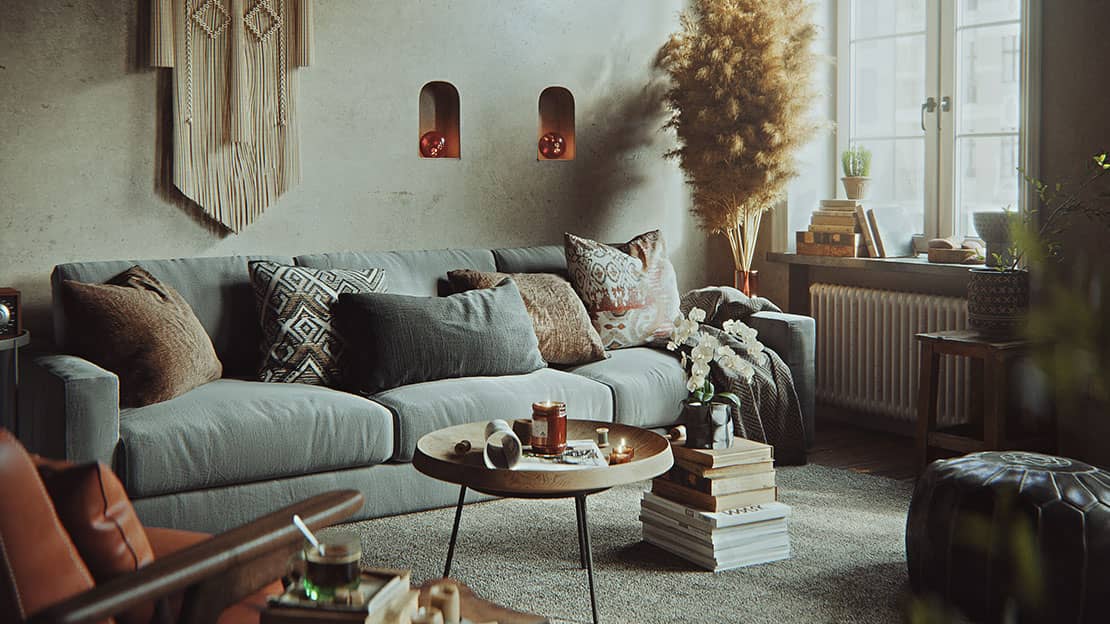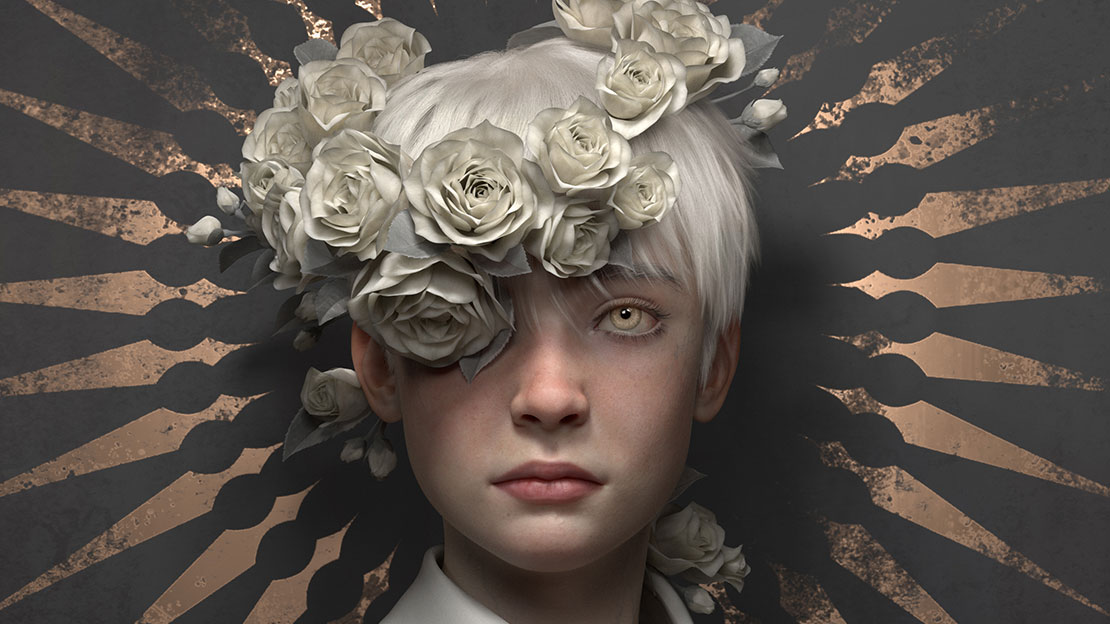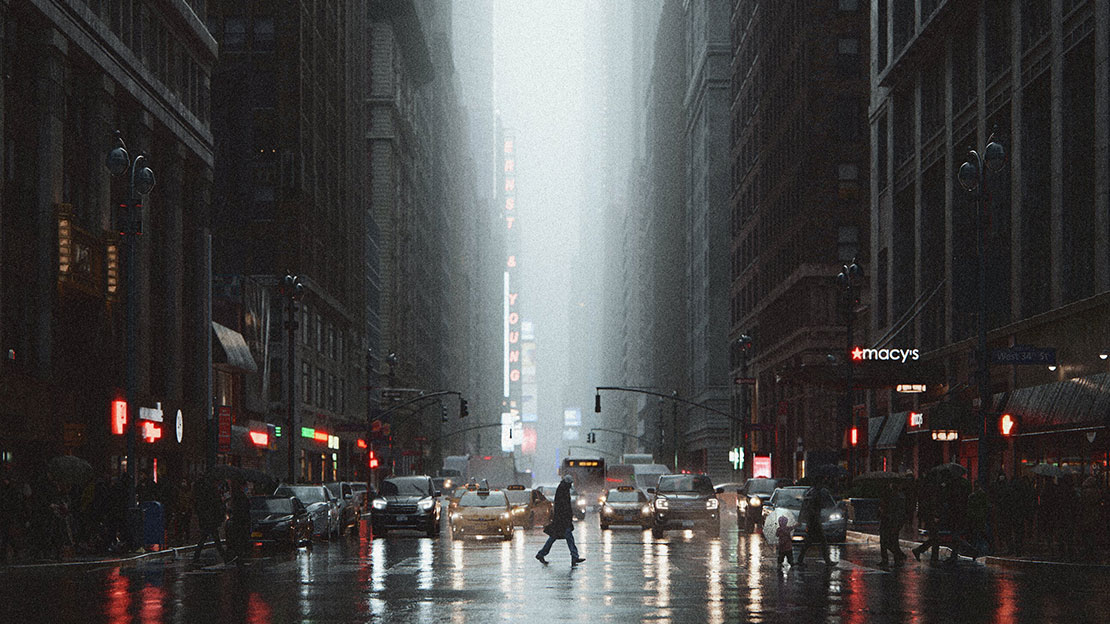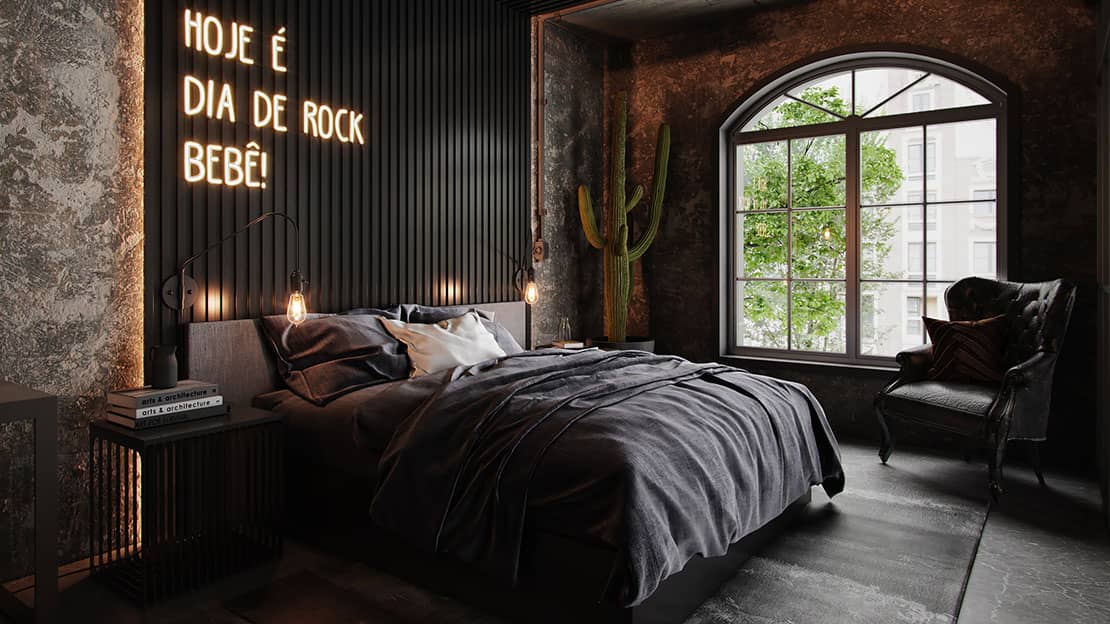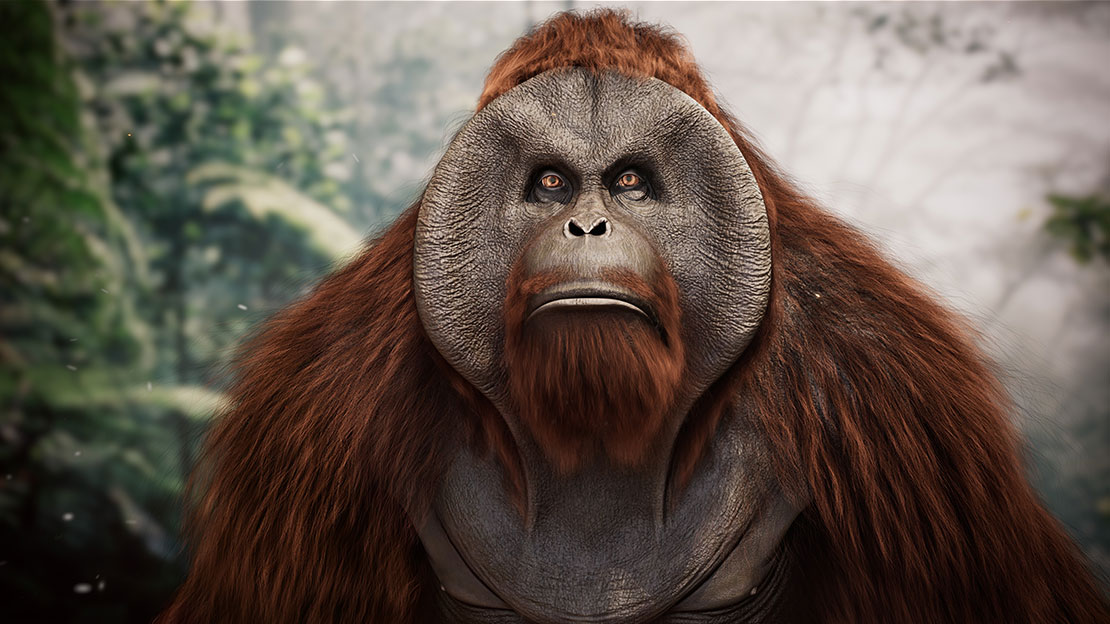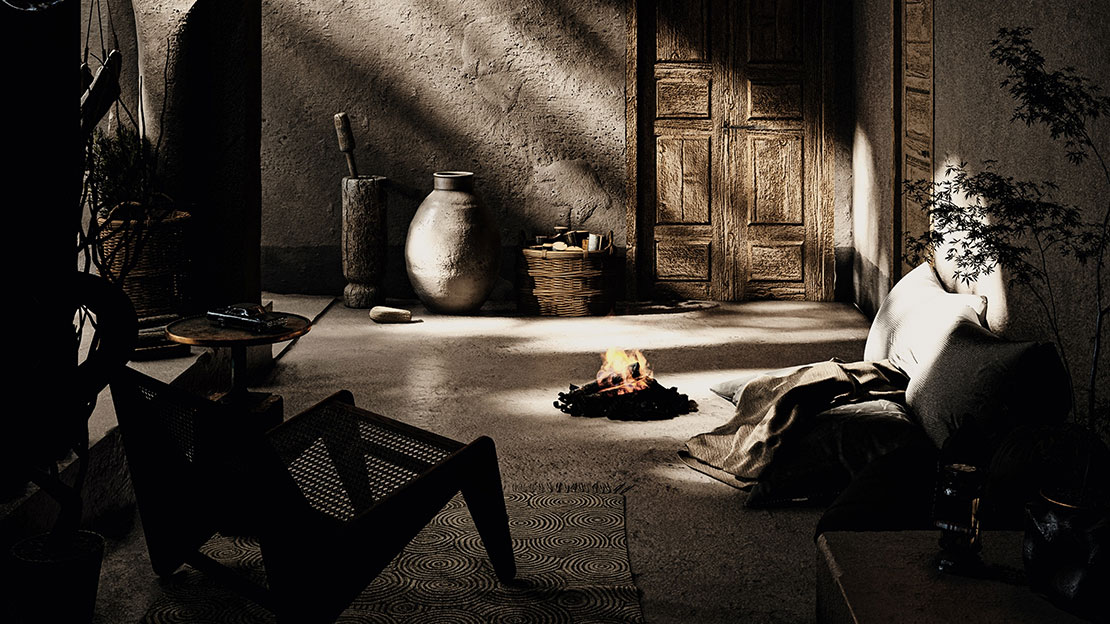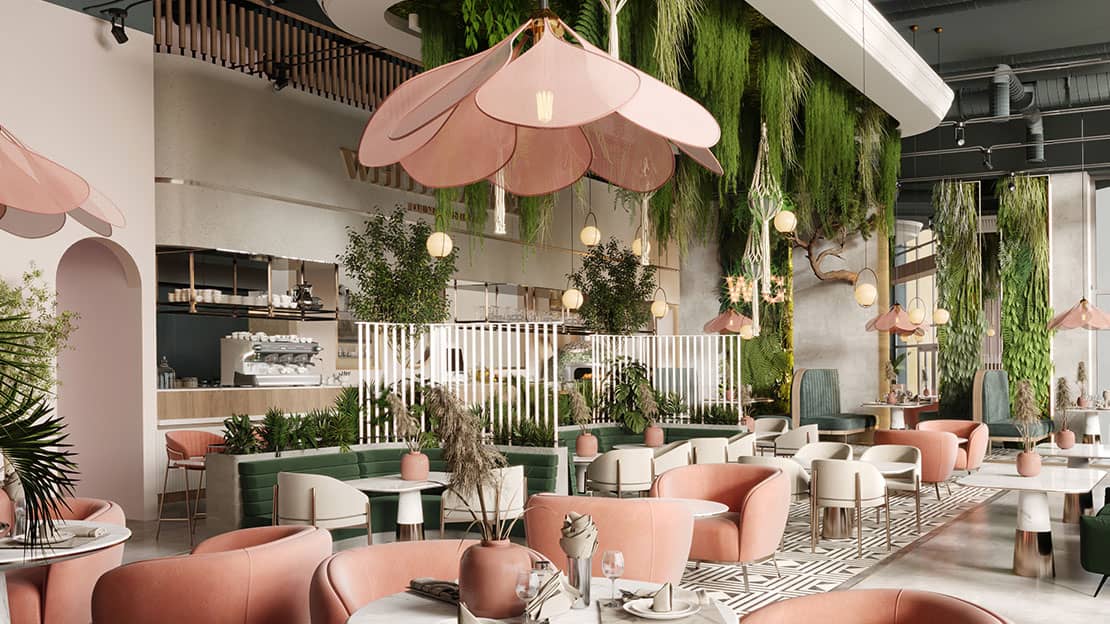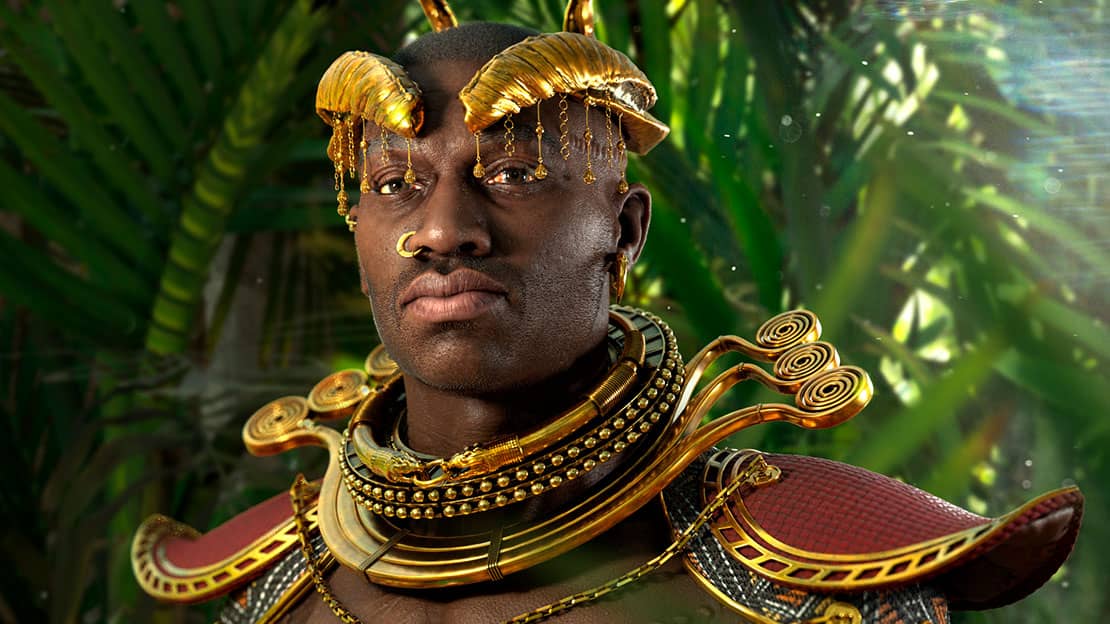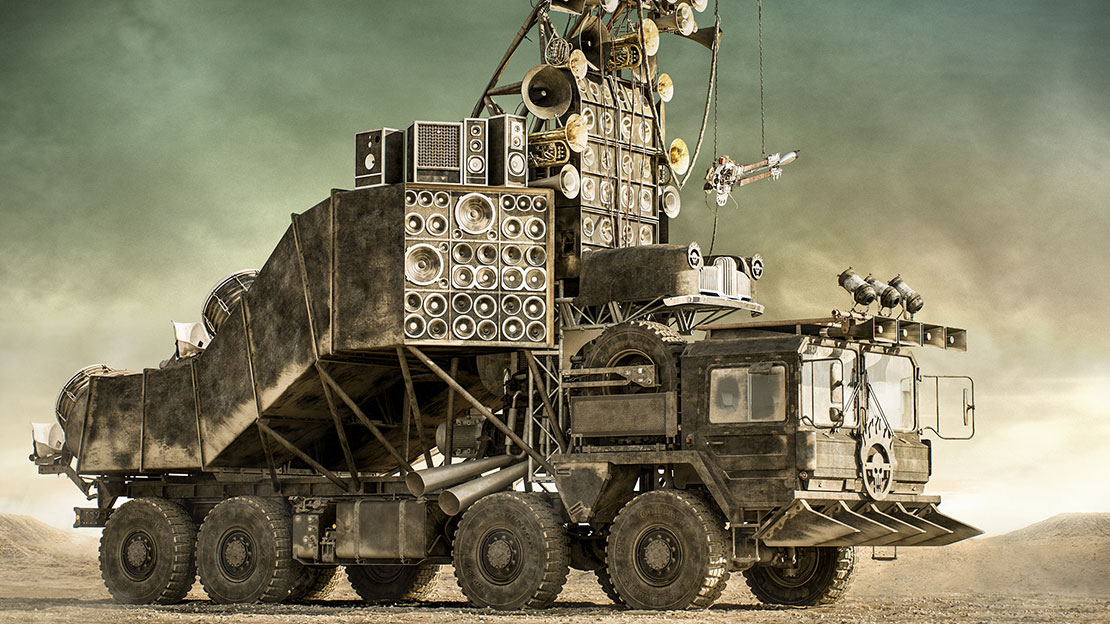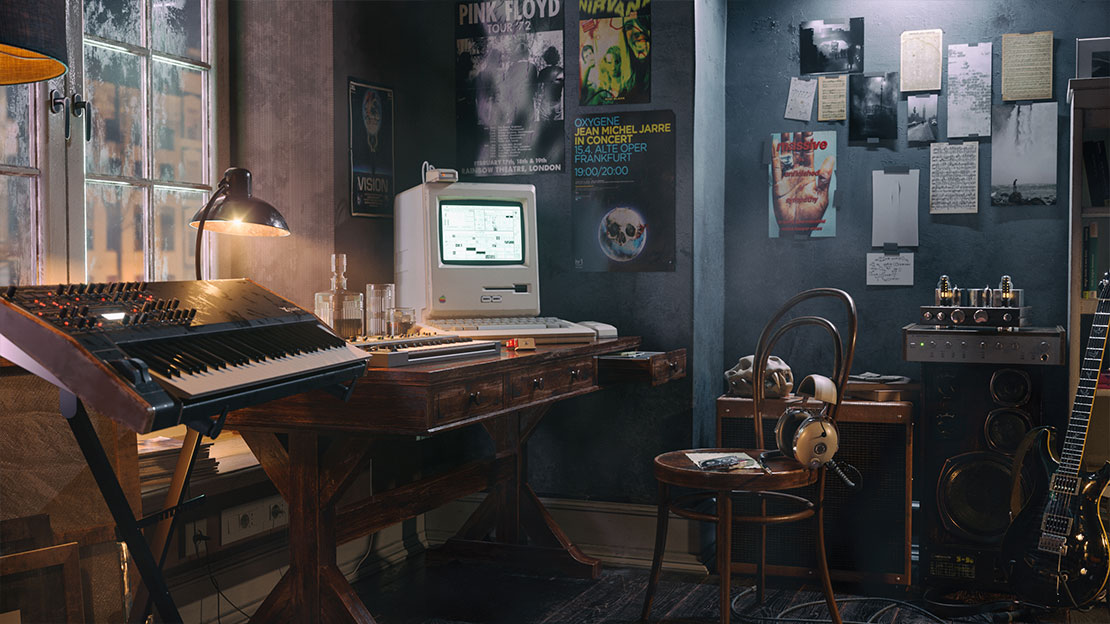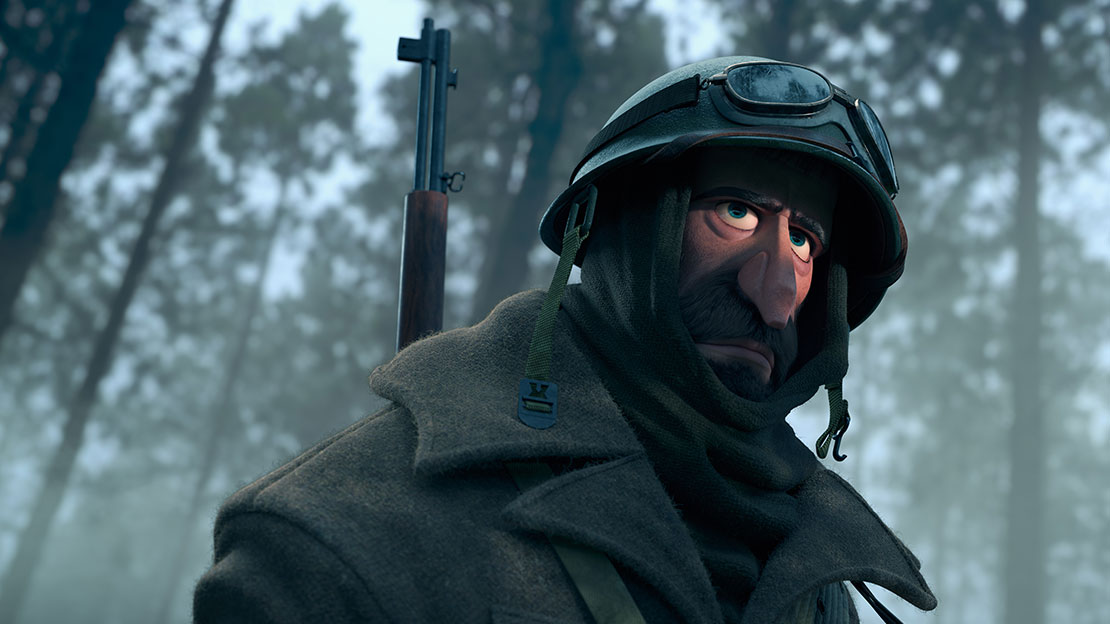 © Arca 3D Studio - August 2022
© DARQVIZ Studio - July 2022
© Gabriela Mazur - June 2022
© Piotr Kostyła - May 2022
© Ruming Cao - April 2022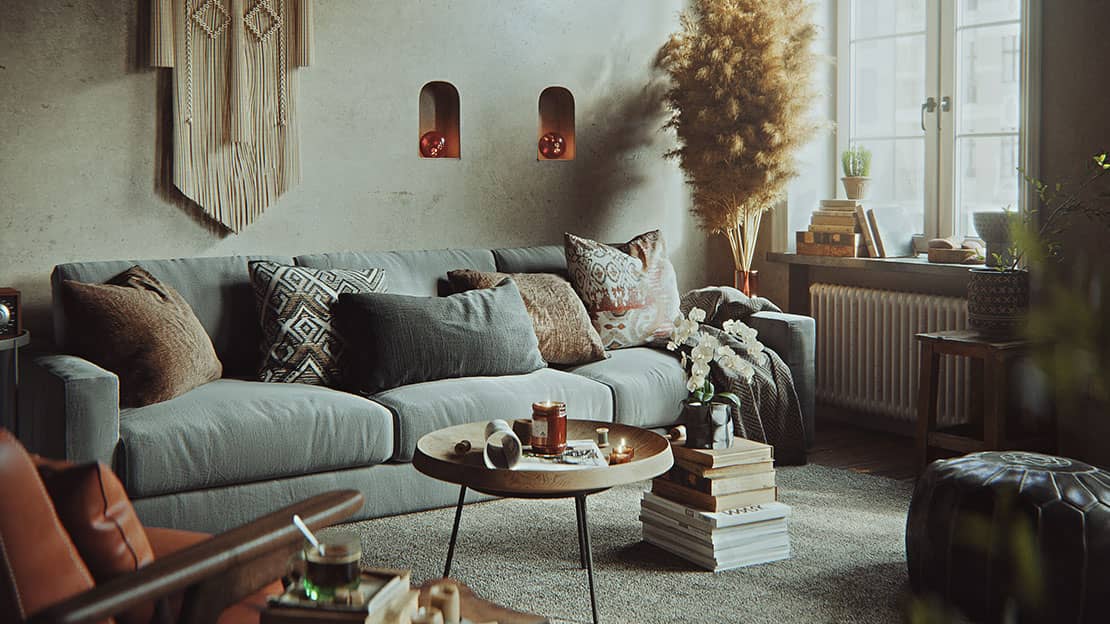 © Claudia Lühl - March 2022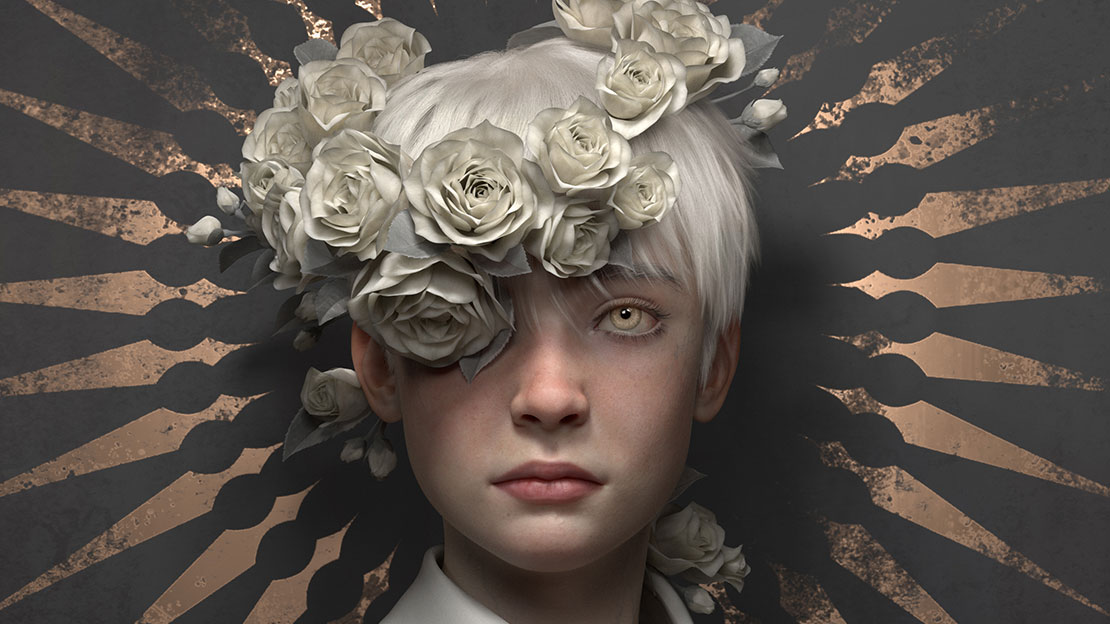 © Kirill Chernyy - February 2022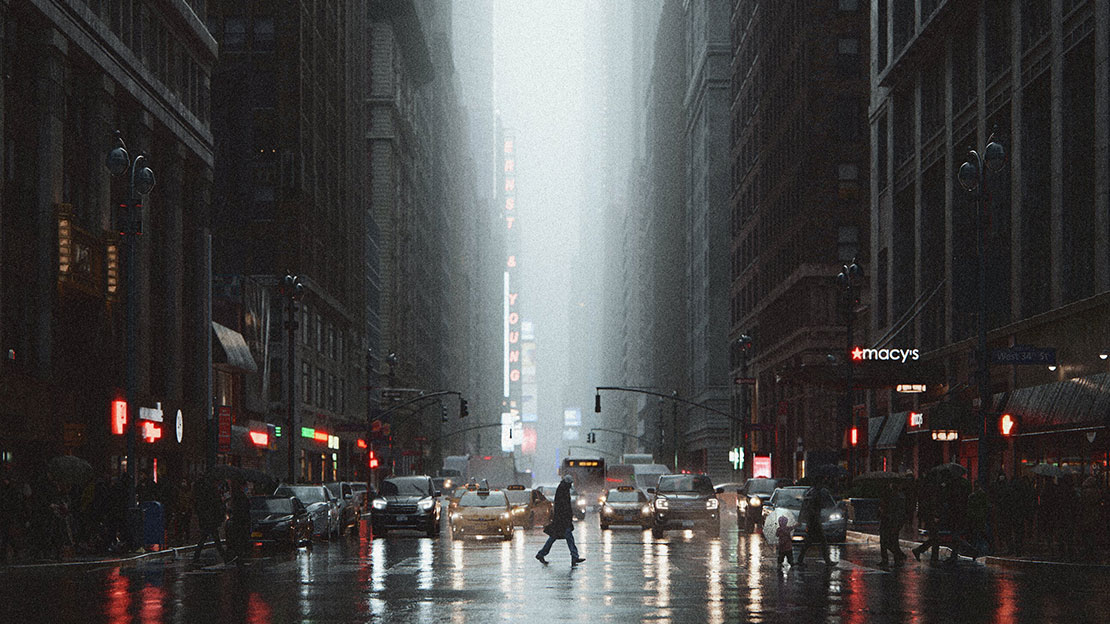 © Julieta Martin - January 2022
© Lilian Alves - December 2021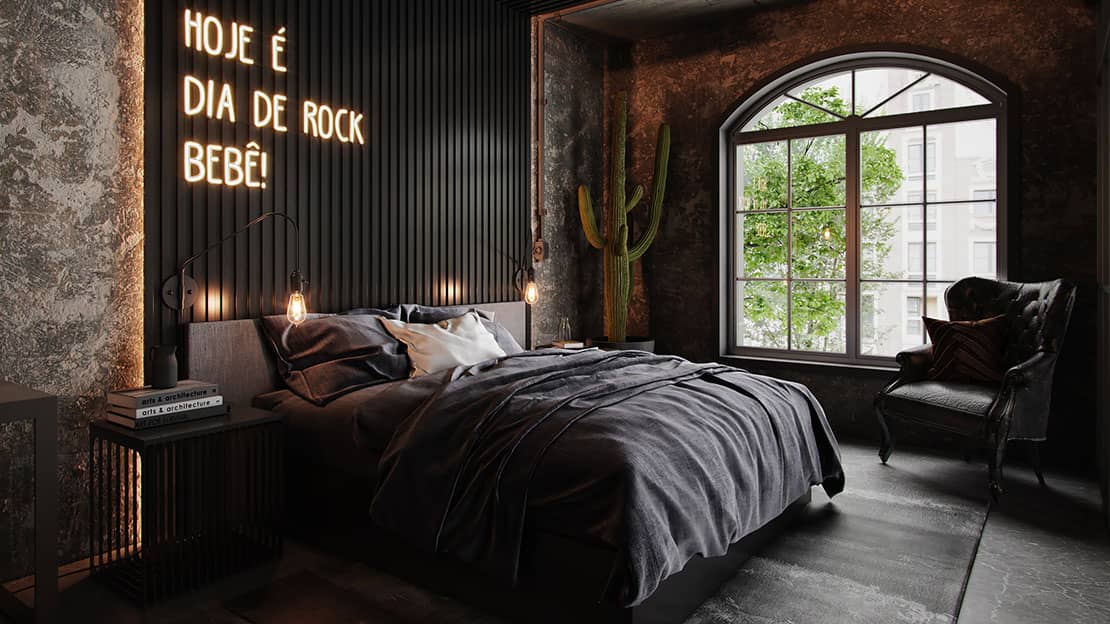 © Flore Argentieri - November 2021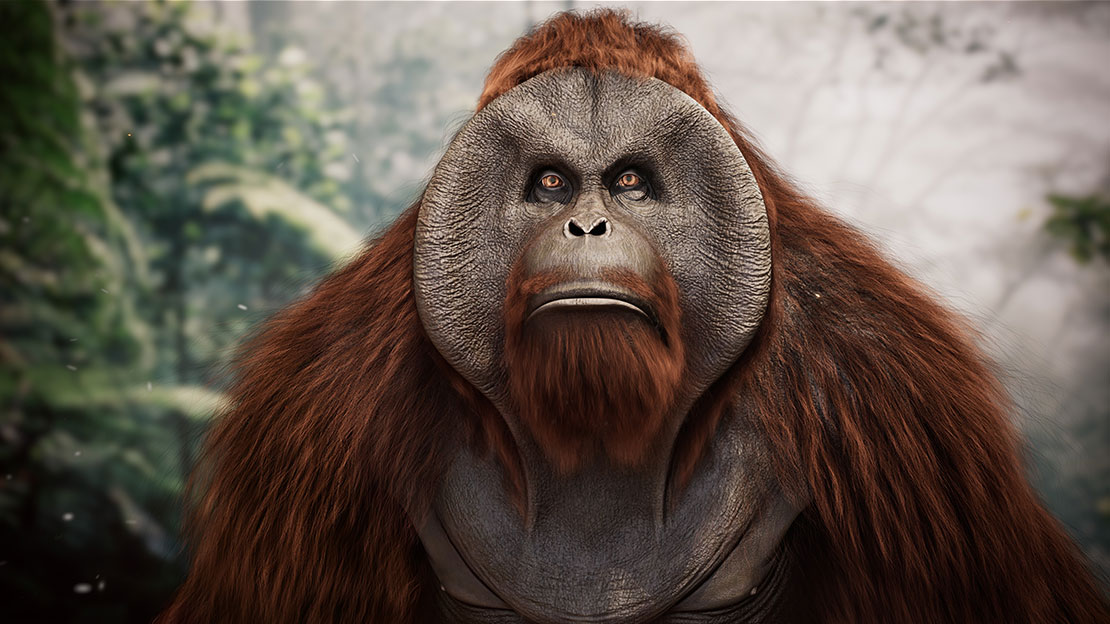 © David Zamanov - October 2021
© Tina Tajaddod - September 2021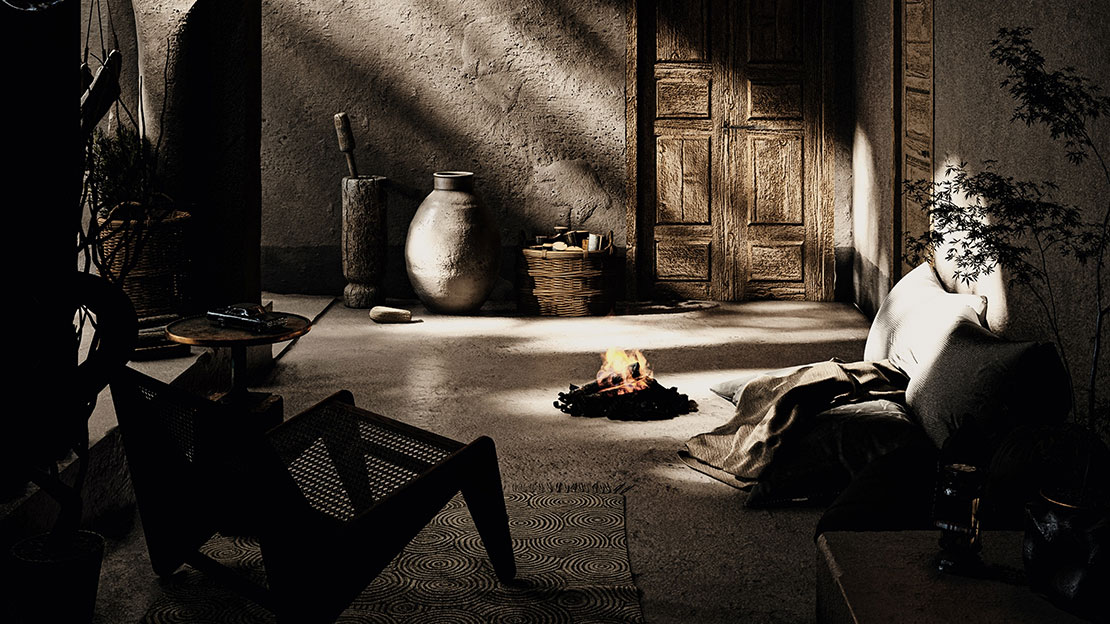 © Ines DGA - August 2021
© Insignia Design Group - July 2021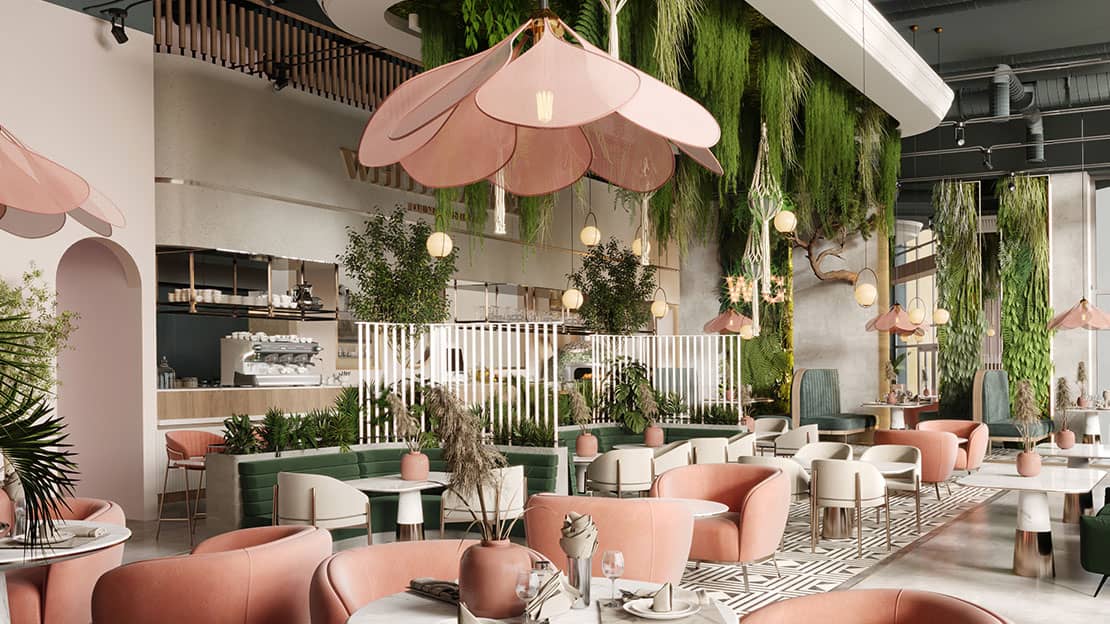 © Amanda Kędzierska - June 2021
© Fadi Alsharif - May 2021
© Jack Malone - April 2021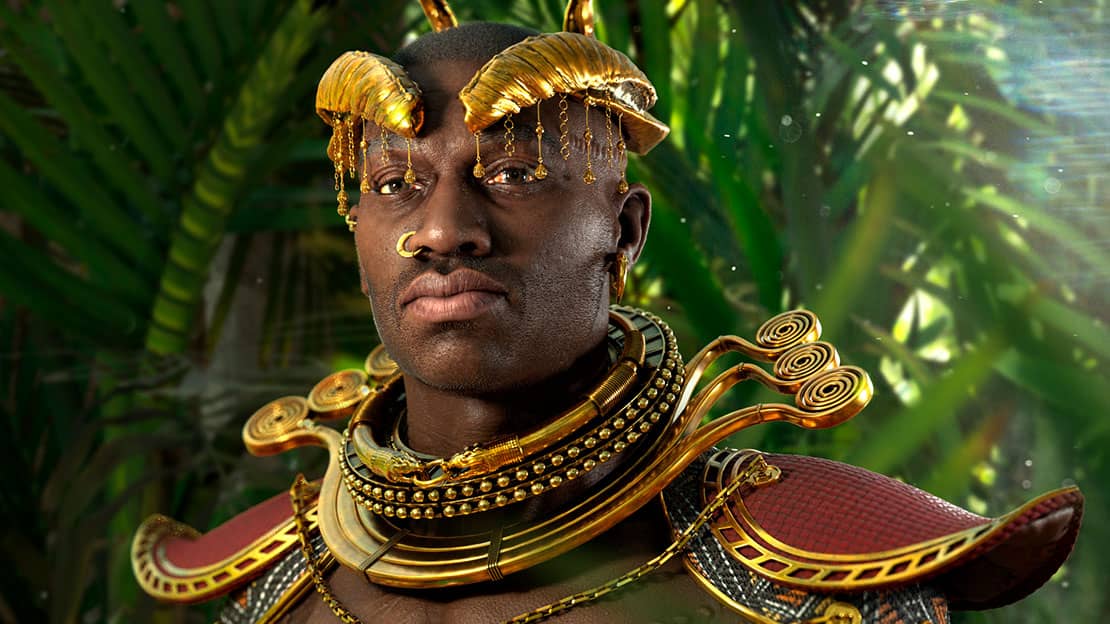 © Alfa Smyrna - March 2021
© Alexey Ryabov - February 2021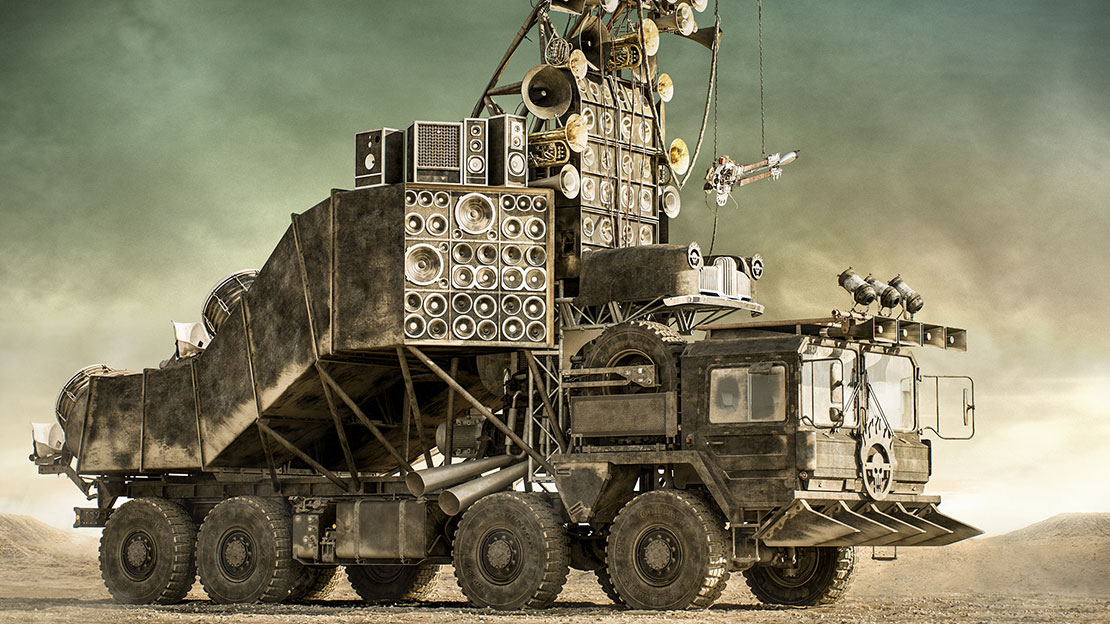 © Hossein Yadollahpour - January 2021
© Alexander Alojants - December 2020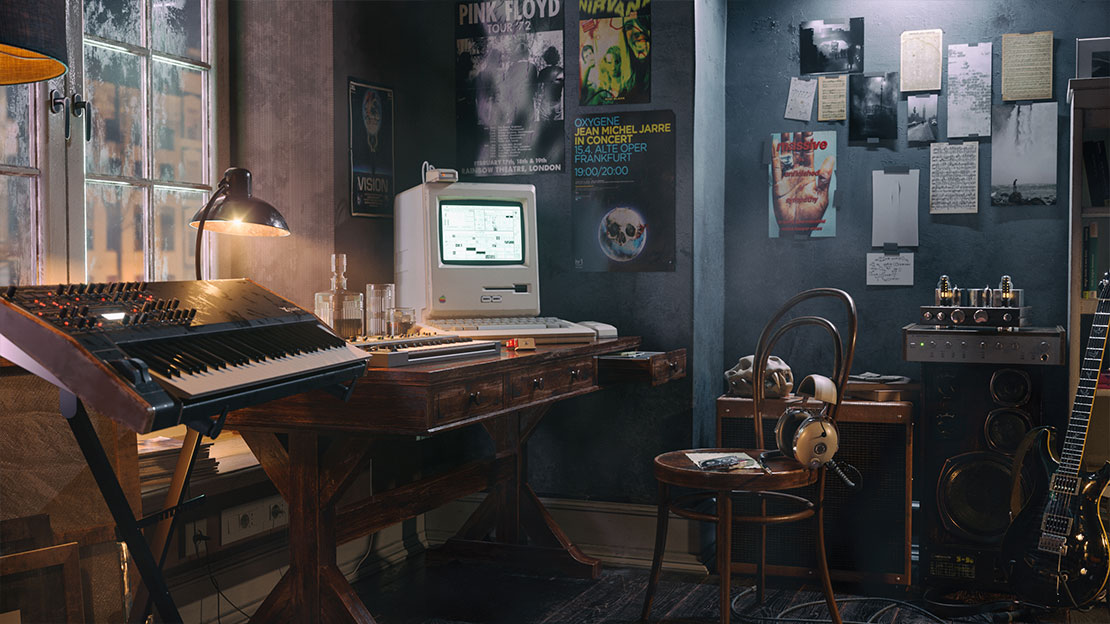 © Javier Pedreño - November 2020