RebusFarm 3D Community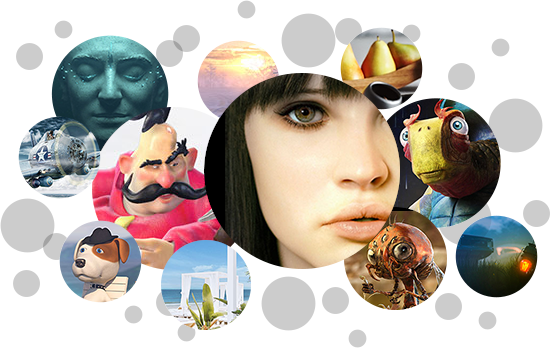 3D Community & Blog
RebusFarm 3D Community is the creative outlet for your content!
Our 3D Community Blog features a wide variety of posts, ranging from portraits of talented artists, interviews with industry insiders to making-ofs and exhibition reports. Take a look beyond the image and get exclusive insights into the creative minds of the CG community.
To join RebusFarm's 3D Community, simply 이 이메일 주소가 스팸봇으로부터 보호됩니다. 확인하려면 자바스크립트 활성화가 필요합니다. with your suggestions to our community editors. What type of content do YOU want to see on our site? Whether you want to showcase your latest images and animations, discuss your thoughts and experiences on trends and topics pertaining to CGI or share a making-of you just completed - let us know and we'll try our best to make it happen!
Our engines stand still unless they are fueled by the creativity of the 3D Community. Contribute now and we'll gladly feature your artwork!!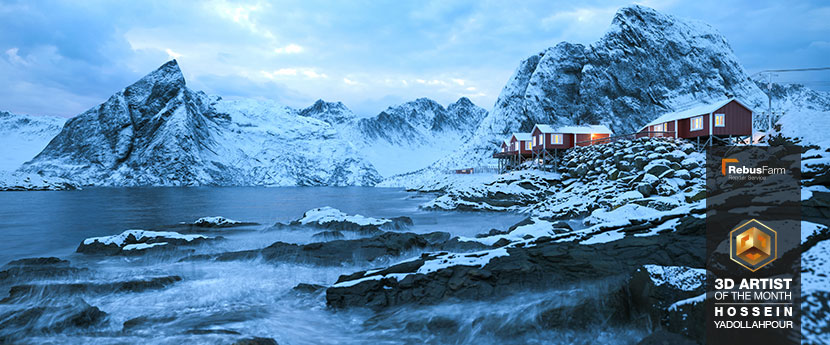 3D Artist of the Month
Each month we are looking for your best 3D image or video! Check our 3D Artist of the Month category and enter the contest to win amazing prizes and the attention of the whole CG community. No matter if rendered at RebusFarm or not, we will feature your artwork for a whole month!
ArtWanted!
In our ArtWanted!Feature Feature category you will find amazing work which was rendered at RebusFarm. All RebusFarm users can particate to get a chance to be featured on our and our partners' channels. On top of that RenderPoints will be given to featured artists. Find out more and send us your work now!