Junte-se ao nosso Concurso 3D Artist of the Month!
Liberte a sua criatividade e junte-se ao nosso Concurso 3D Artist of the Month! A cada mês, estamos procurando sua melhor imagem ou vídeo 3D! Se você quiser ser o nosso próximo vencedor do concurso 3D, basta nos enviar uma de suas imagens / vídeos 3D criados por você mesmo. O vencedor receberá ótimos prêmios, incluindo 250 RenderPoints no valor de USD 261.38 e promoção durante todo o mês.
Prêmio 3D Artist of the Year
Cada vencedor do nosso Concurso 3D Artist of the Month será automaticamente nomeado para se tornar o nosso 3D Artist of the Year. O 3D Artist of the Year será selecionado por um júri de alta classe composto por parceiros da RebusFarm CG de todo o mundo. Esta é a sua chance de ganhar duas competições 3D com apenas uma inscrição!
RebusFarm nas redes sociais:

Winner July 2022 | DARQVIZ
While we are always thrilled to feature new talent in our 3D Artist of the Month campaign, from time to time we like to check up on old friends. This month sees the return of Dennis Grimm, co-founder and CEO of
DARQVIZ
, a nomad studio that aims to disrupt the world of architectural visualization. Founded two years ago amidst the height of a global pandemic, the company is evolving rapidly and ready to take the next step into an increasingly bright looking future.
Continue reading as Dennis brings us up on all of the latest developments, introduces a new addition to the DARQVIZ team, and talks about seeking out new opportunities at offline events.


---
Diretrizes da competição 3D

Seu trabalho enviado precisa ser uma imagem ou vídeo 3D de sua autoria. O tema é livre para escolher. Não há limite de quantidade de imagens, porém podemos escolher apenas uma imagem para mostrar na nossa "área de submissões". A ênfase principal da imagem pode não ser um objeto 3D comprado. Leia informações mais detalhadas em nossos Termos e Condições.
Envio de competição 3D

Envie-nos seu trabalho com todas as informações necessárias por meio de nosso formulário de submissão do concurso 3D. Se você deseja enviar um vídeo, selecione pelo menos uma imagem estática representativa do seu vídeo e adicione um link que direcione para o vídeo. A imagem enviada deve ter pelo menos uma largura de 1000 px.


---
---
Inscrições para o concurso 3Ds
---
Vencedores Anteriores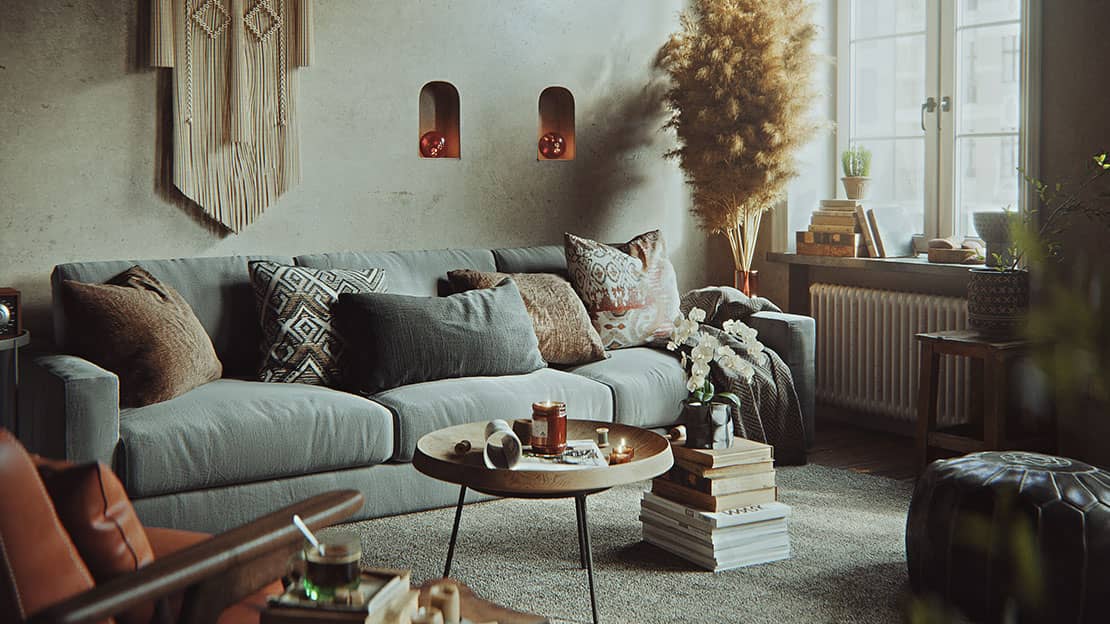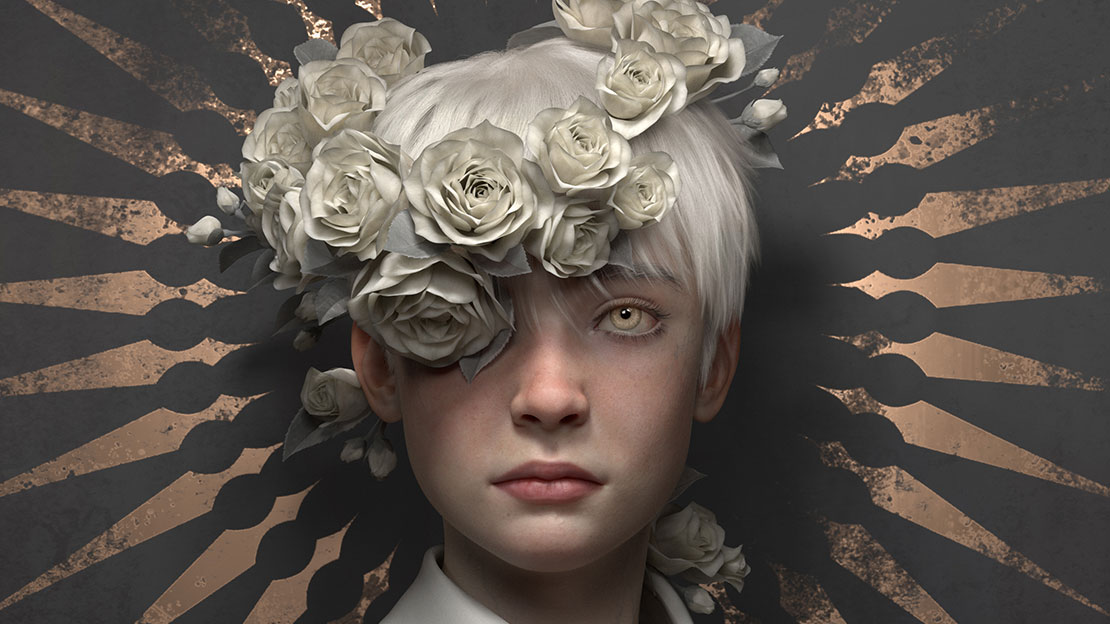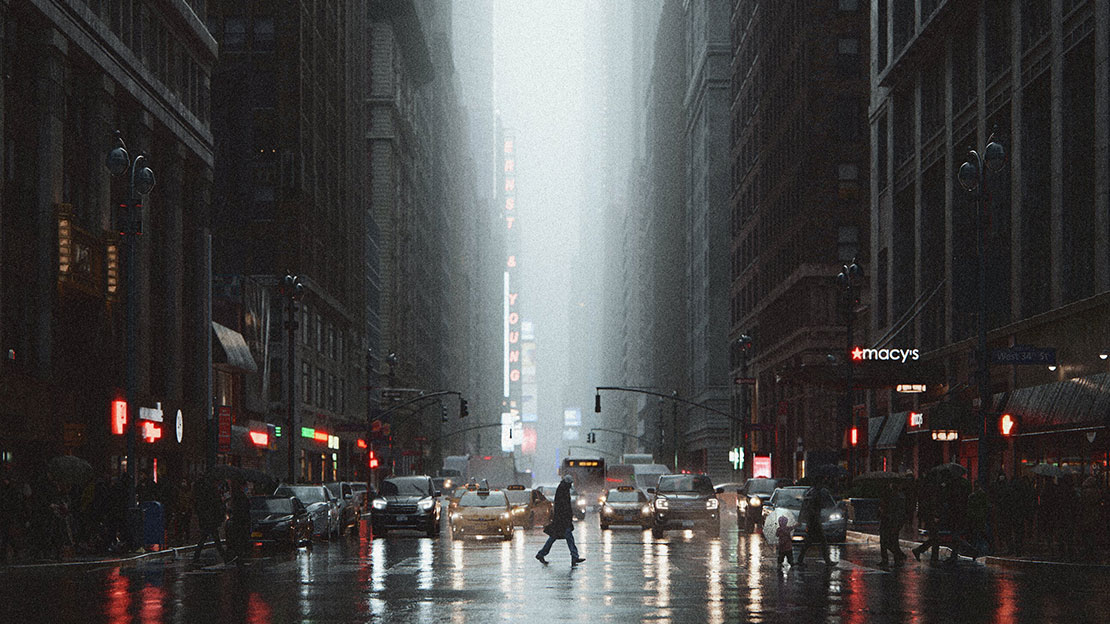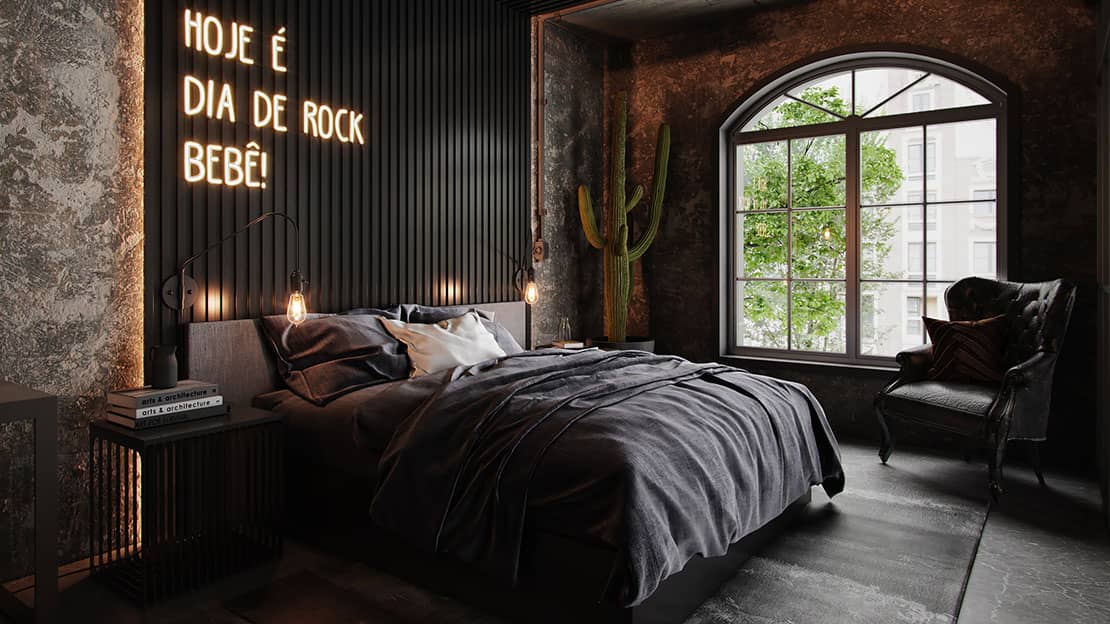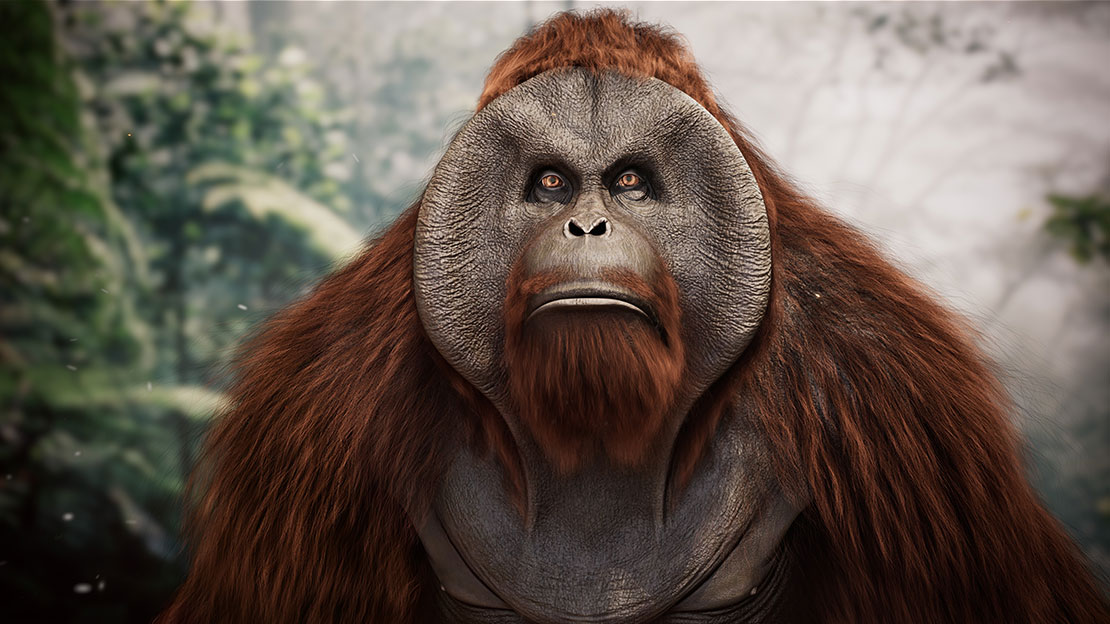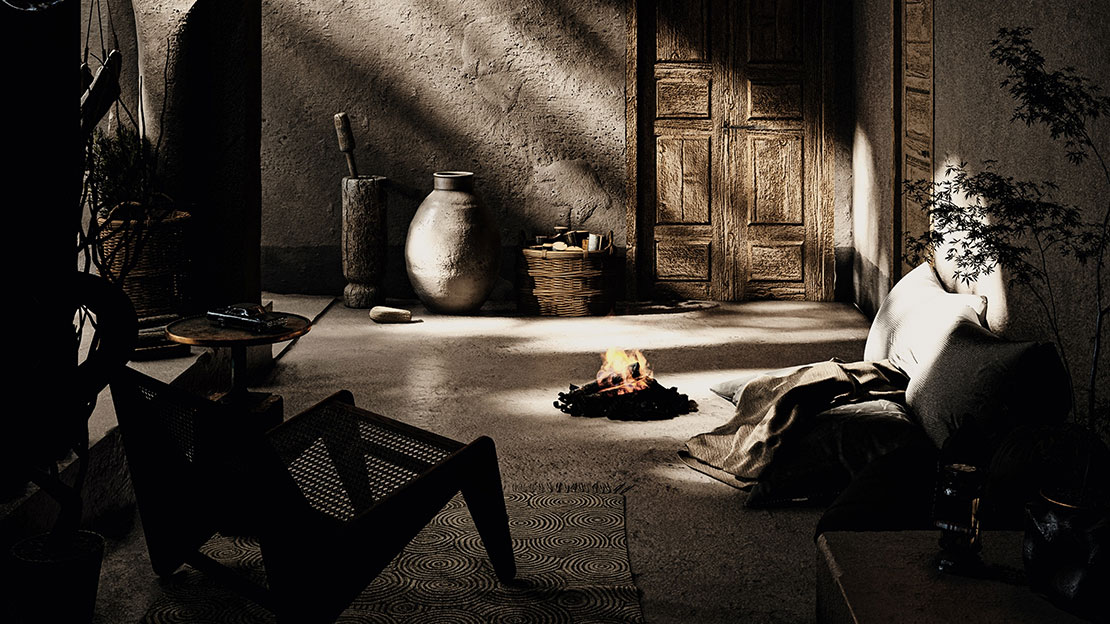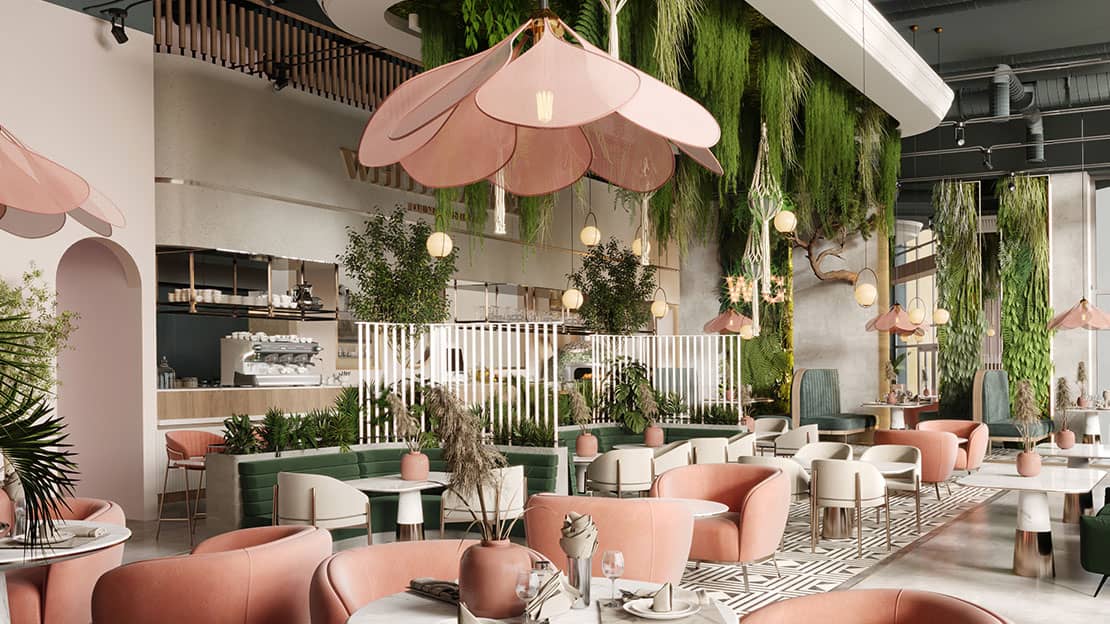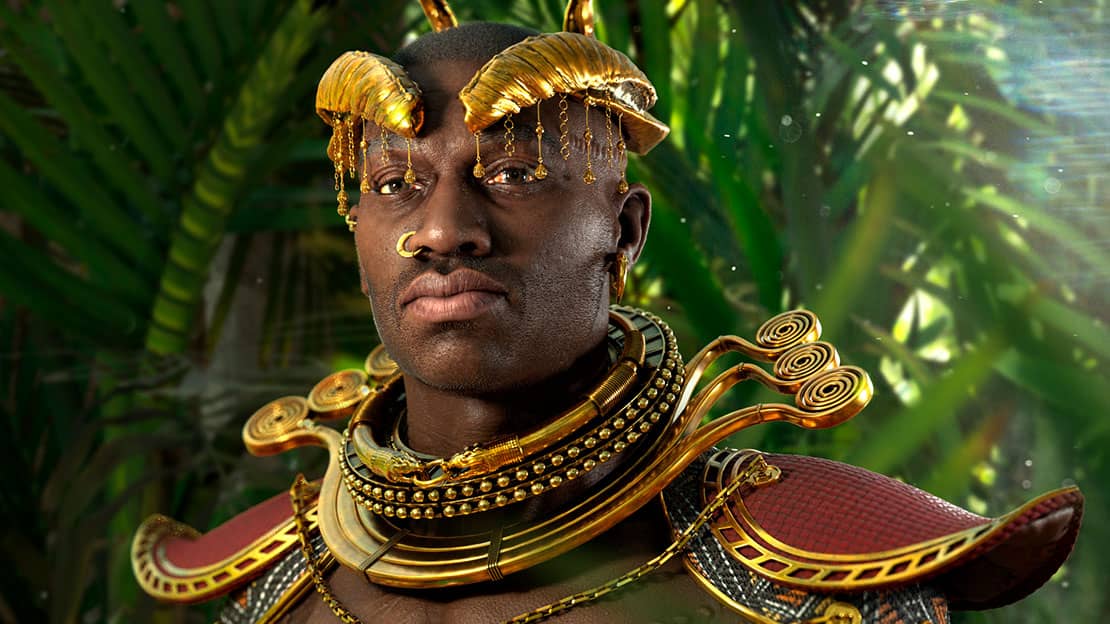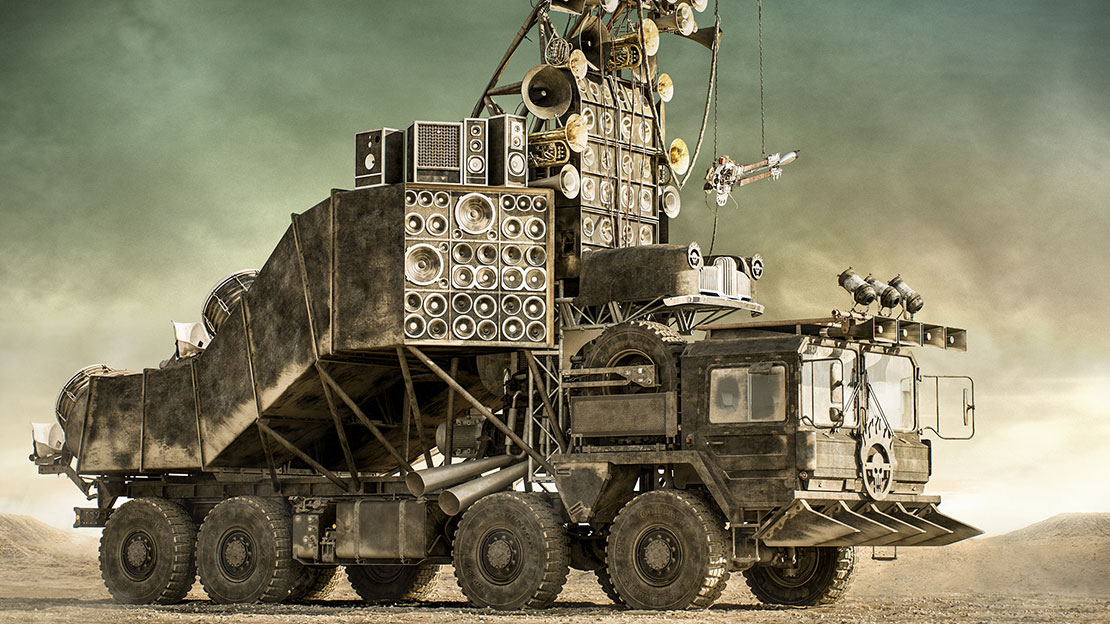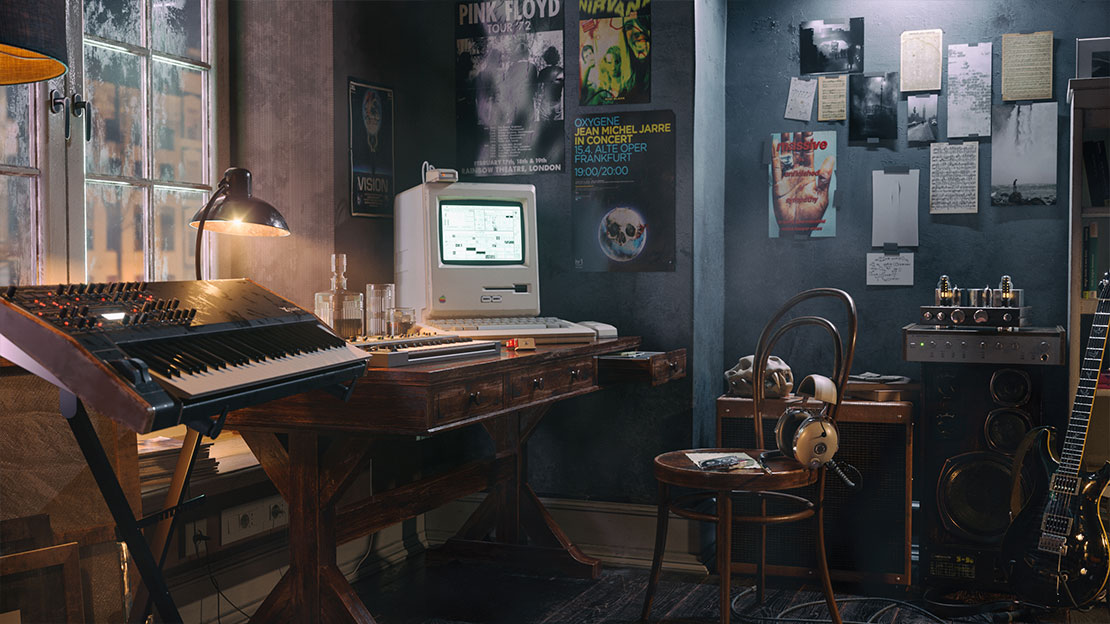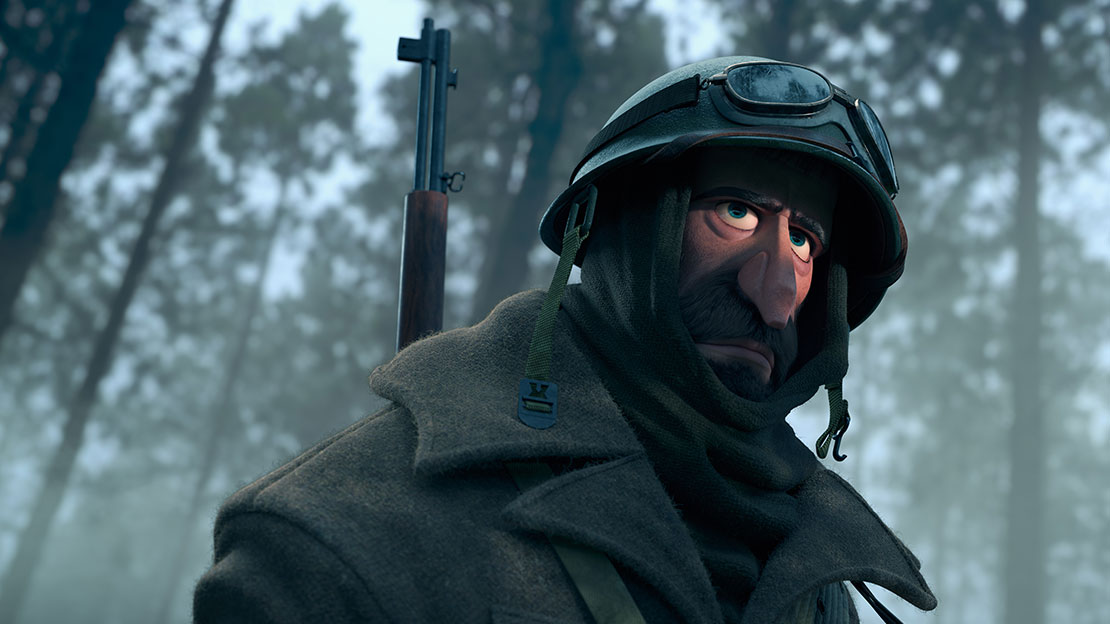 © Gabriela Mazur - June 2022
© Piotr Kostyła - May 2022
© Ruming Cao - April 2022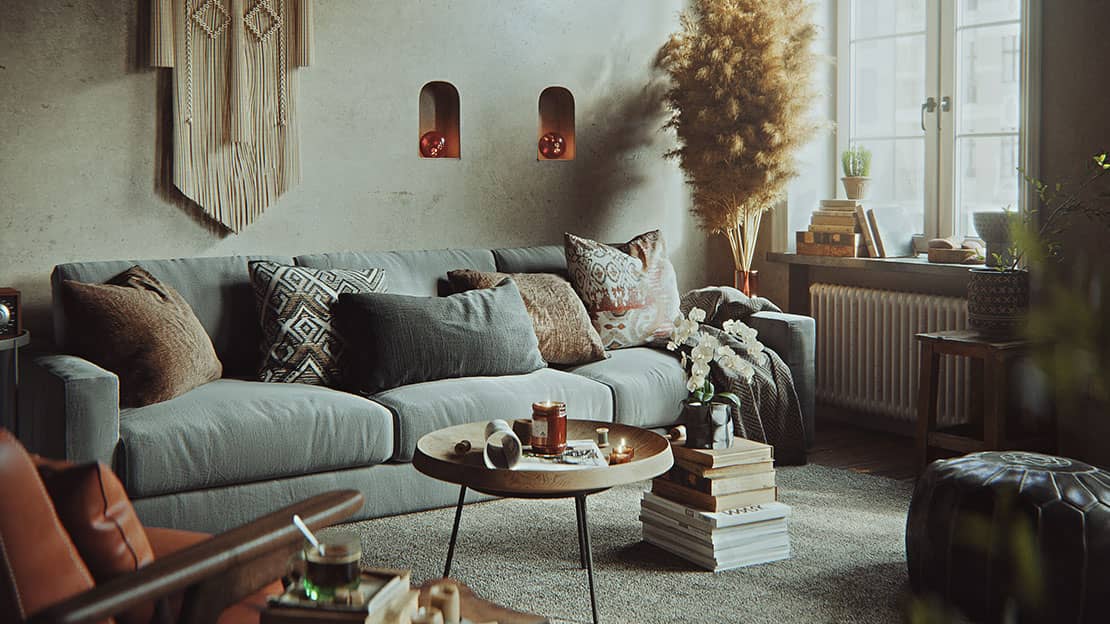 © Claudia Lühl - March 2022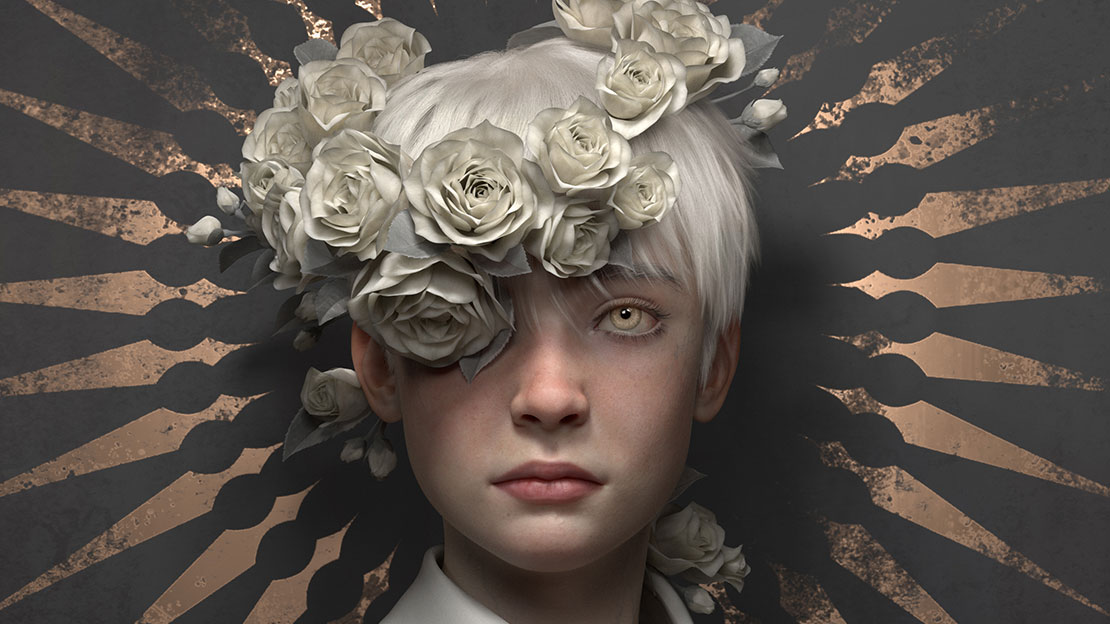 © Kirill Chernyy - February 2022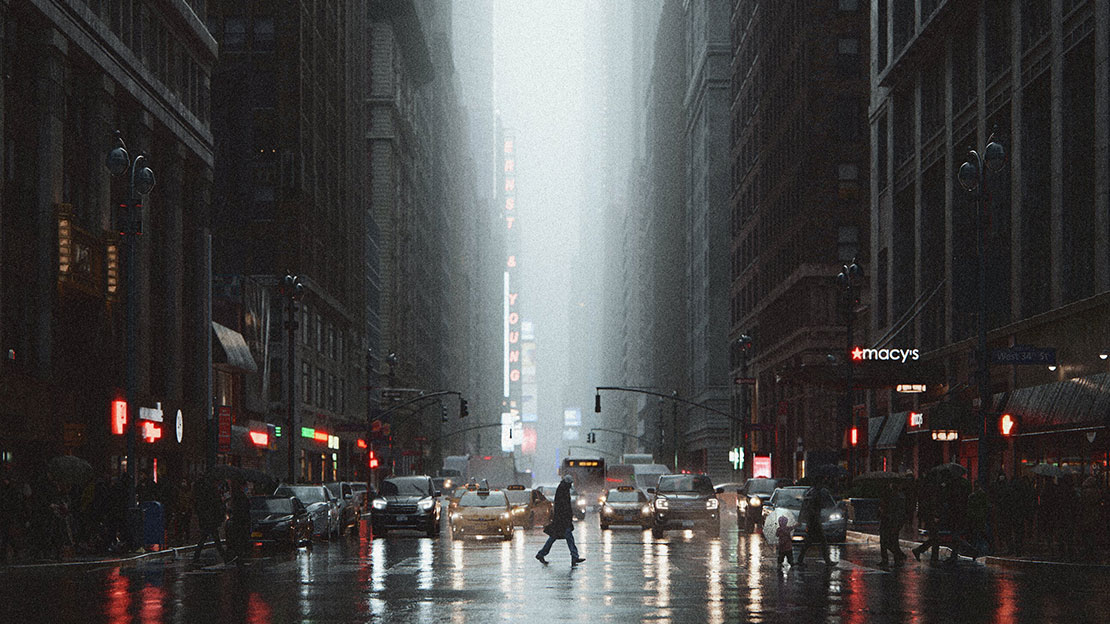 © Julieta Martin - January 2022
© Lilian Alves - December 2021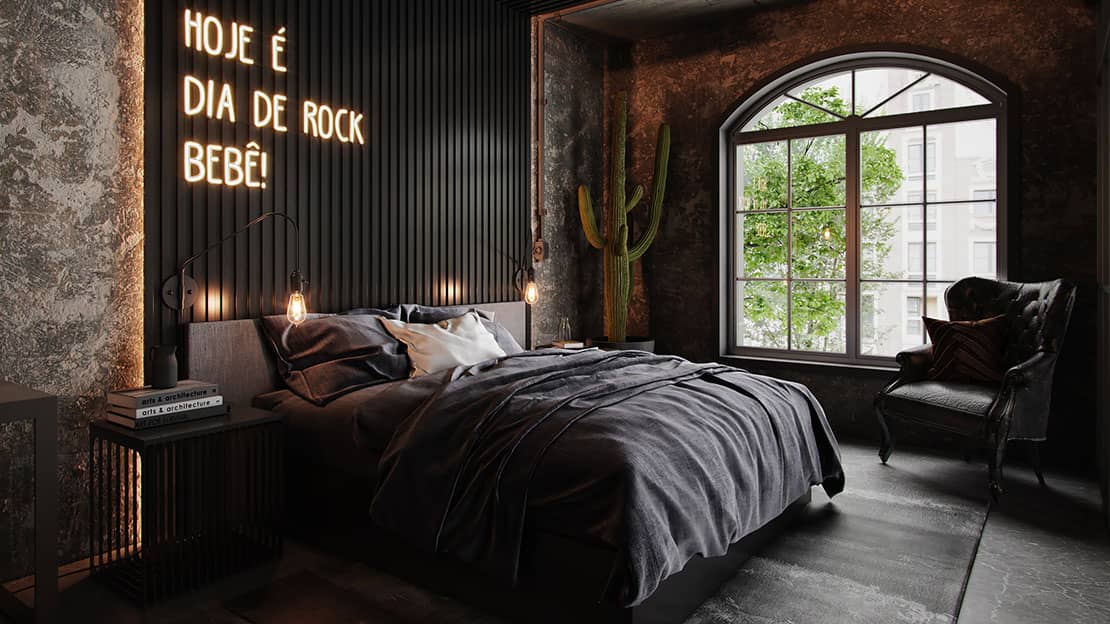 © Flore Argentieri - November 2021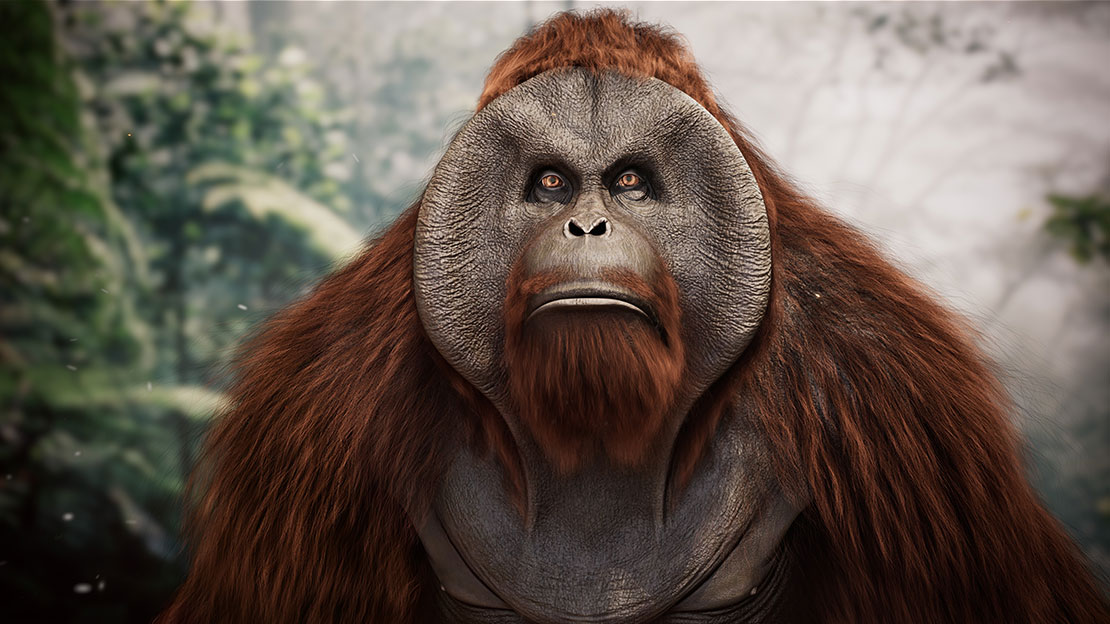 © David Zamanov - October 2021
© Tina Tajaddod - September 2021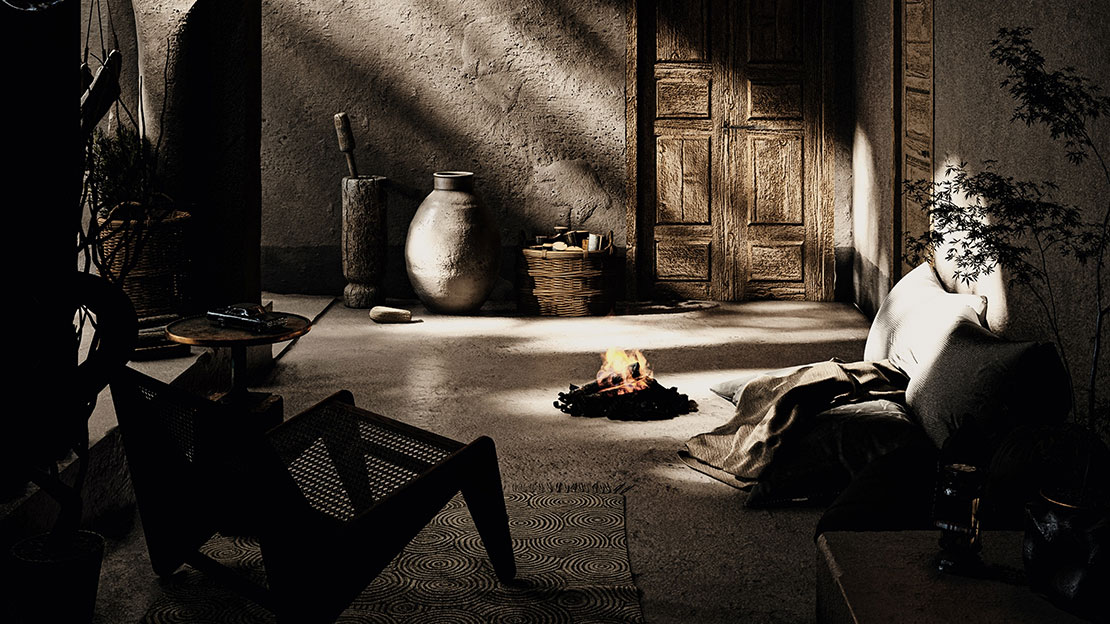 © Ines DGA - August 2021
© Insignia Design Group - July 2021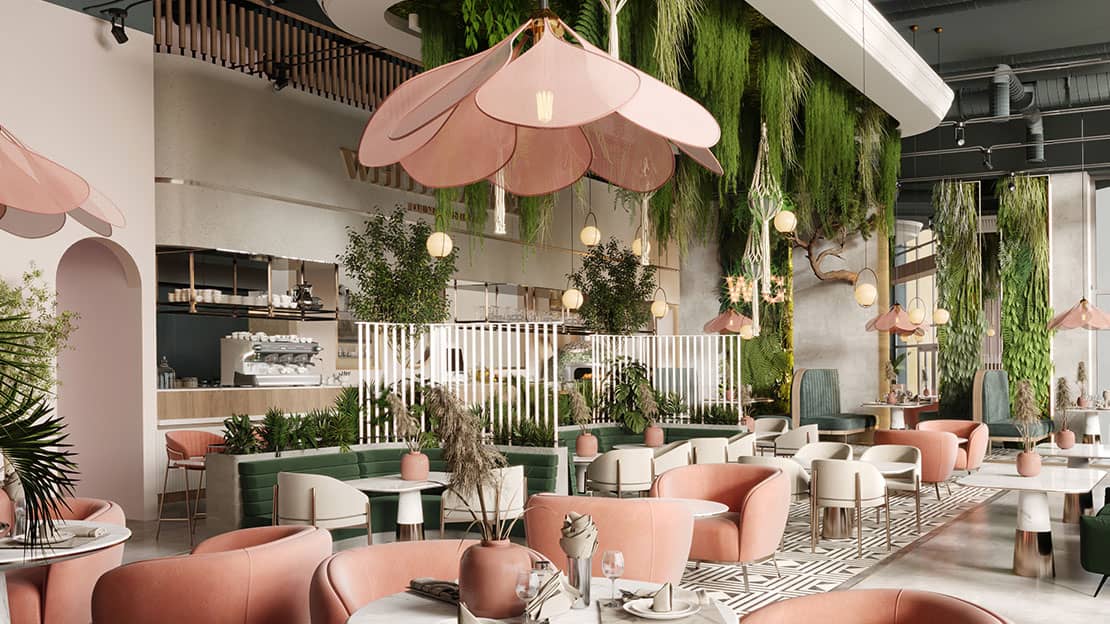 © Amanda Kędzierska - June 2021
© Fadi Alsharif - May 2021
© Jack Malone - April 2021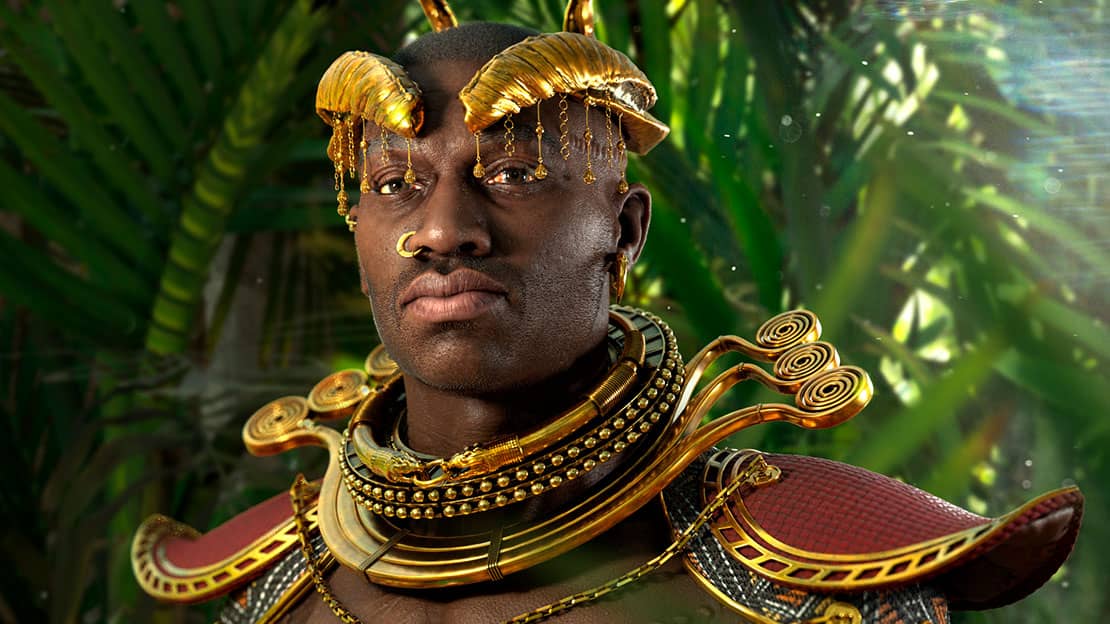 © Alfa Smyrna - March 2021
© Alexey Ryabov - February 2021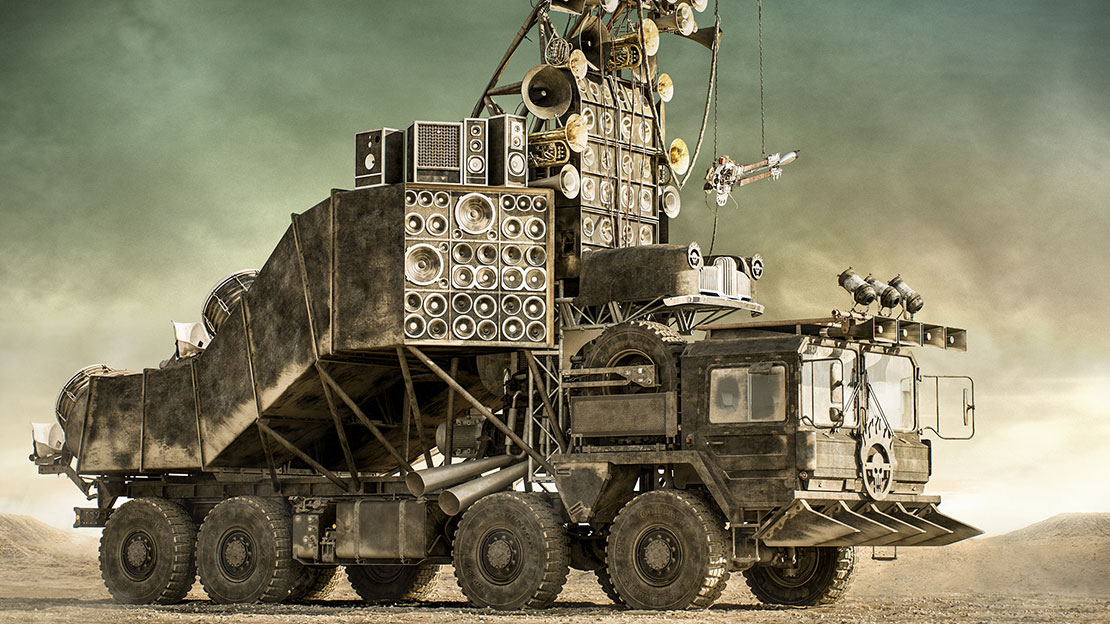 © Hossein Yadollahpour - January 2021
© Alexander Alojants - December 2020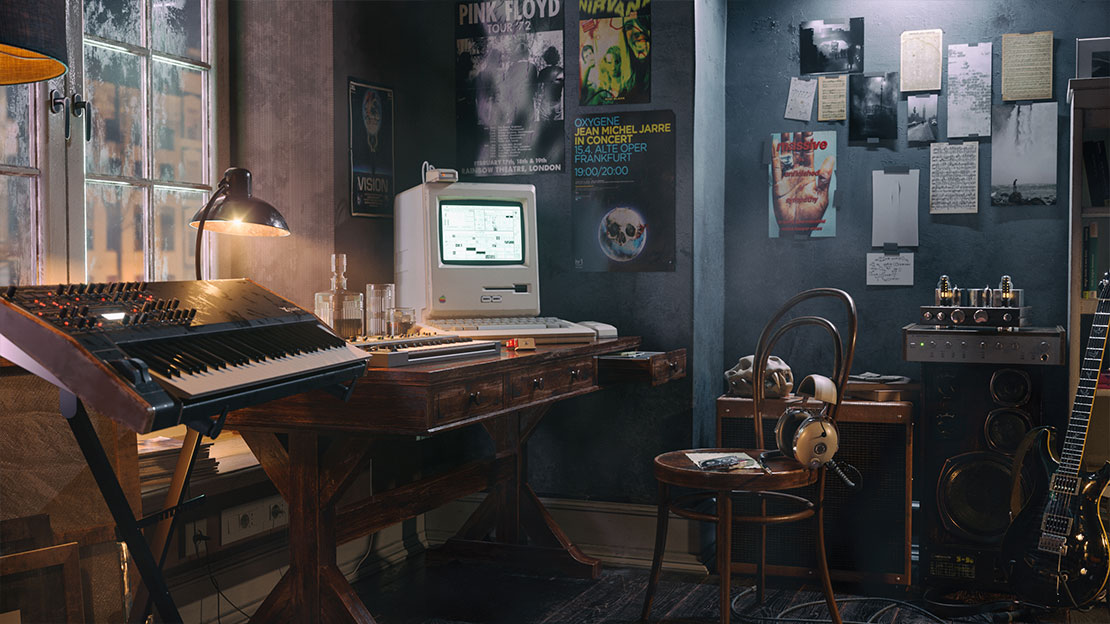 © Javier Pedreño - November 2020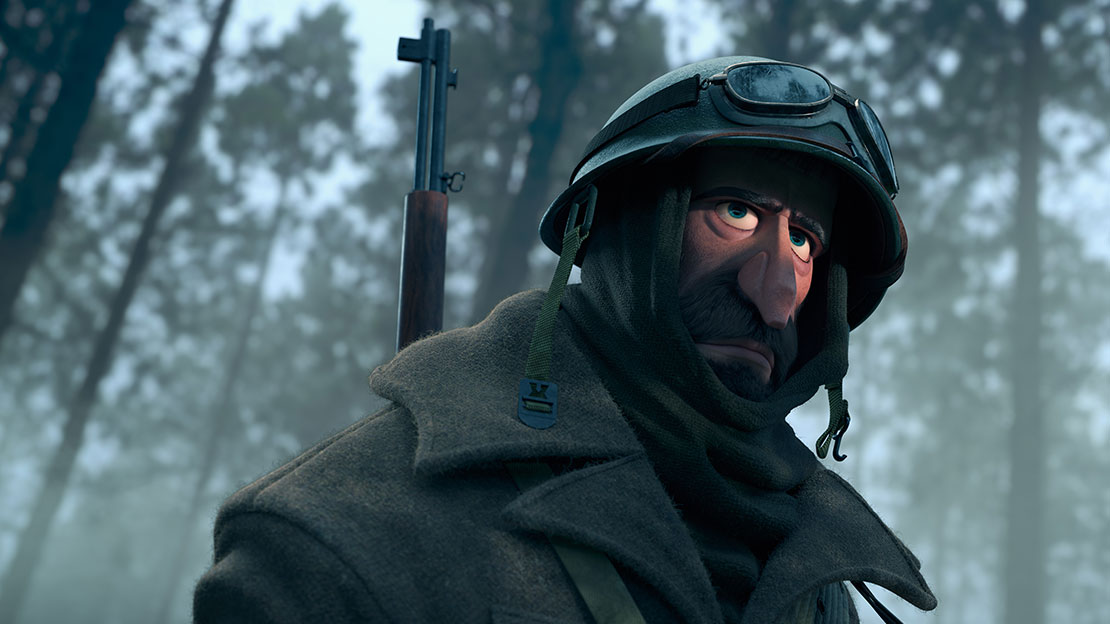 © Kasita Wonowidjojo - October 2020
© Artur Tamiola - September 2020