Partecipa al nostro concorso 3D Artist of the Month!
Scatena la tua creatività e partecipa al nostro concorso 3D Artist of the Month! Ogni mese cerchiamo la tua migliore immagine o video 3D! Se vuoi essere il nostro prossimo vincitore del concorso 3D, inviaci una delle tue immagini / video 3D autoprodotti. Il vincitore riceverà fantastici premi tra cui 250 RenderPoints del valore di USD 248.35 e promozioni durante l'intero mese.
Premio 3D Artist of the Year
Ogni vincitore del nostro concorso 3D Artist of the Month sarà automaticamente nominato per diventare il nostro 3D Artist of the Year Award. L'artista 3D dell'anno sarà selezionato da una giuria di alto livello composta da partner di RebusFarm CG provenienti da tutto il mondo. Questa è la tua occasione per vincere due concorsi 3D con un solo invio!
RebusFarm sui social media: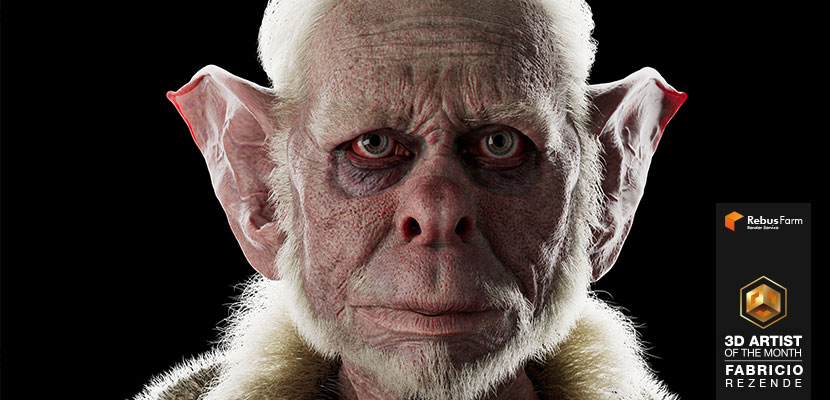 Winner September 2022 | Fabricio Rezende
Throughout human history, myths and folklore have served as an important outlet for our desire for creative expression. While often fantastical in nature, the themes and morals contained within these age-old stories still apply to and reflect our experiences. It is no wonder then, that their universal appeal continues to inspire creative minds to this day, and Fabricio Rezende, our September 2022 3D Artist of the Month, is no exception! His depiction of a leprechaun sees the traditionally mischievous creature far removed from its pot of gold, a hauntingly hopeless victim of abject poverty.
In our interview, Fabricio recalls his professional journey from the agricultural to the video game industry, reveals the real-life origins of his leprechaun, and speaks on the importance of finding your own artistic voice.
---
Linee guida per la competizione 3D

La tua presentazione deve essere un'immagine o un video 3D autoprodotto. L'argomento è libero. Non ci sono limiti alla quantità di immagini, tuttavia possiamo scegliere una sola immagine da mostrare nella nostra area "invii". L'immagine può non essere incentrata su un oggetto 3D acquistato. Leggi informazioni più dettagliate nei nostri Termini e condizioni.
Presentazione del concorso 3D

Sende Deine Arbeit mit allen benötigten Informationen über unser Formular ein. Wenn Du ein Video einreichen möchtest, wähle bitte mindestens ein repräsentatives Standbild Deines Videos aus und füge einen Link hinzu, der zu dem Video führt. Das eingereichte Bild sollte eine Mindestbreite von 1000px haben. Inviaci il tuo lavoro con tutte le informazioni necessarie tramite il nostro modulo di invio della competizione. Se desideri inviare un video, seleziona almeno un frame rappresentativo del tuo video e aggiungi un collegamento che rimanda al video. L'immagine inviata deve avere almeno una larghezza di 1000 px.
---
---
Contributi al concorso 3D
---
Vincitori precedenti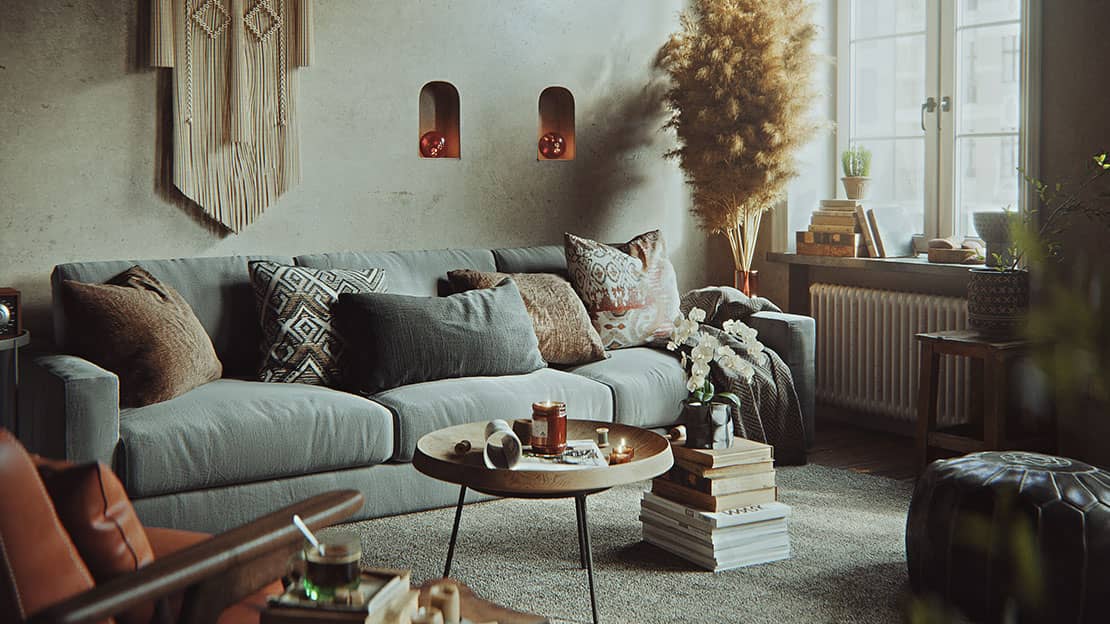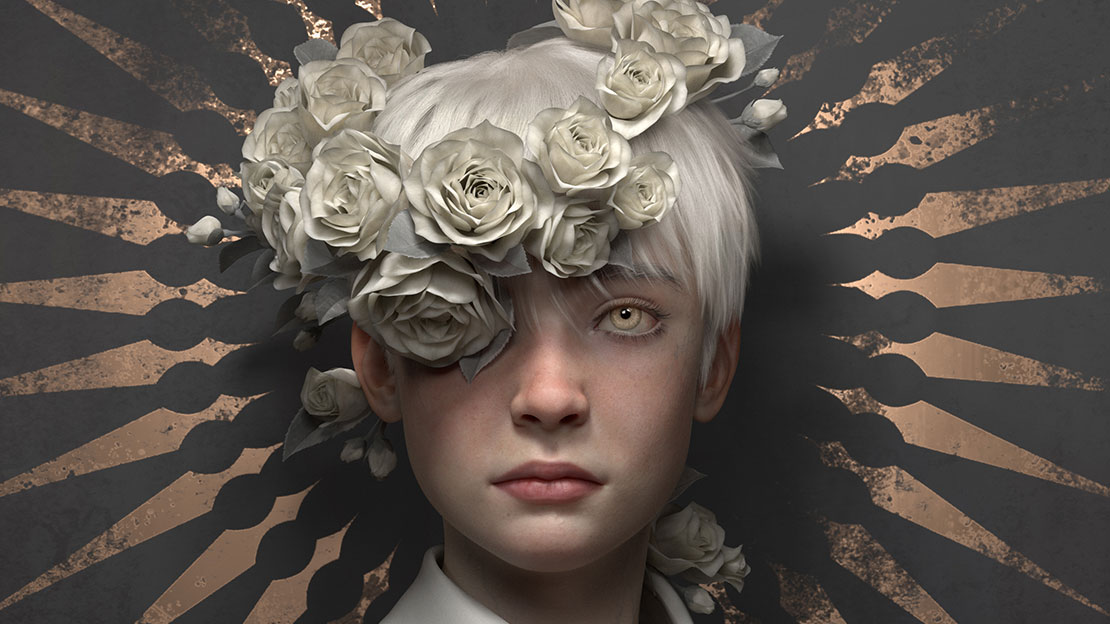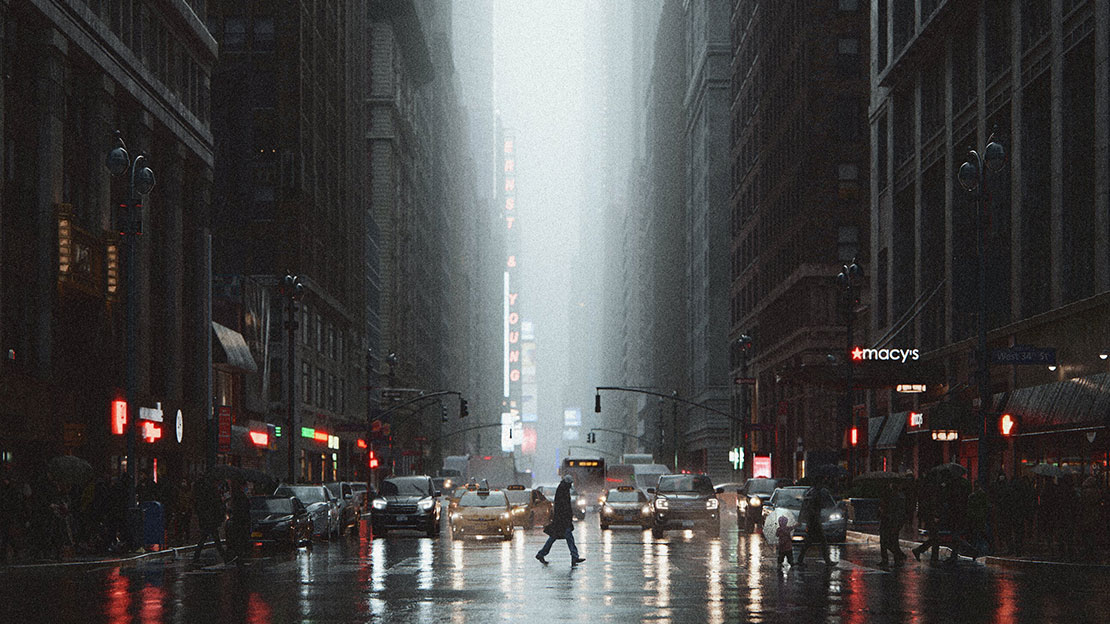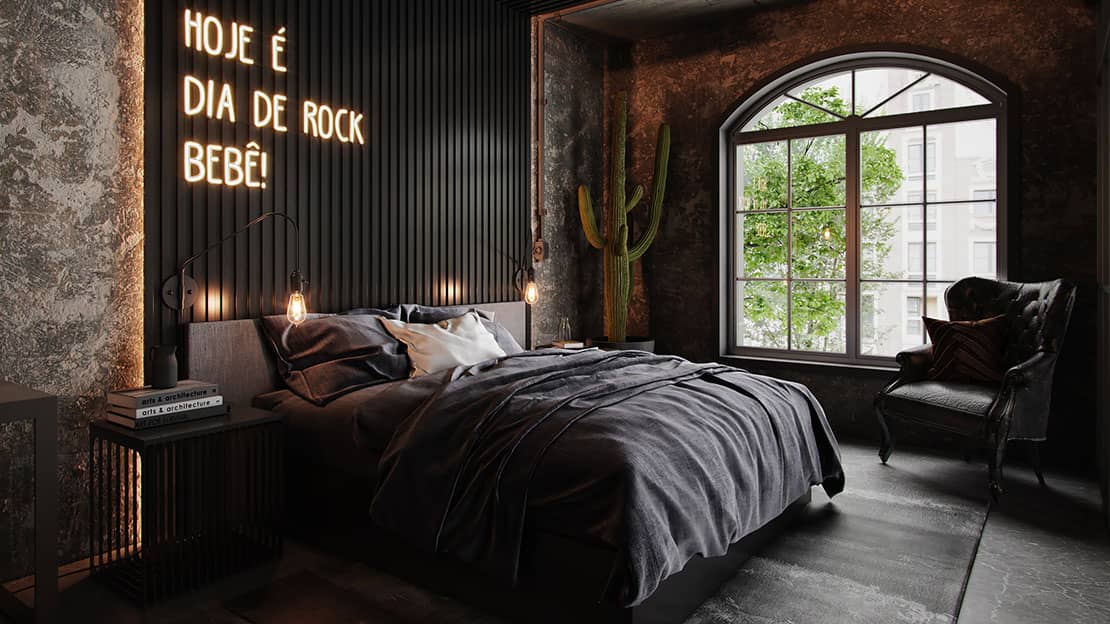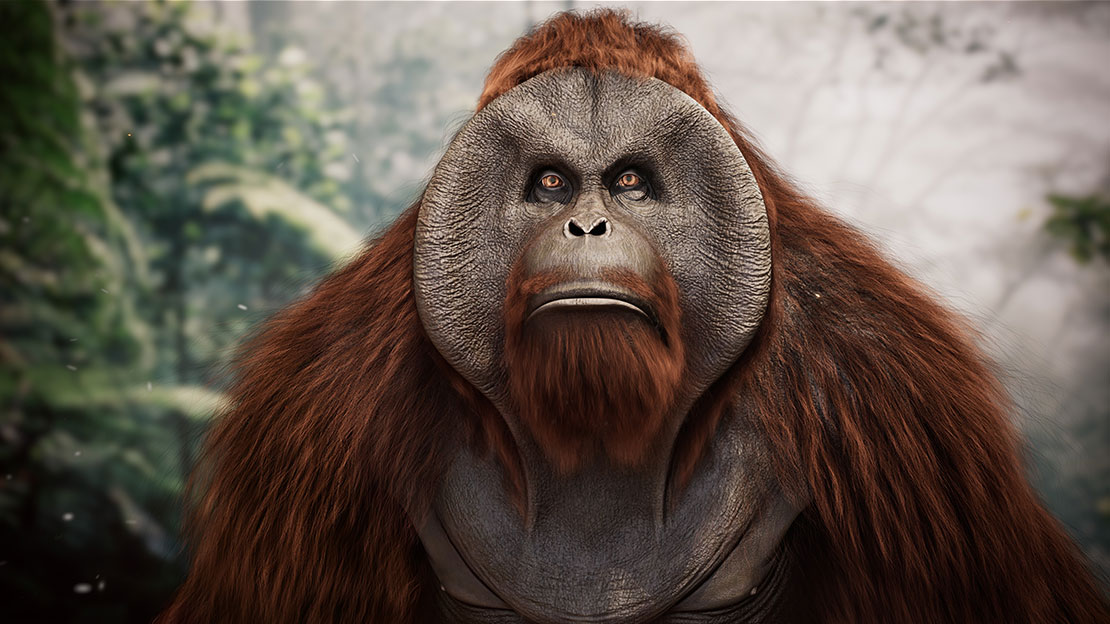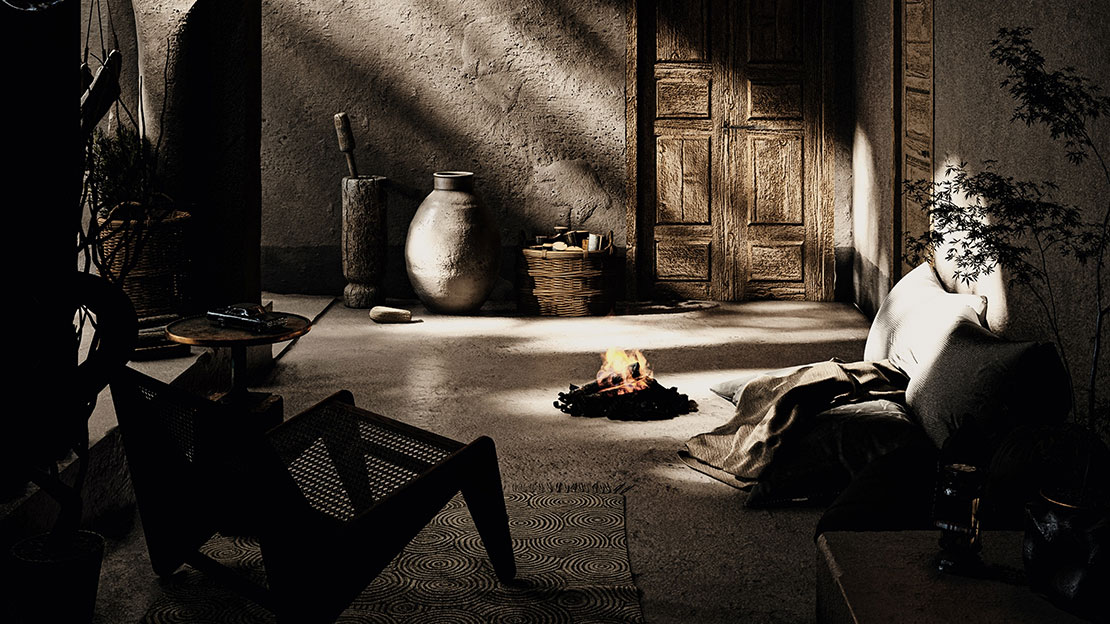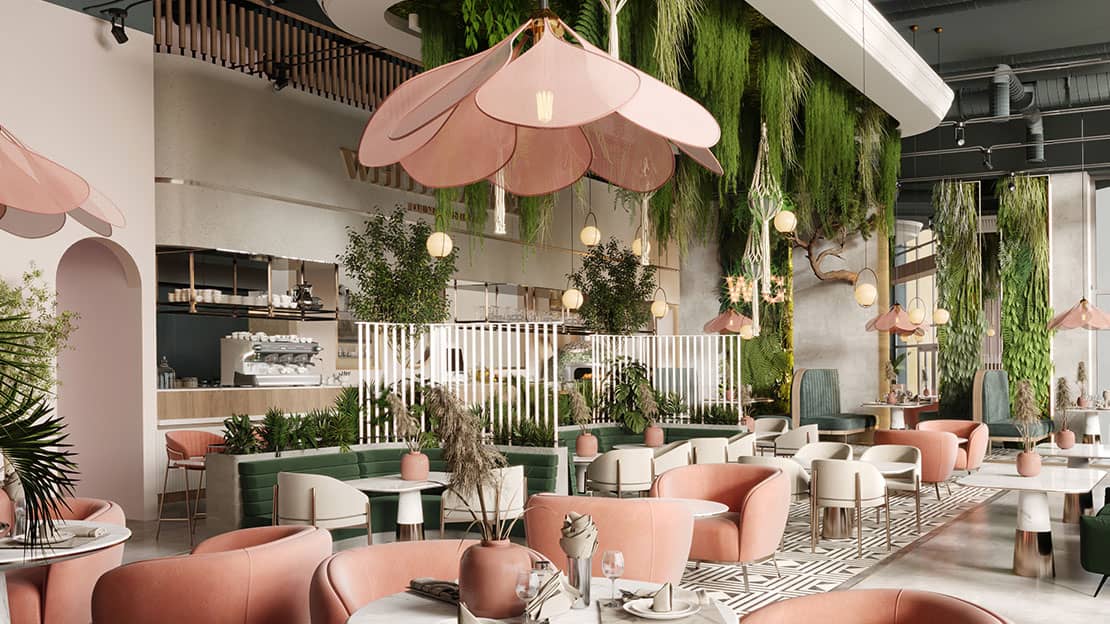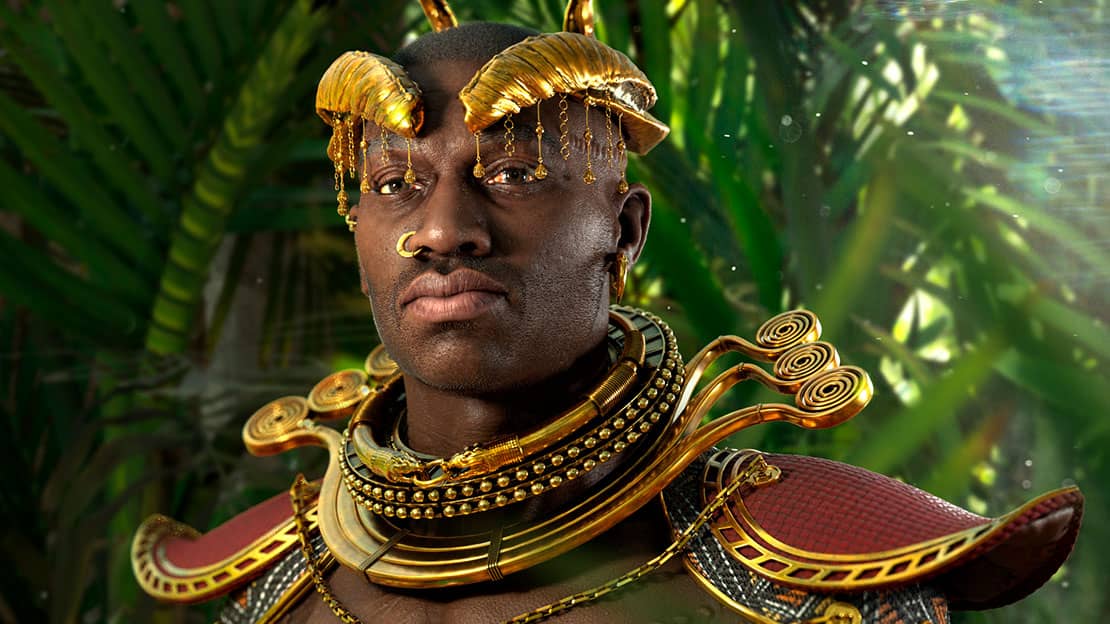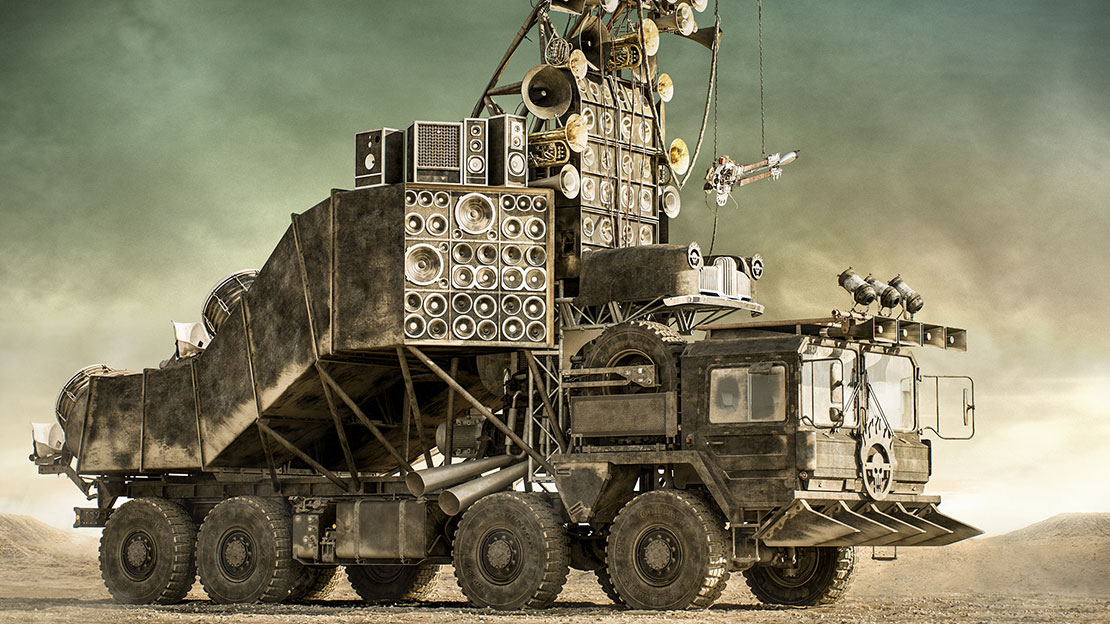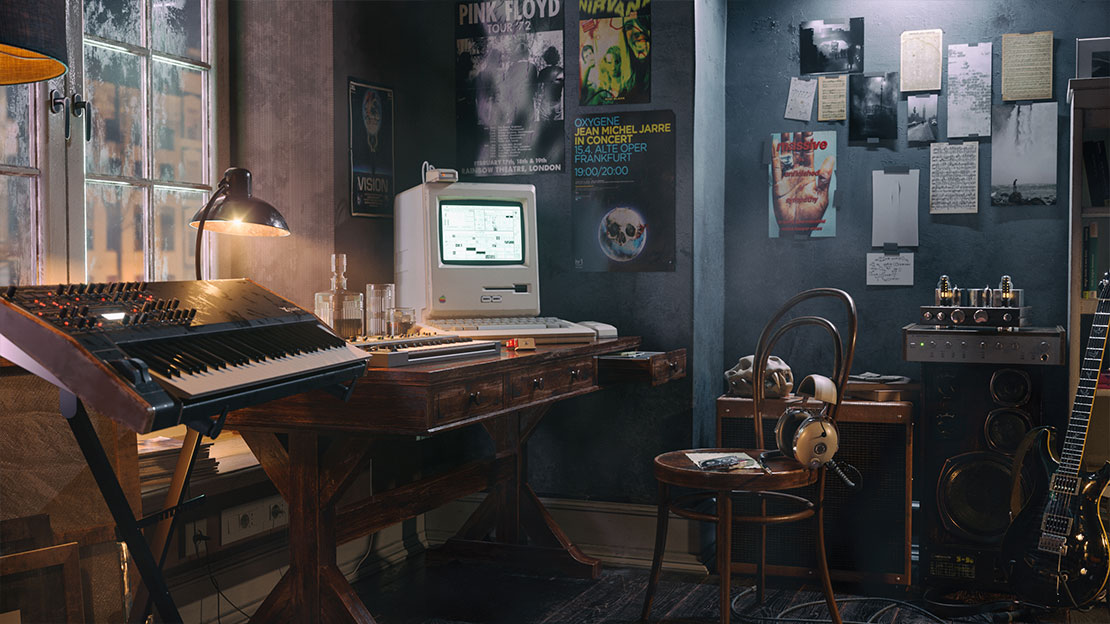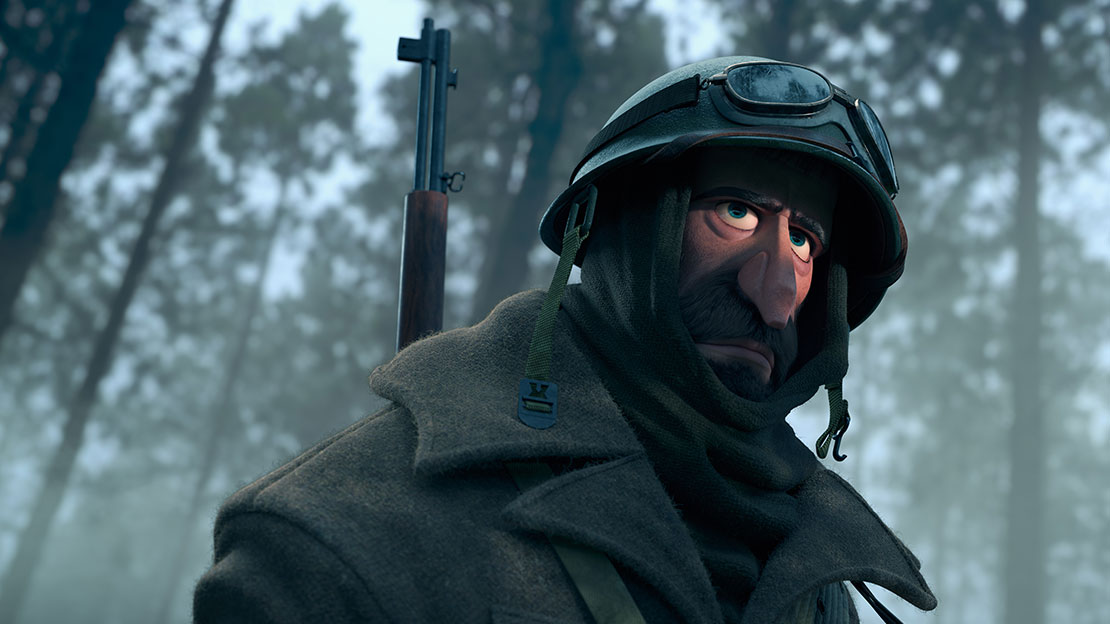 © Arca 3D Studio - August 2022
© DARQVIZ Studio - July 2022
© Gabriela Mazur - June 2022
© Piotr Kostyła - May 2022
© Ruming Cao - April 2022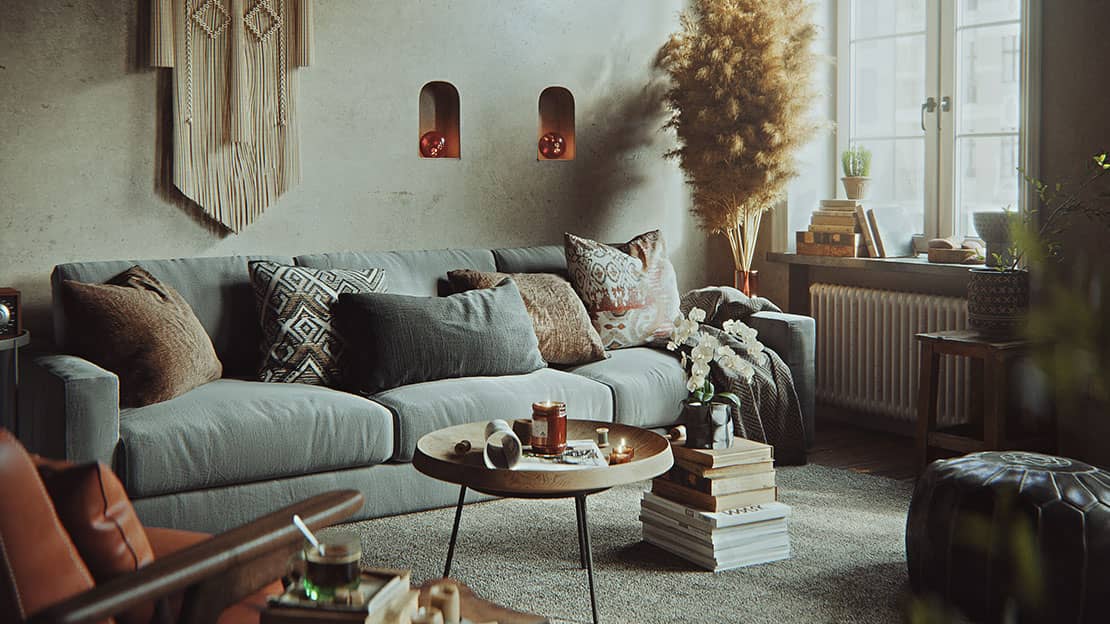 © Claudia Lühl - March 2022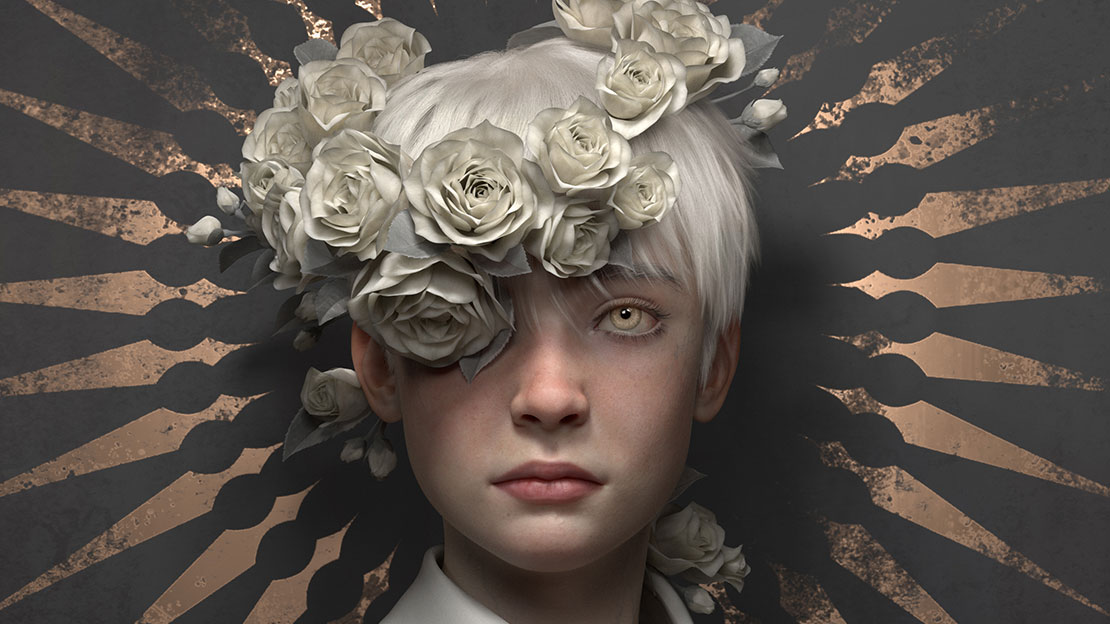 © Kirill Chernyy - February 2022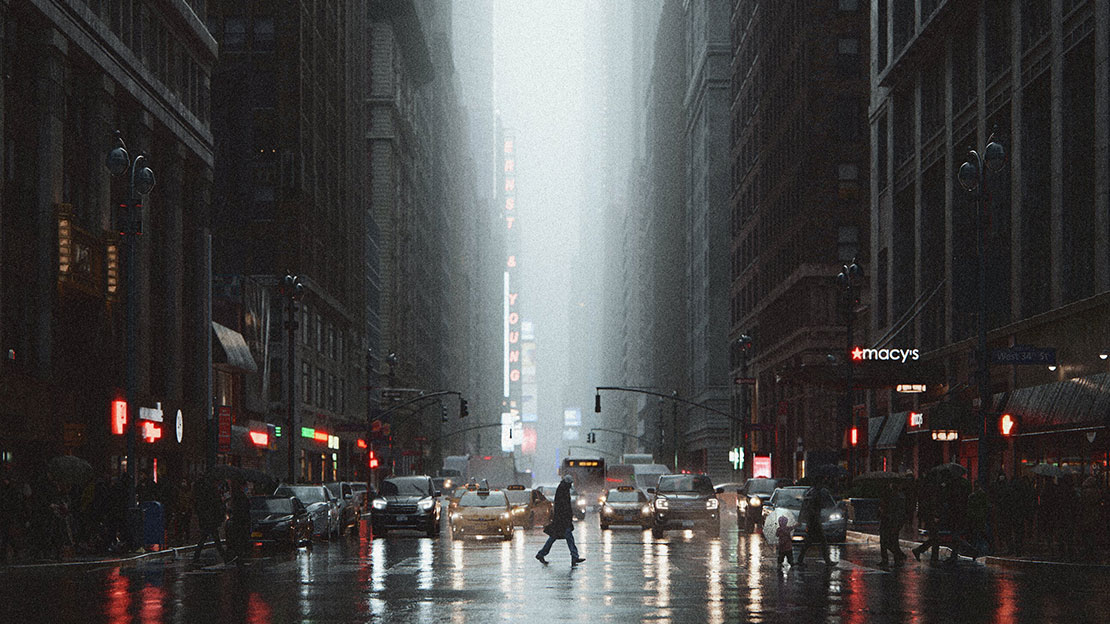 © Julieta Martin - January 2022
© Lilian Alves - December 2021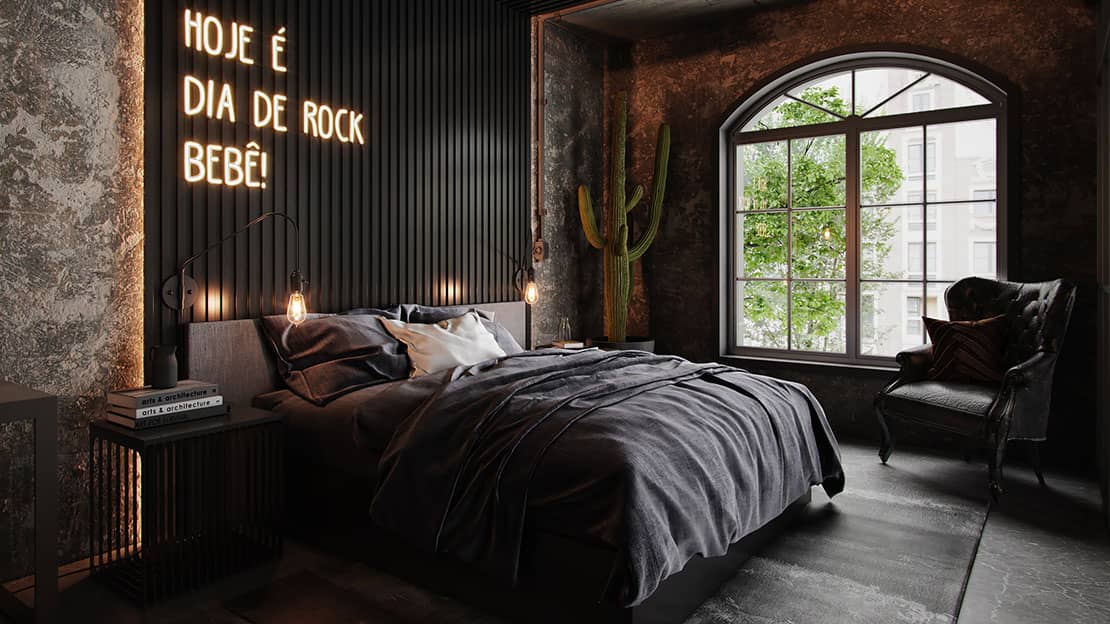 © Flore Argentieri - November 2021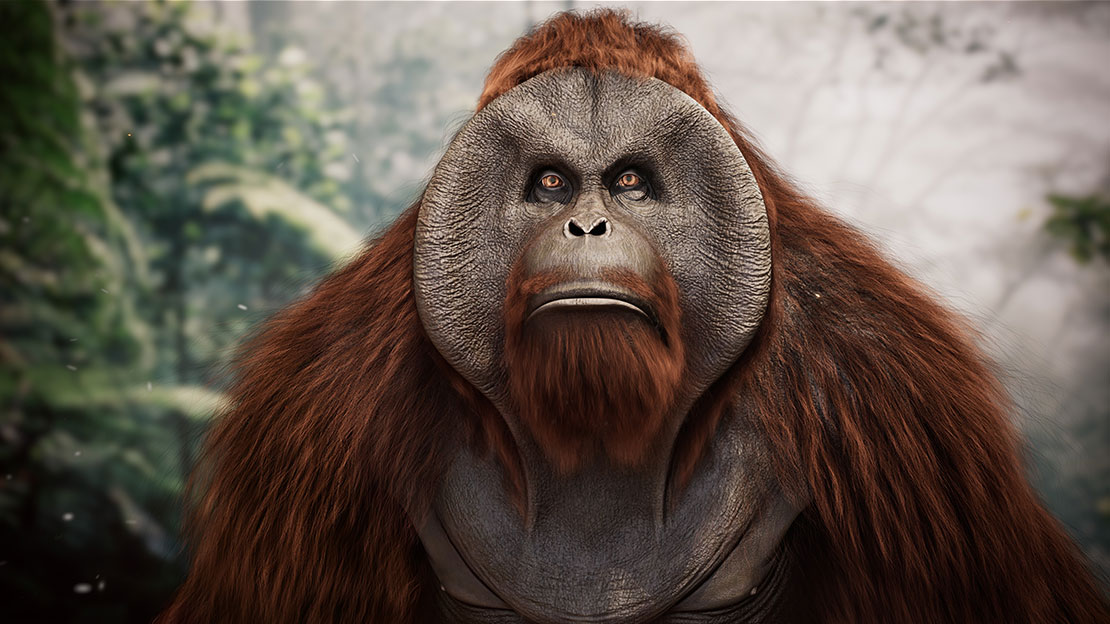 © David Zamanov - October 2021
© Tina Tajaddod - September 2021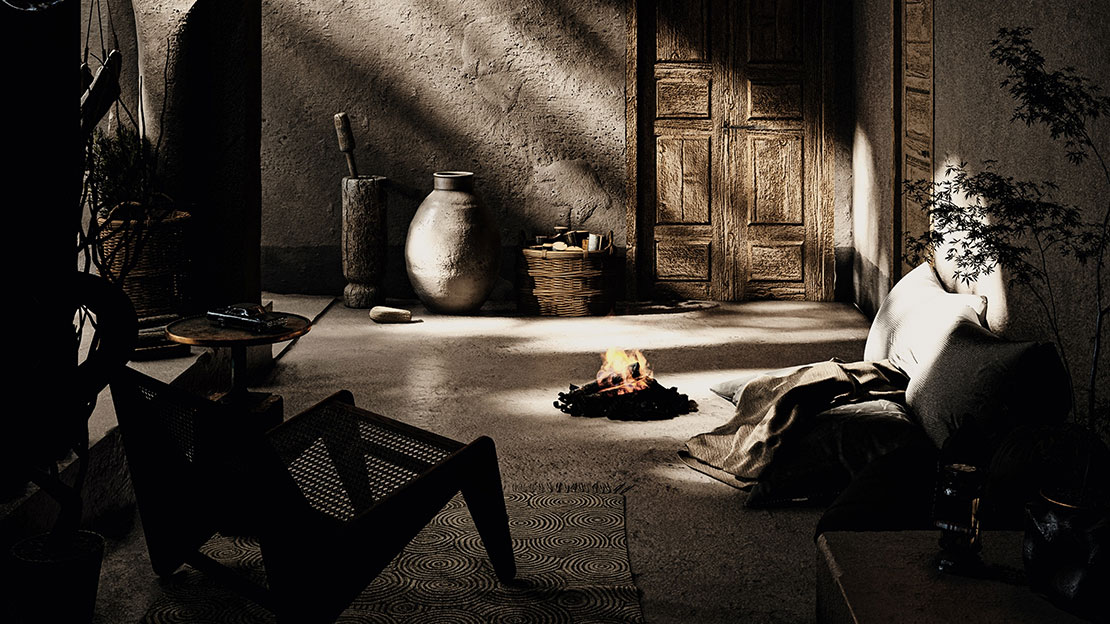 © Ines DGA - August 2021
© Insignia Design Group - July 2021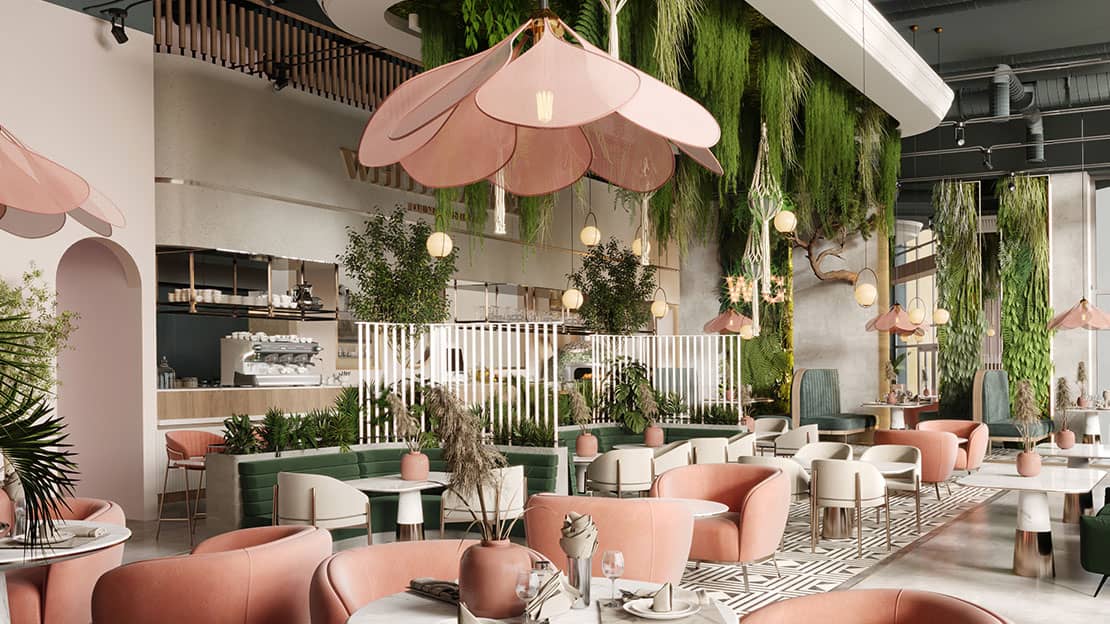 © Amanda Kędzierska - June 2021
© Fadi Alsharif - May 2021
© Jack Malone - April 2021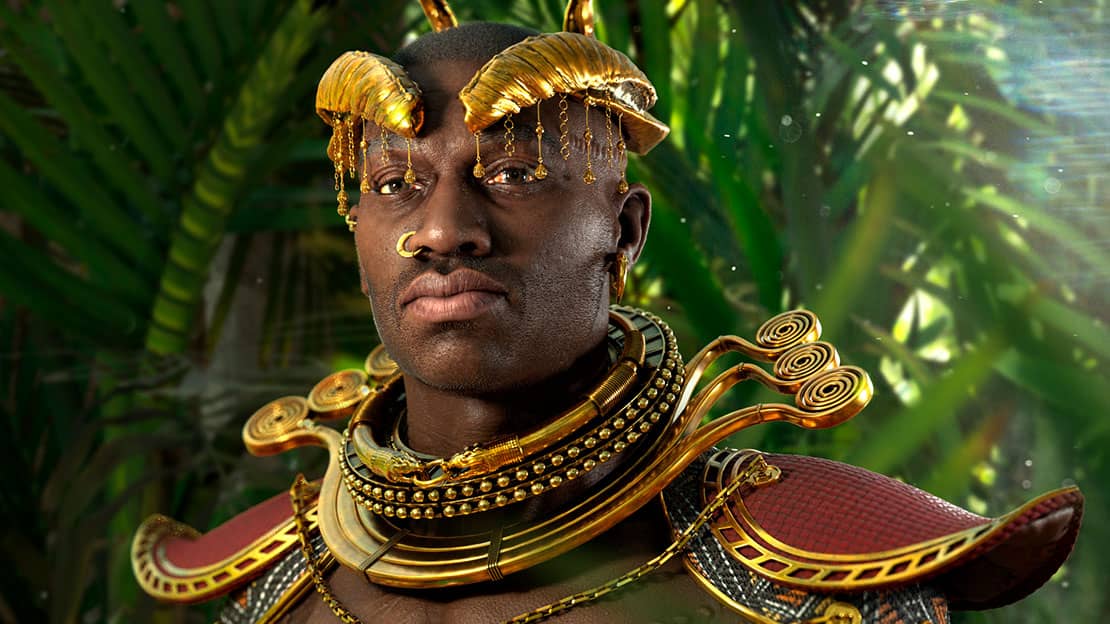 © Alfa Smyrna - March 2021
© Alexey Ryabov - February 2021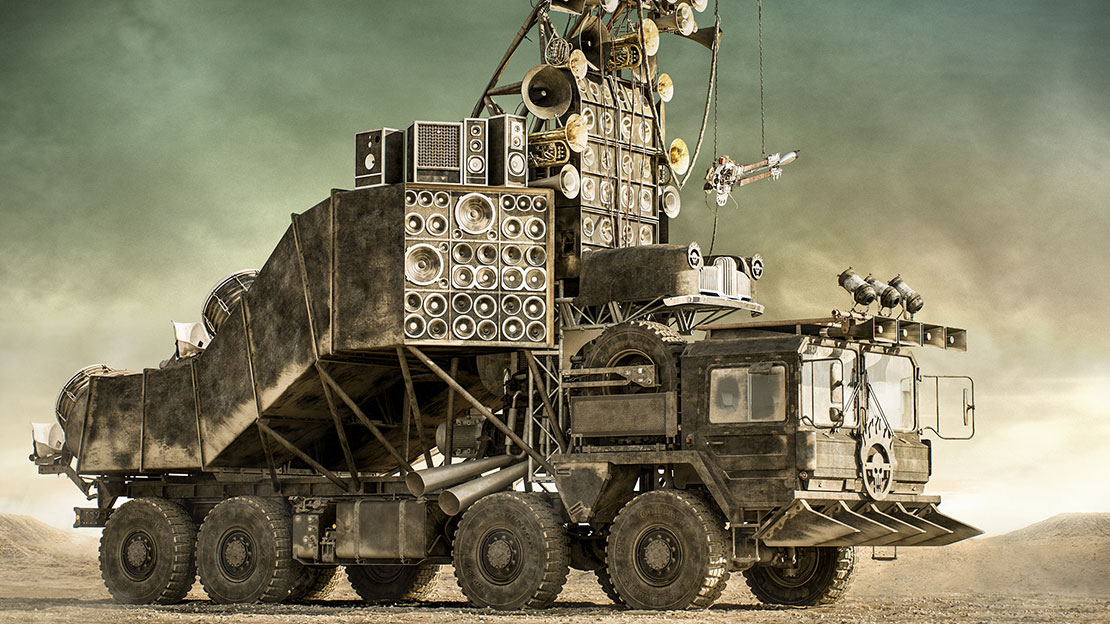 © Hossein Yadollahpour - January 2021
© Alexander Alojants - December 2020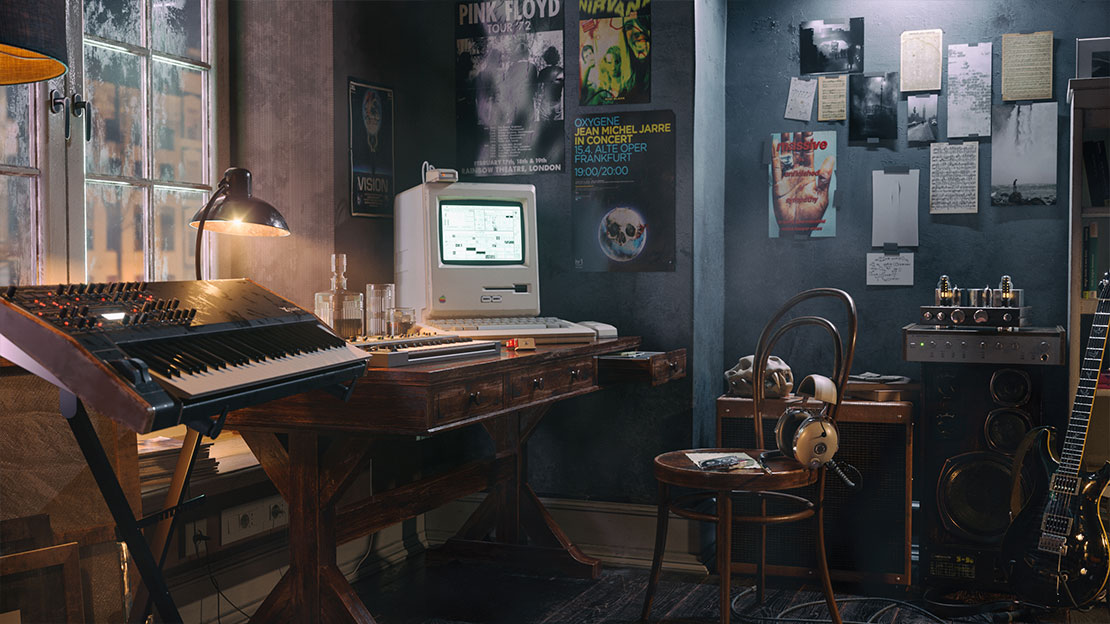 © Javier Pedreño - November 2020