Únete a nuestro Concurso de Artista 3D del Mes!
Da rienda suelta a tu creatividad y únete a nuestro Concurso Artista del Mes en 3D! Cada mes buscamos tu mejor imagen o vídeo 3D! Si quieres ser el ganador de nuestro próximo concurso 3D, sólo tienes que enviarnos una de tus imágenes/vídeos 3D hechos por ti mismo. El ganador recibirá grandes premios, incluyendo 250 RenderPoints por valor de USD 248.35 y la promoción durante todo el mes.
Premio al artista 3D del año
Cada ganador de nuestro Concurso Artista 3D del Mes será automáticamente nominado para convertirse en nuestro Artista 3D del Año. El Artista 3D del Año será seleccionado por un jurado de alto nivel formado por socios de RebusFarm CG de todo el mundo. Esta es tu oportunidad de ganar dos concursos de 3D con una sola presentación!
RebusFarm en los medios sociales: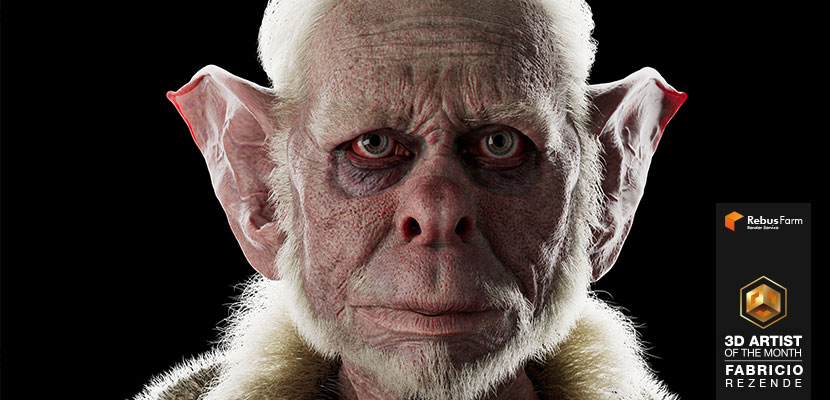 Winner September 2022 | Fabricio Rezende
Throughout human history, myths and folklore have served as an important outlet for our desire for creative expression. While often fantastical in nature, the themes and morals contained within these age-old stories still apply to and reflect our experiences. It is no wonder then, that their universal appeal continues to inspire creative minds to this day, and Fabricio Rezende, our September 2022 3D Artist of the Month, is no exception! His depiction of a leprechaun sees the traditionally mischievous creature far removed from its pot of gold, a hauntingly hopeless victim of abject poverty.
In our interview, Fabricio recalls his professional journey from the agricultural to the video game industry, reveals the real-life origins of his leprechaun, and speaks on the importance of finding your own artistic voice.
---
Directrices del concurso de 3D

Su presentación debe ser una imagen o video 3D hecho por usted mismo. El tema es de libre elección. No hay limitación en la cantidad de imágenes, sin embargo podemos elegir sólo una imagen para mostrar en nuestra área de "presentaciones". El énfasis principal de la imagen no puede ser un objeto 3D comprado. Lea información más detallada en nuestros Términos y Condiciones.
Presentación del concurso de 3D

Sende Deine Arbeit mit allen benötigten Informationen über unser Formular ein. Wenn Du ein Video einreichen möchtest, wähle bitte mindestens ein repräsentatives Standbild Deines Videos aus und füge einen Link hinzu, der zu dem Video führt. Das eingereichte Bild sollte eine Mindestbreite von 1000px haben. Envíenos su trabajo con toda la información necesaria a través de nuestro formulario de presentación de desafíos 3D. Si desea enviar un vídeo, por favor, seleccione al menos un fotograma representativo de su vídeo y añada un enlace que dirija al vídeo. La imagen presentada debe tener al menos un ancho de 1000px.
---
Premios del concurso de 3D
---
Presentaciones al concurso de 3D
---
Previous Winners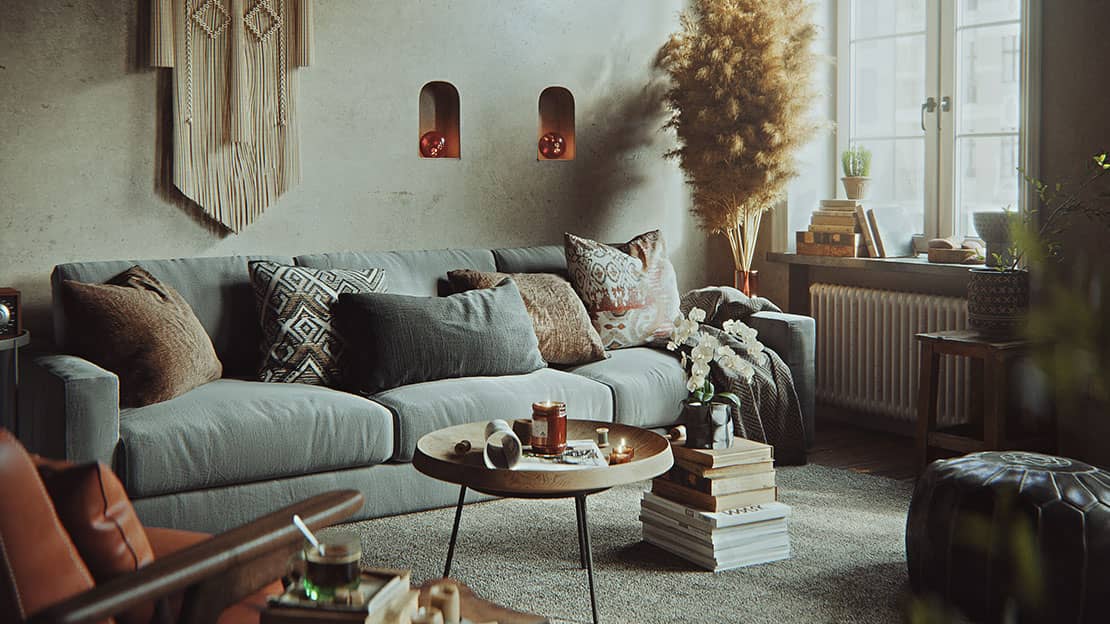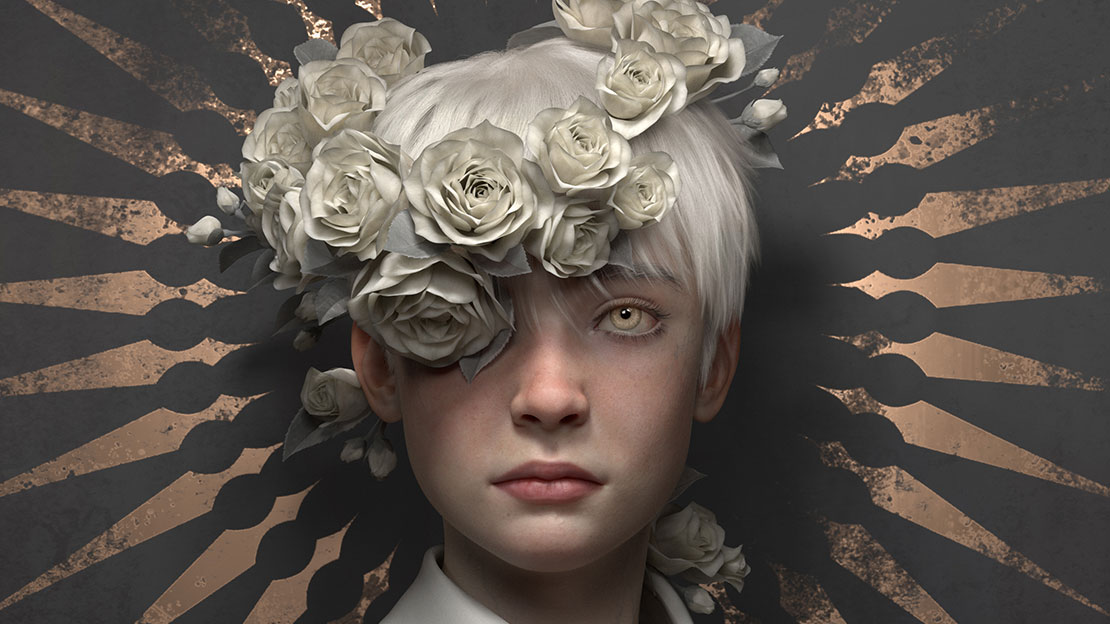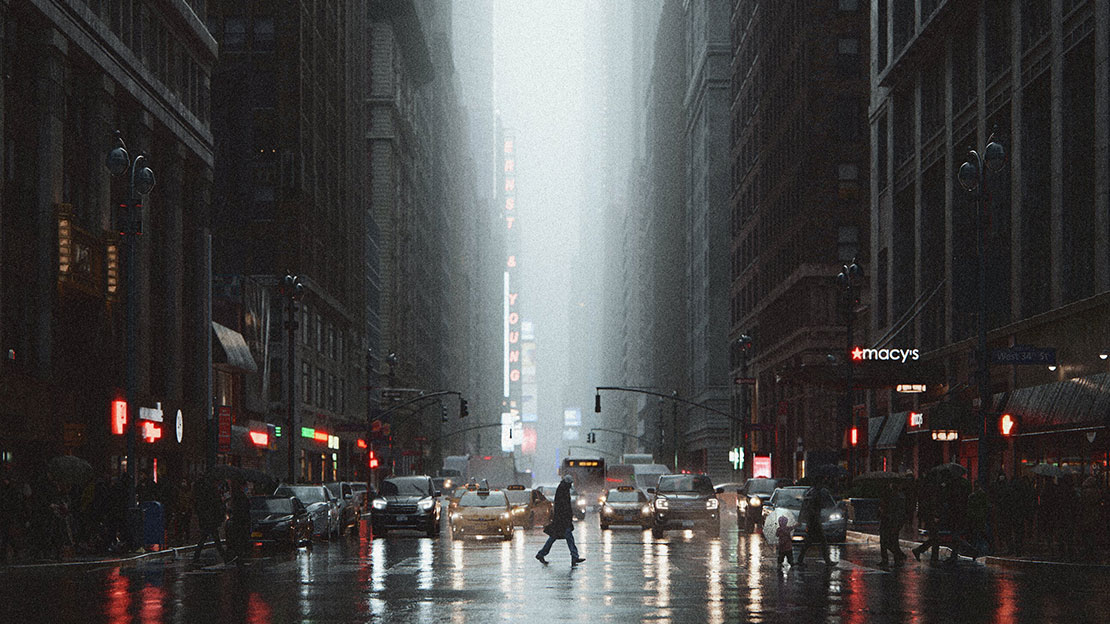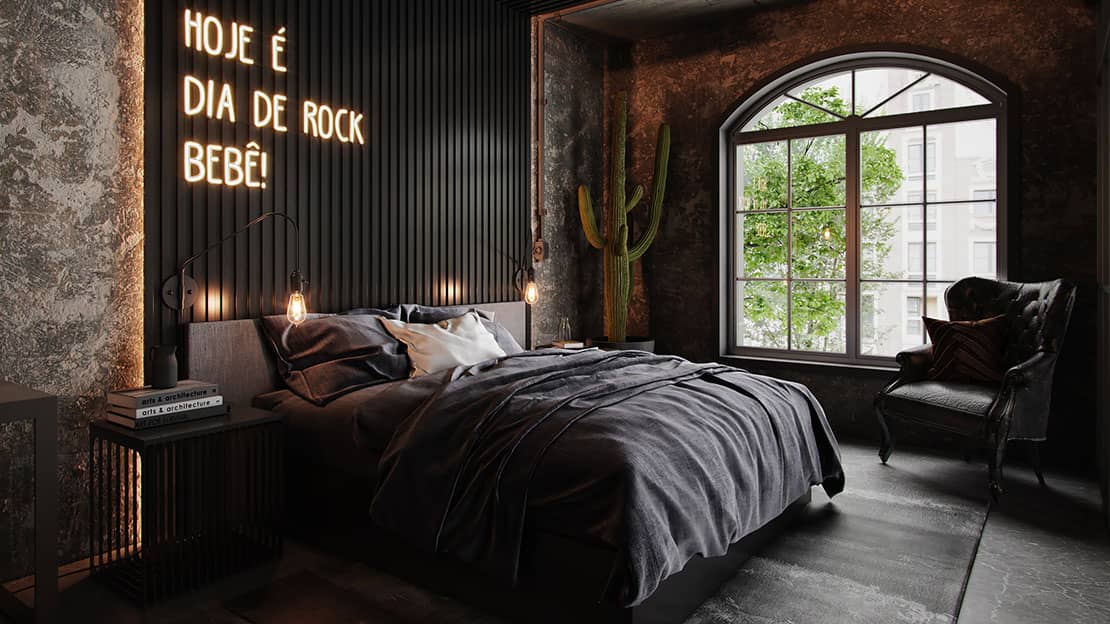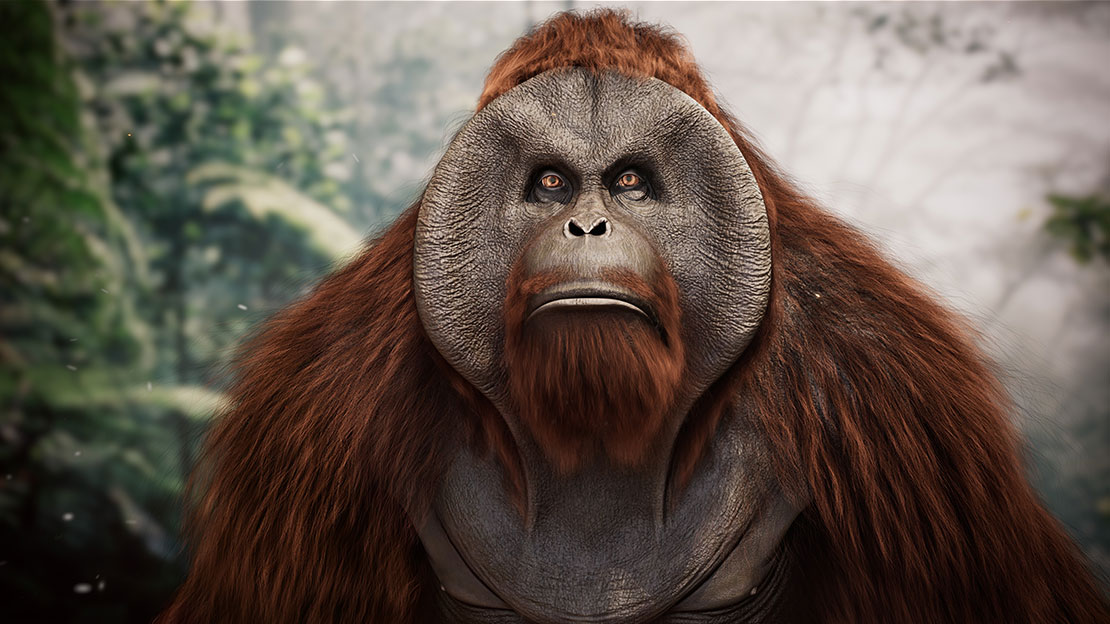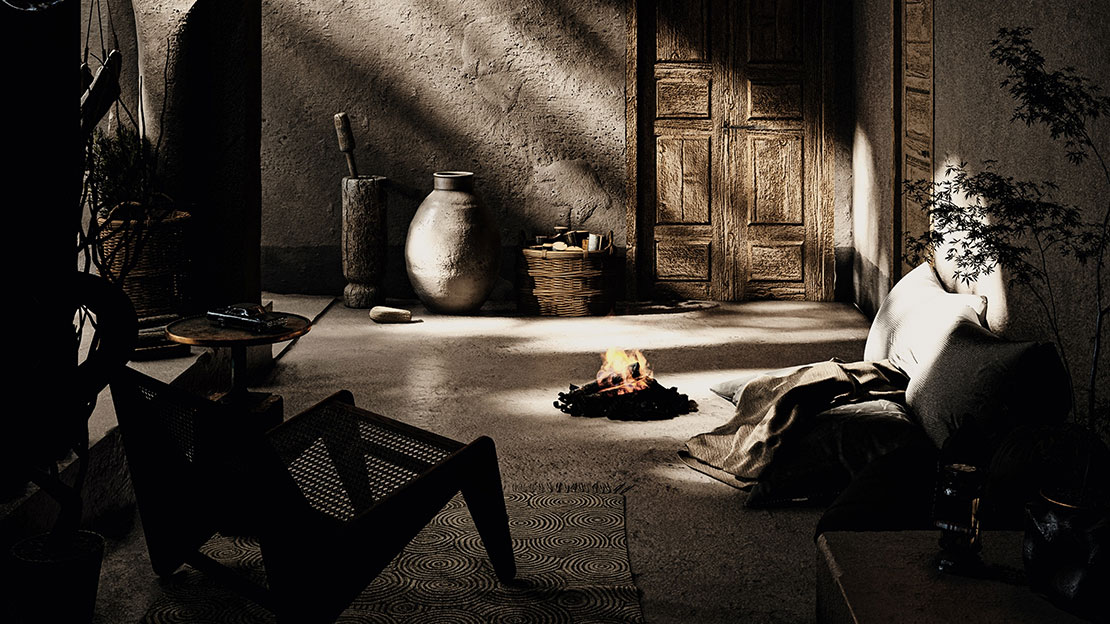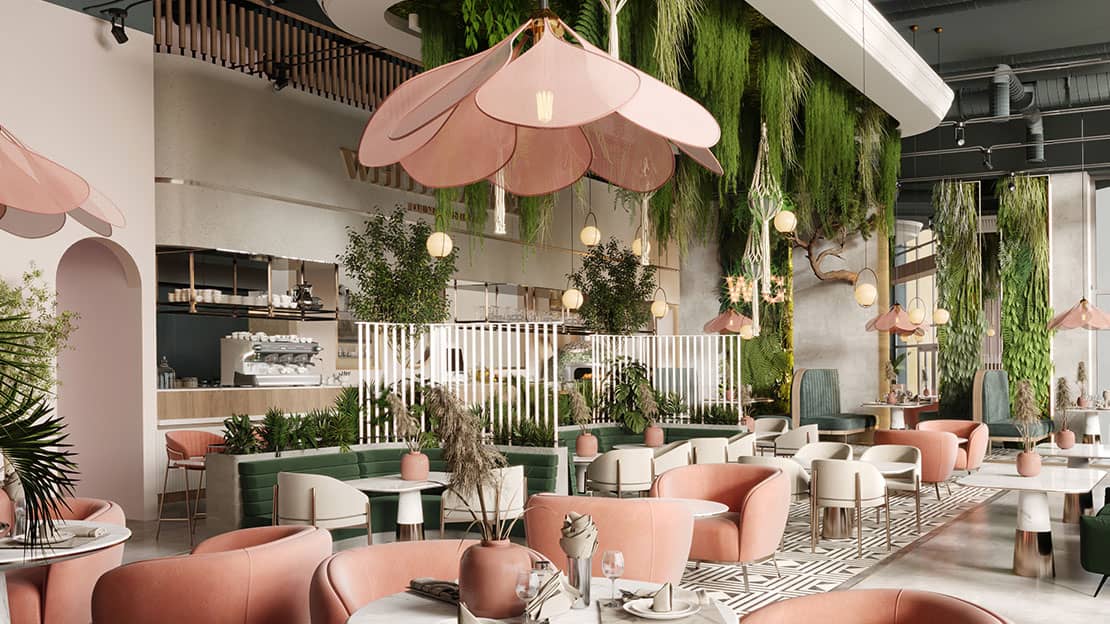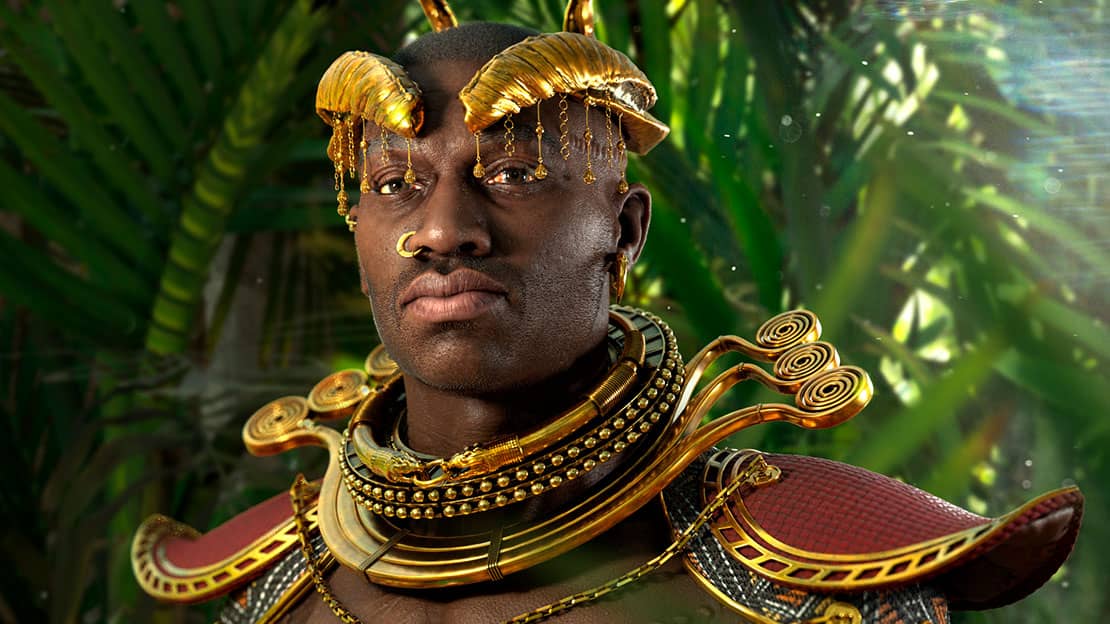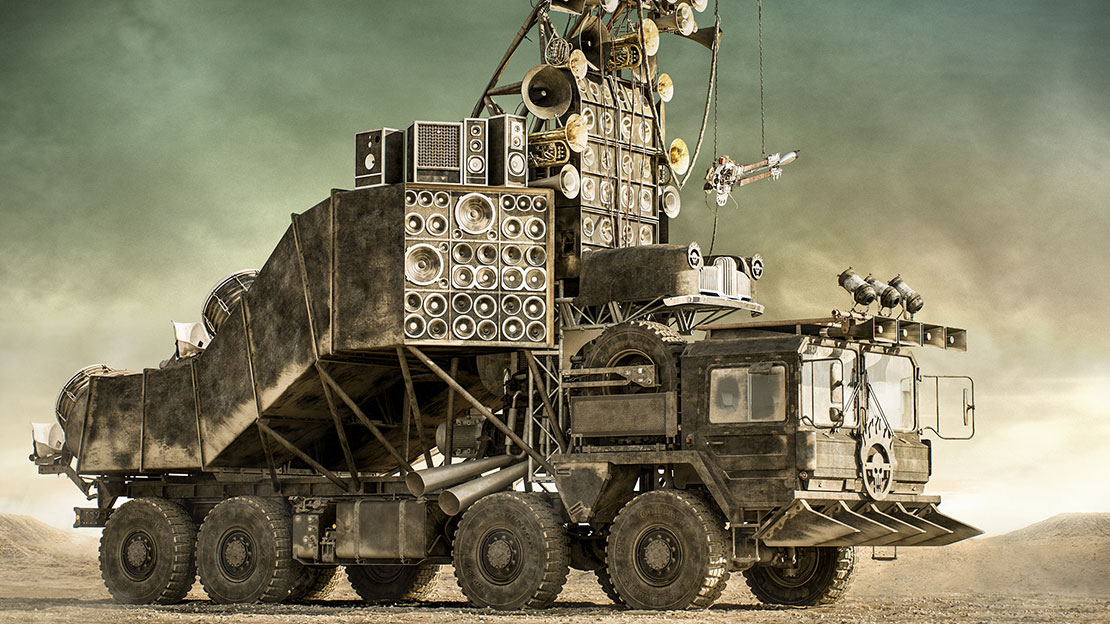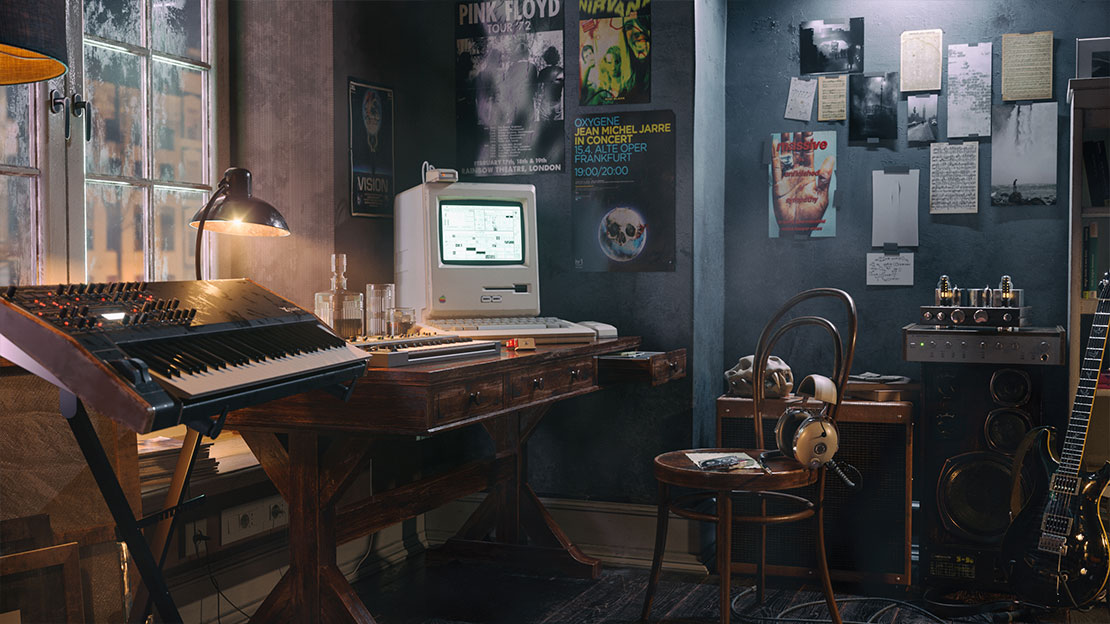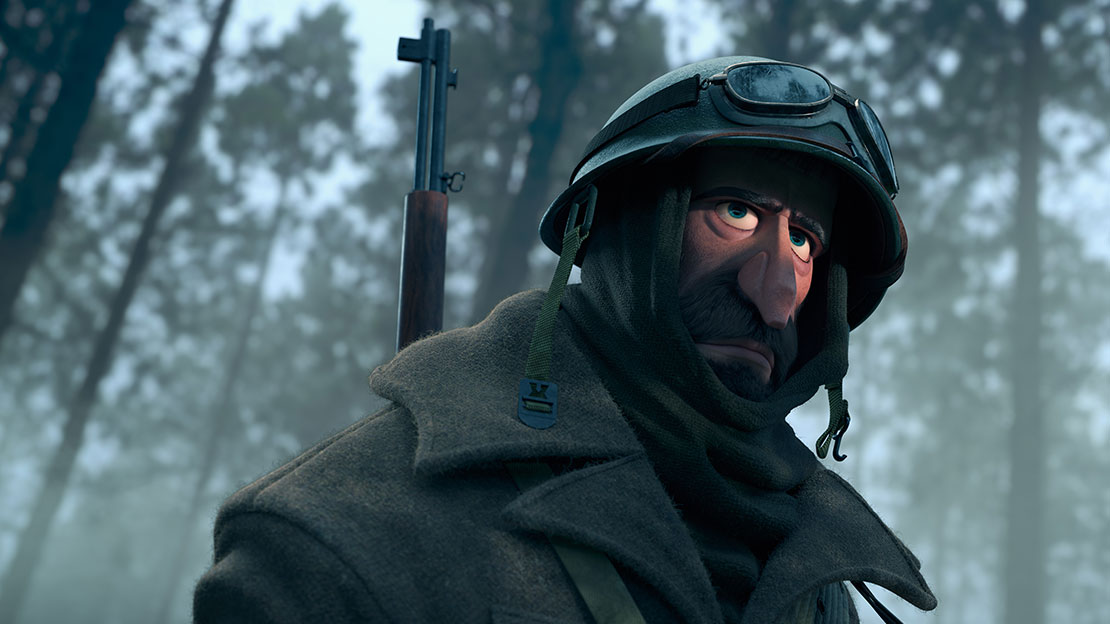 © Arca 3D Studio - August 2022
© DARQVIZ Studio - July 2022
© Gabriela Mazur - June 2022
© Piotr Kostyła - May 2022
© Ruming Cao - April 2022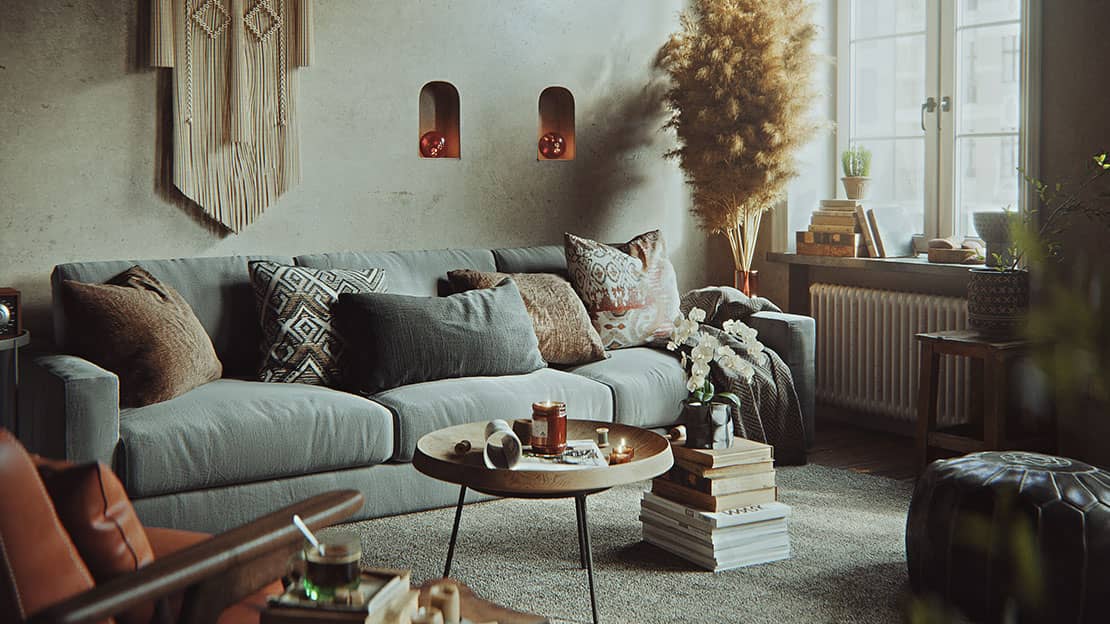 © Claudia Lühl - March 2022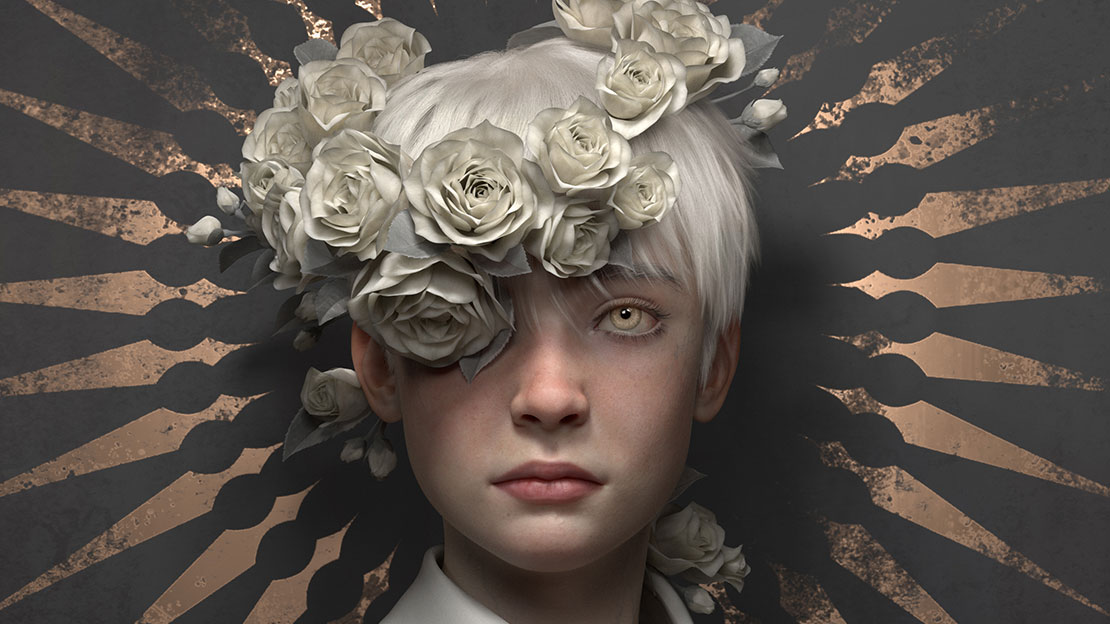 © Kirill Chernyy - February 2022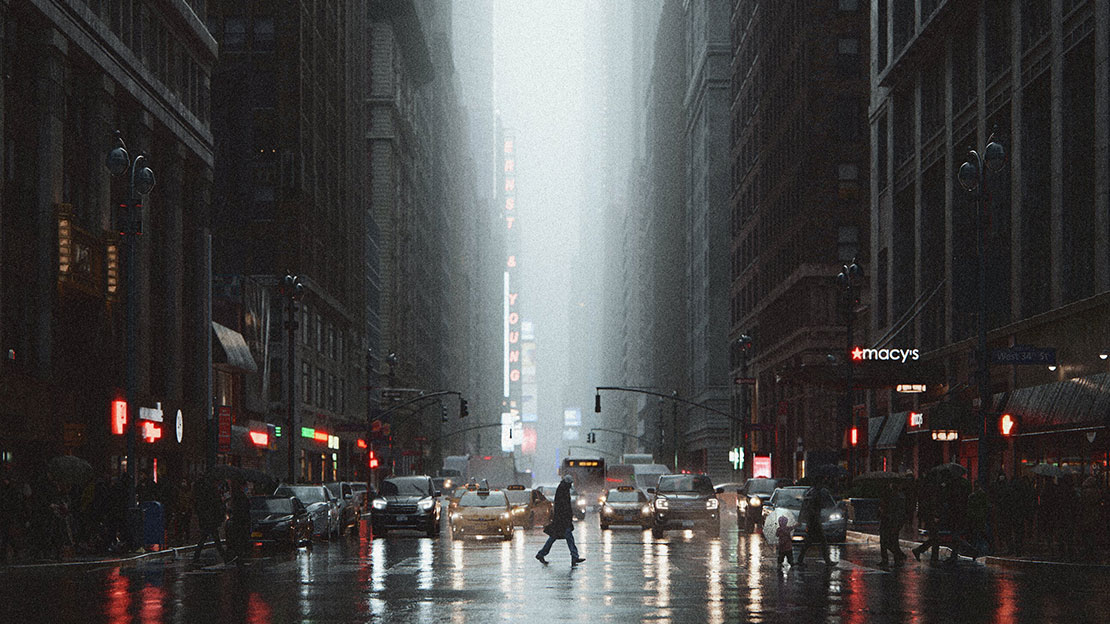 © Julieta Martin - January 2022
© Lilian Alves - December 2021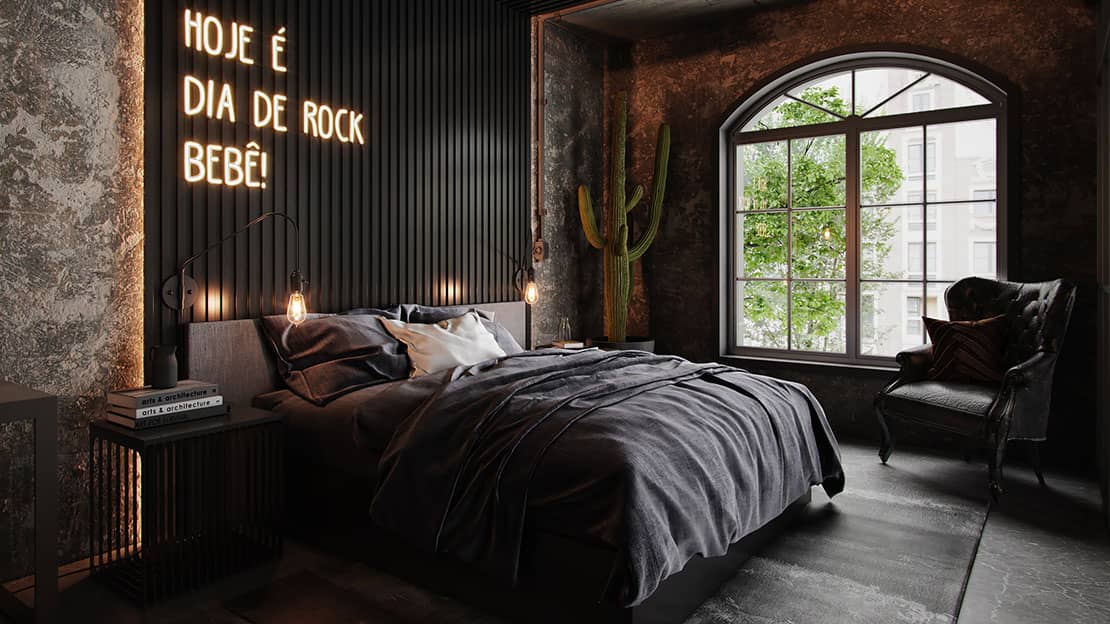 © Flore Argentieri - November 2021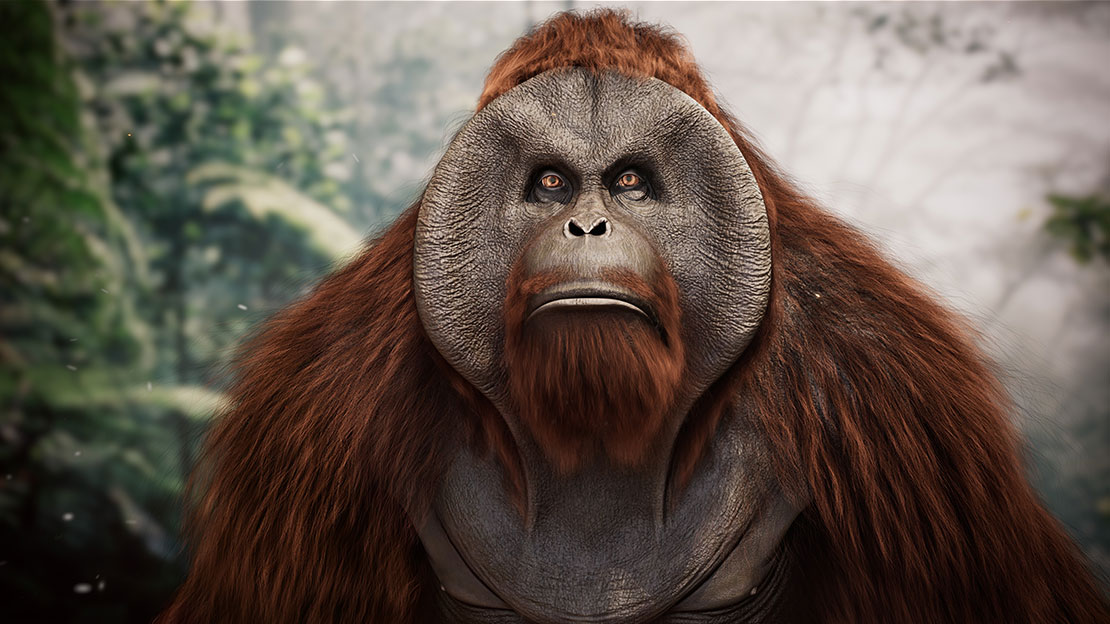 © David Zamanov - October 2021
© Tina Tajaddod - September 2021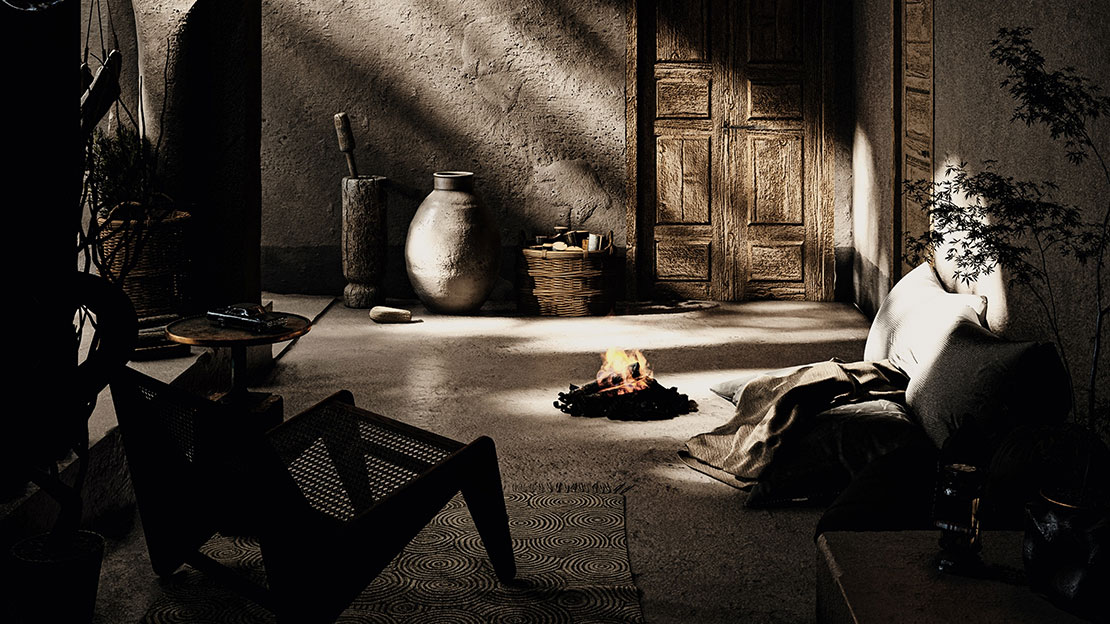 © Ines DGA - August 2021
© Insignia Design Group - July 2021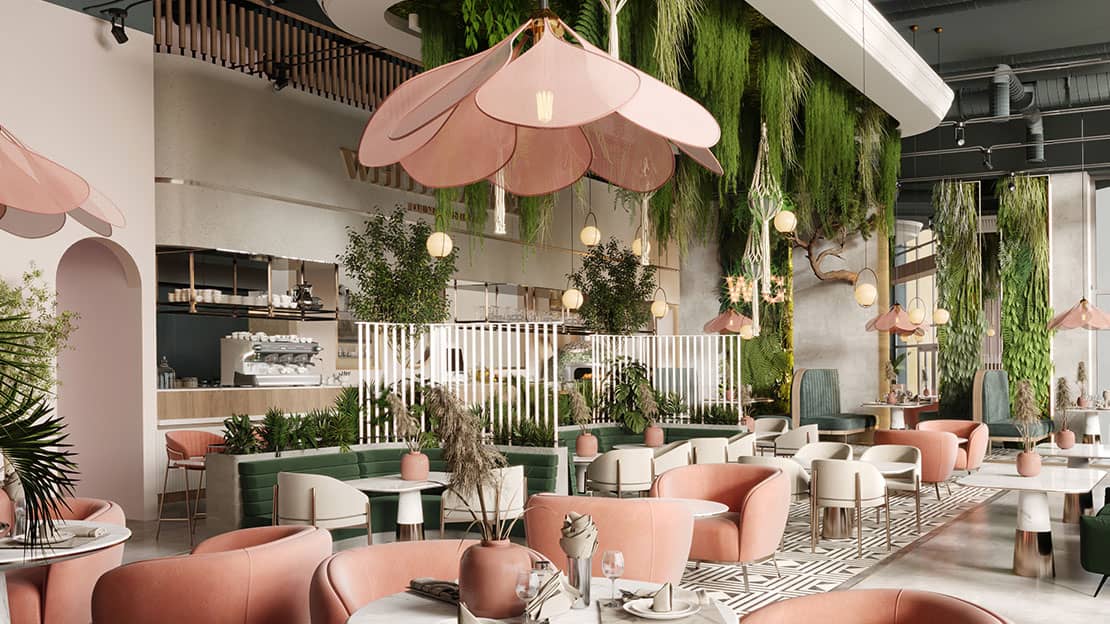 © Amanda Kędzierska - June 2021
© Fadi Alsharif - May 2021
© Jack Malone - April 2021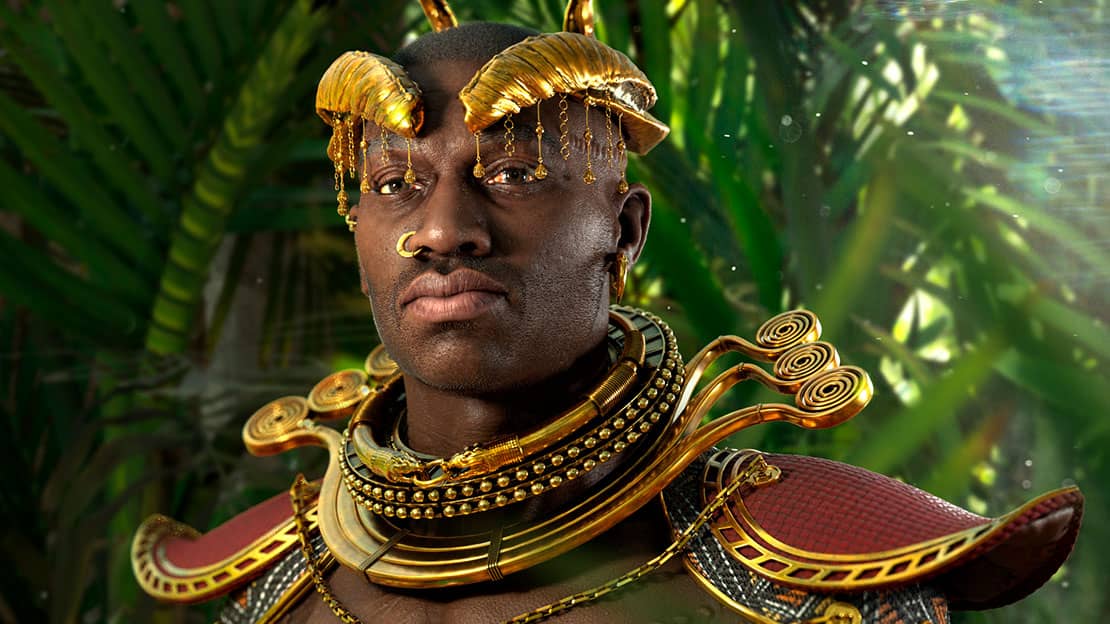 © Alfa Smyrna - March 2021
© Alexey Ryabov - February 2021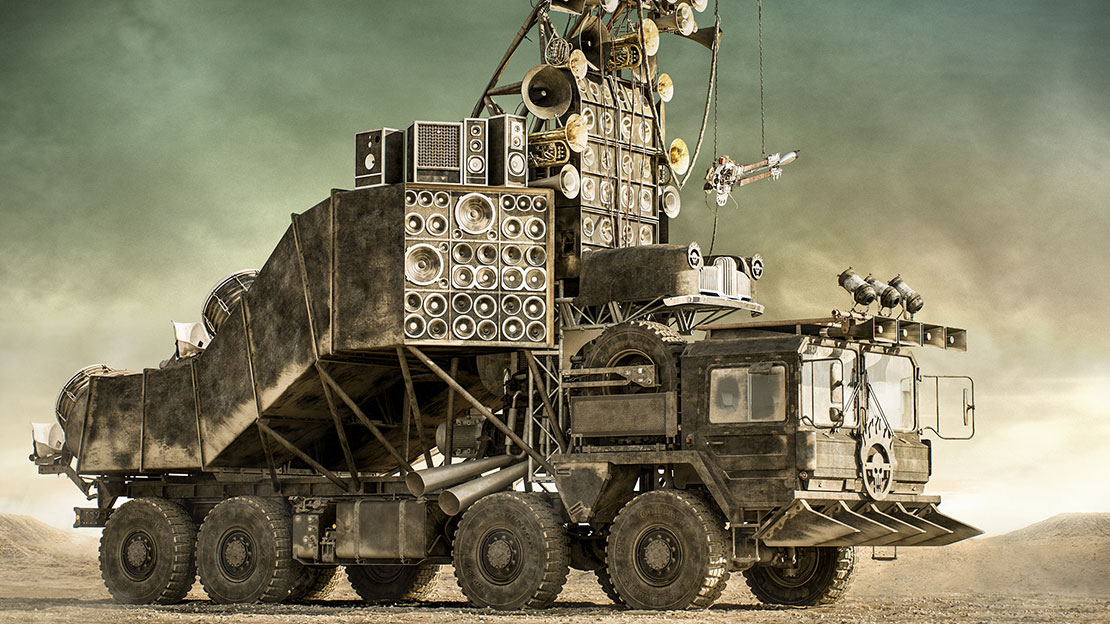 © Hossein Yadollahpour - January 2021
© Alexander Alojants - December 2020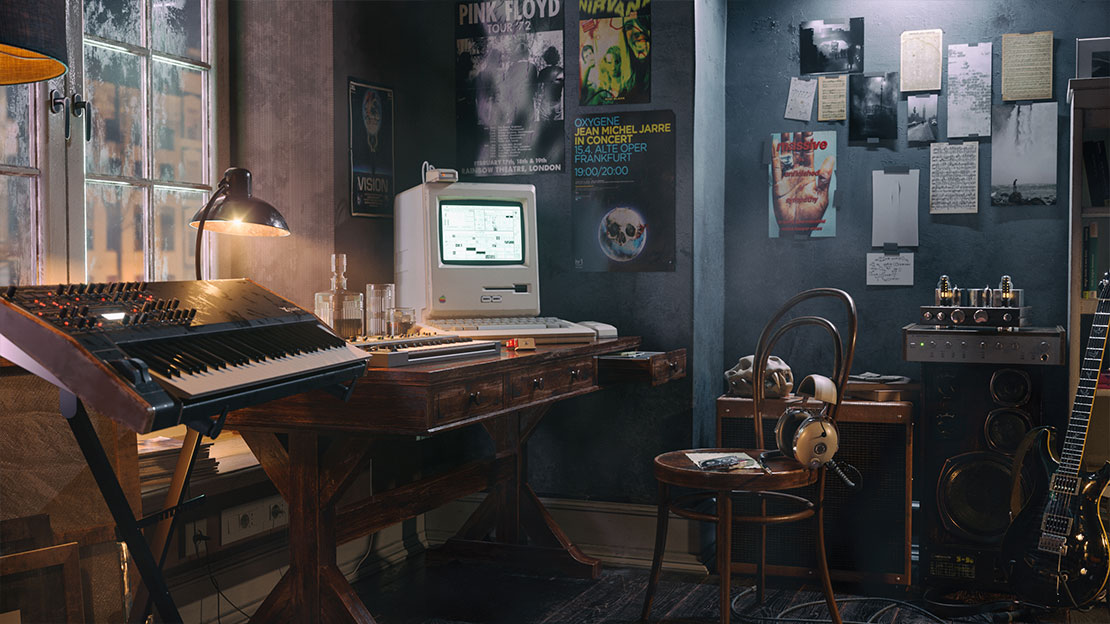 © Javier Pedreño - November 2020