Help ID 9001 - Global Illumination Camera Animation selected
Help ID 9001 - Global Illumination Camera Animation selected

Rebus will first render the Global Illumination solution to file AND afterwards the final images.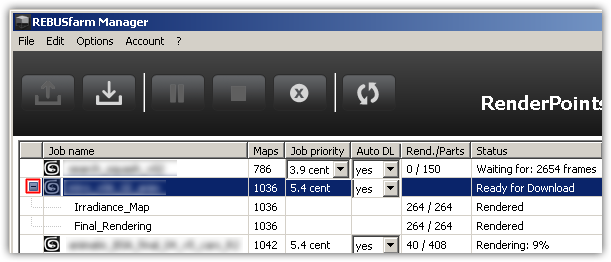 The mode you have choosen is used for static scenes only!
That means your camera (and nothing else!!!) is animated.
In case you have animated objects, lights or textures, set Global Illuminationmode to "Object Animation".